SCELG PhD graduate Dr Iyan Offor to become Law Lecturer at Birmingham City University
Jun 2021 — Dr Iyan Offor, SCELG PhD graduate who successfully defended his viva in February 2021, will commence an open-ended lectureship in law at Birmingham City University on 2 August. Iyan's new role will see him continue his research in global animal law and environmental justice. He will teach legal theory, international (trade) law, and he will build his own course in animals and environmental law. Iyan will continue as an affiliate member of SCELG.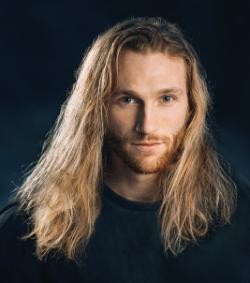 We are delighted when we are able to guide our graduates toward their career goals. So, we are very happy to see Iyan embark upon his career whilst continuing his important work in the areas of animal law and environmental law. SCELG provides unique opportunities for its PhD students to gain experience of teaching, contribution to research projects and gaining experience in academic citizenship. Our PhD students also work toward a postgraduate certificate in Professional Researcher Development. This allows our graduates to stand out in an increasingly competitive market.
Iyan recently shared insights from his thesis on an episode of the Beyond Species podcast and through regular twitter updates. His research results can also be found published most recently in the Journal of Human Rights & the Environment and Transnational Environmental Law.