Climate Change Litigation Initiative

Belgium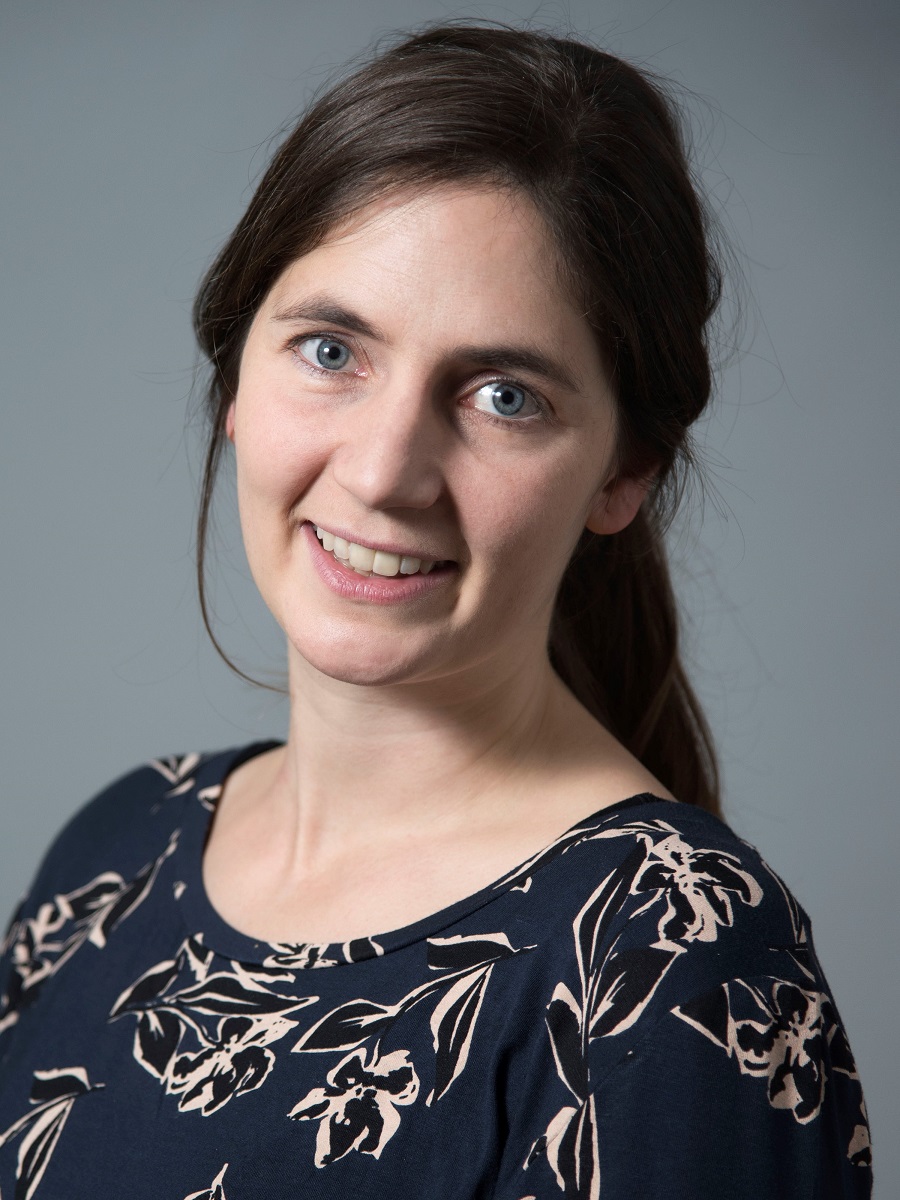 Lieselot Mariën
Lieselot Mariën studied philosophy and law at KU Leuven. She was a lawyer at the Brussels bar (Van Bael & Bellis) from 2013 until 2017. During this period she was seconded for one year to the Belgian offshore windfarm Norther during its project phase. She subsequently became a legal advisor at the European Network of Transmission System Operators for Electricity and a legal counsel at the Belgian Transmission System Operator Elia. The current publication was prepared in her capacity of scientific collaborator to the KU Leuven law faculty.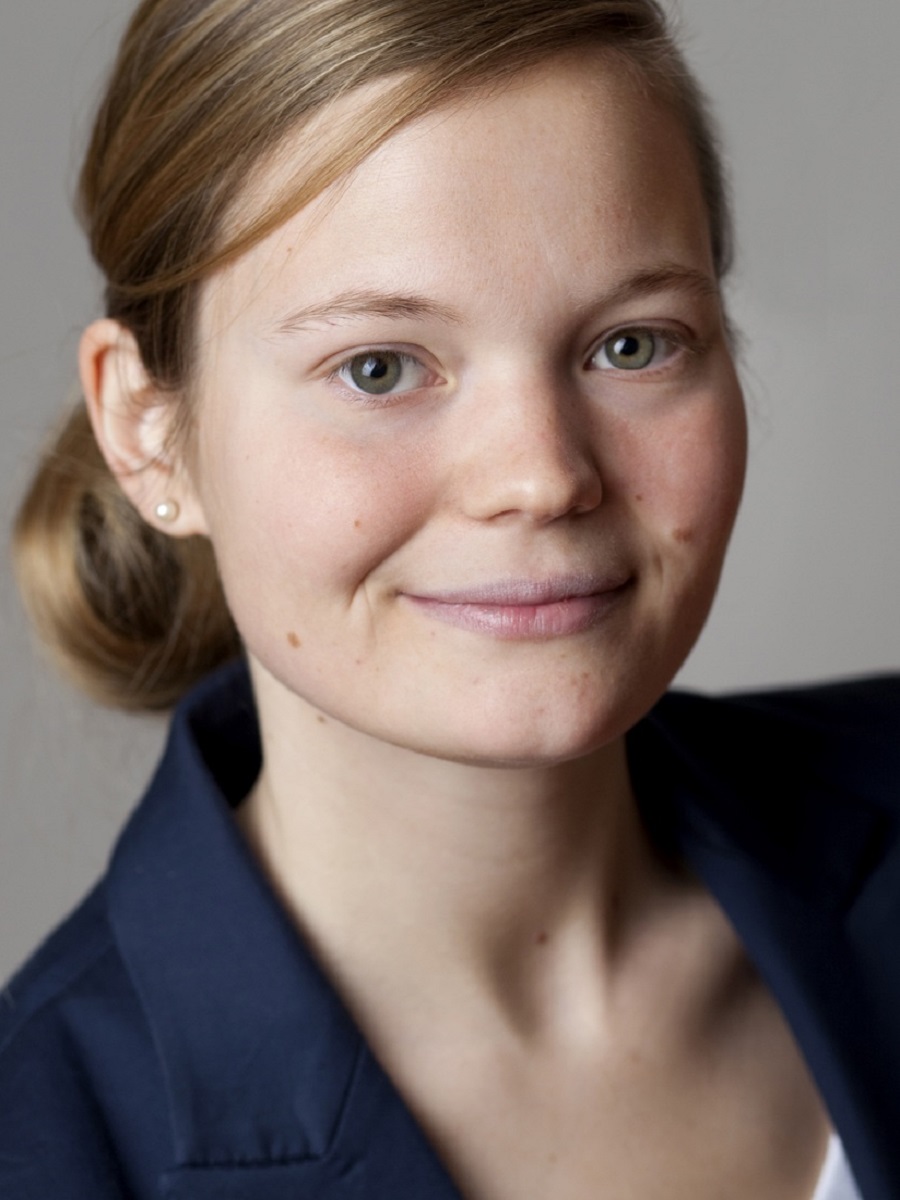 Leonie Reins
Leonie Reins is an Assistant Professor at the Tilburg Institute for Law, Technology and Society ("TILT") at Tilburg University in the Netherlands. Leonie obtained her PhD from KU Leuven, Belgium. The monograph based on her dissertation is entitled "Regulating Shale Gas – The Challenge of Coherent Environmental and Energy Regulation" (Edward Elgar, 2017). Leonie obtained private sector experience whilst working for a Brussels-based environmental law consultancy, providing legal and policy services for public-sector clients such as the European Commission and the European Parliament.
Leonie's research focuses on the intersections of energy and environmental law. She is particularly interested in the regulation of new technologies that are capable of mitigating, or providing means of adaptation to, global problems such as climate change and the associated risks and uncertainty that manifest themselves at the local level. Leonie regularly speaks at international conferences and her works have been published in journals such as Energy Research & Social Science, Environmental Liability and Oil, Gas, Energy Law Intelligence (OGEL).