Climate Change Litigation Initiative

Canada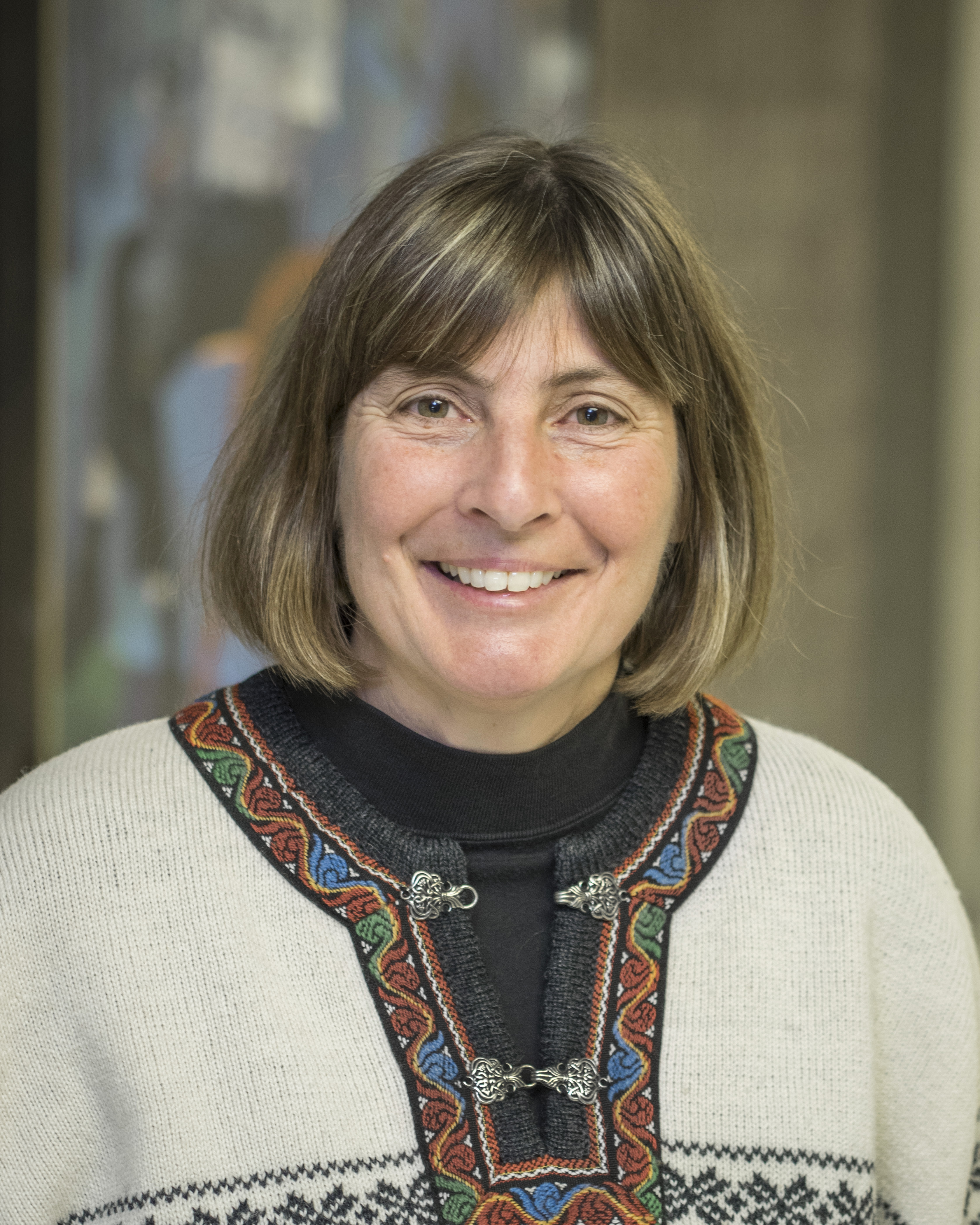 Catherine Choquette
Catherine Choquette is a full professor of law at the University of Sherbrooke. She holds a doctorate in law from the University of Chicago and a master in biology from McGill University. She is a lawyer called to the bar of the Province of Quebec. She is the director of the research group on strategies and governance actors in environment (SAGE) and the co-director of the research center on regulation and the law of governance (CrRDG). She is currently working on collaborative governance, mediation and climate change adaptation. She can be reached at catherine.choquette@usherbrooke.ca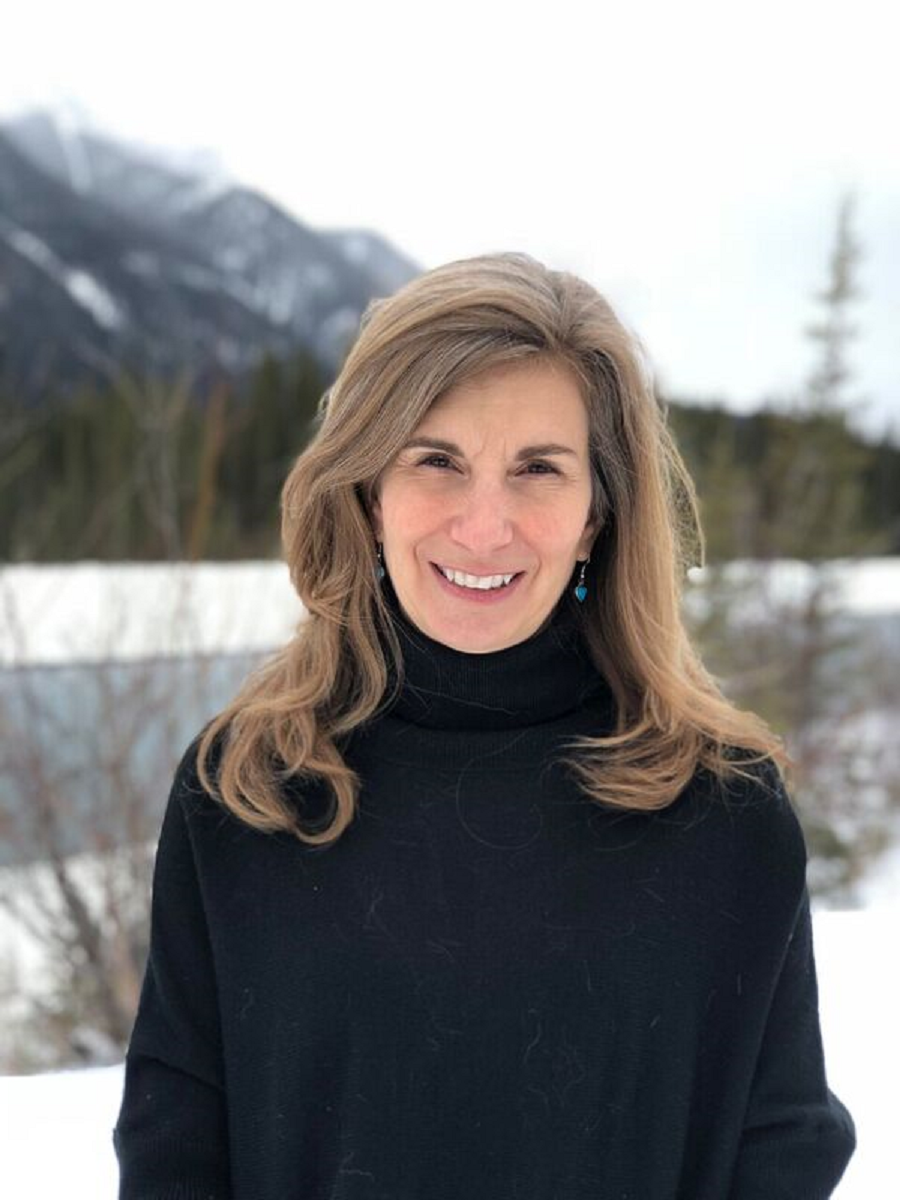 Laura S. Lynes
Laura is the co-founder and president of The Resilience Institute (TRI). She holds a master of law with distinction in climate change law & policy and a master degree in intercultural and international communications. Formerly she was the director of government relations and head of applied research at a specialized post-secondary institute in Alberta, Canada. She is a graduate of the Oxford Adaptation Academy and a Focal Point of the UNFCCC Nairobi Work Programme. Laura recently received the Dean's Excellence Award at Strathclyde University Law School and prior to that, the American Sociological Association's Jane Goodall Fellowship for her work on perceptions on inclusion of large carnivores in communities.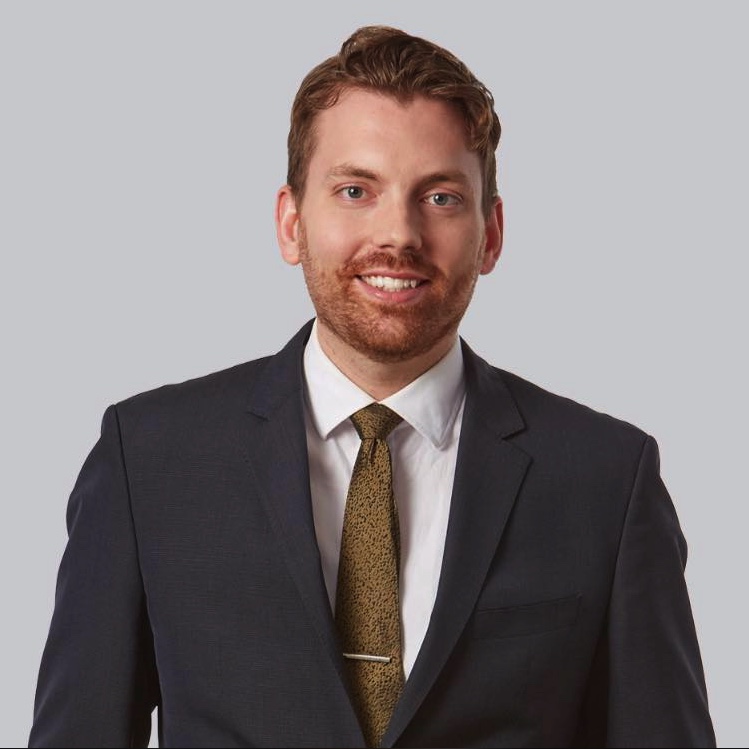 Dustin Klaudt
Dustin is a lawyer practicing in Vancouver, British Columbia, Canada. His focuses include aboriginal, administrative, constitutional, commercial, environmental, human rights, and international law. He has appeared at all levels of court in British Columbia and before the Supreme Court of Canada.
He is concurrently studying towards a Master of Laws degree at Osgoode Hall Law School, with an emphasis on the interplay of constitutional law, human rights, and climate change. His past research on Canadian and international climate litigation was awarded the Colin B. Picker Prize in Comparative Law by the American Society of Comparative Law, for excellence in graduate student research and was published in Canada's Journal of Environmental Law and Practice.
He has past experience working and studying law abroad, including clerking for justices at the Constitutional Court of South Africa. He received a Juris Doctor degree from the University of British Columbia Allard School of Law and a Bachelor of Commerce degree from the University of Alberta.