Climate Change Litigation Initiative

Czech Republic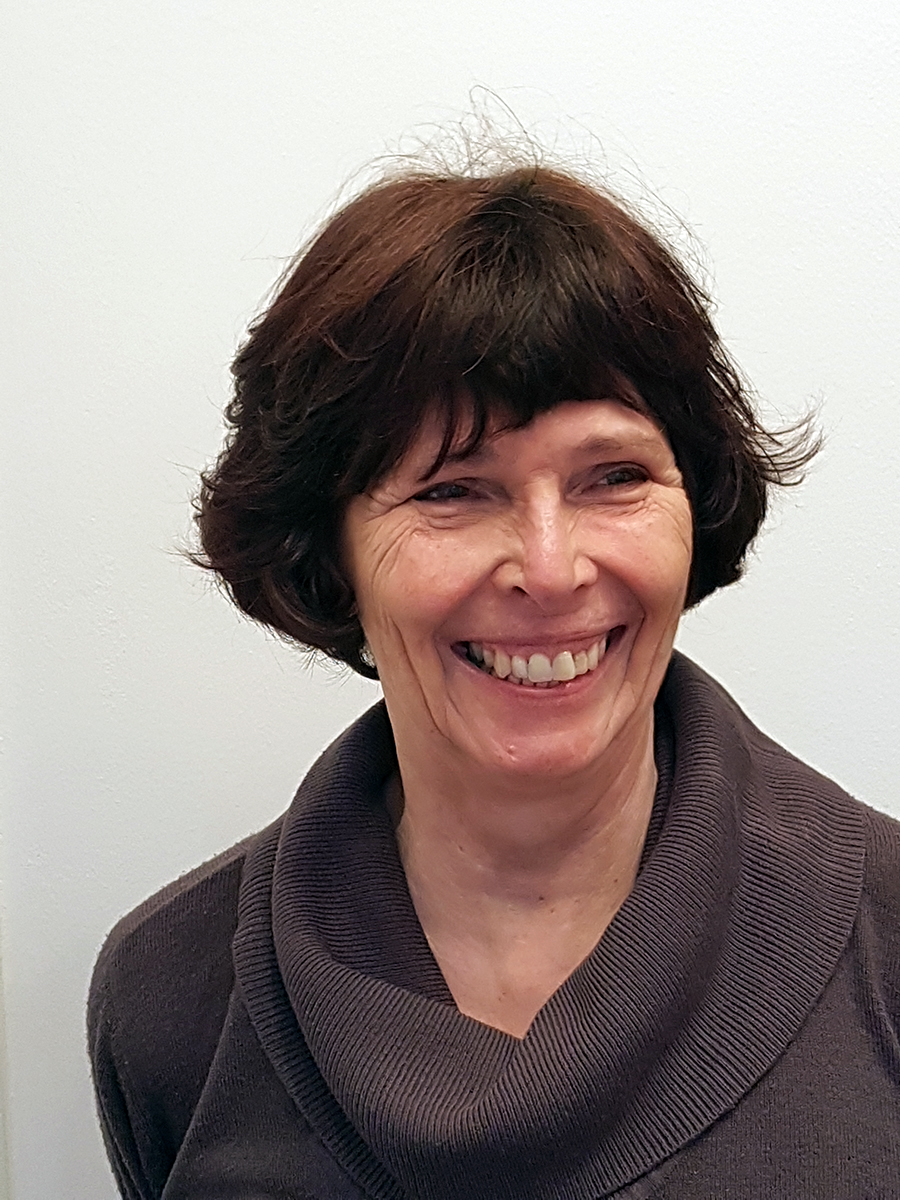 Ilona Jancarova
Ilona Jancarova is an Associate Professor of environmental law at Masaryk University in Brno, Czech Republic, where she is heading the Department of Environmental and Land Law. She has participated in the drafting of the Czech Environmental Code and other environmental acts and has directed and participated in various research groups on environmental law issues, including climate change. Ilona is a member of the Avosetta Group and a member of the Advisory Board of the Czech Minister of the Environment.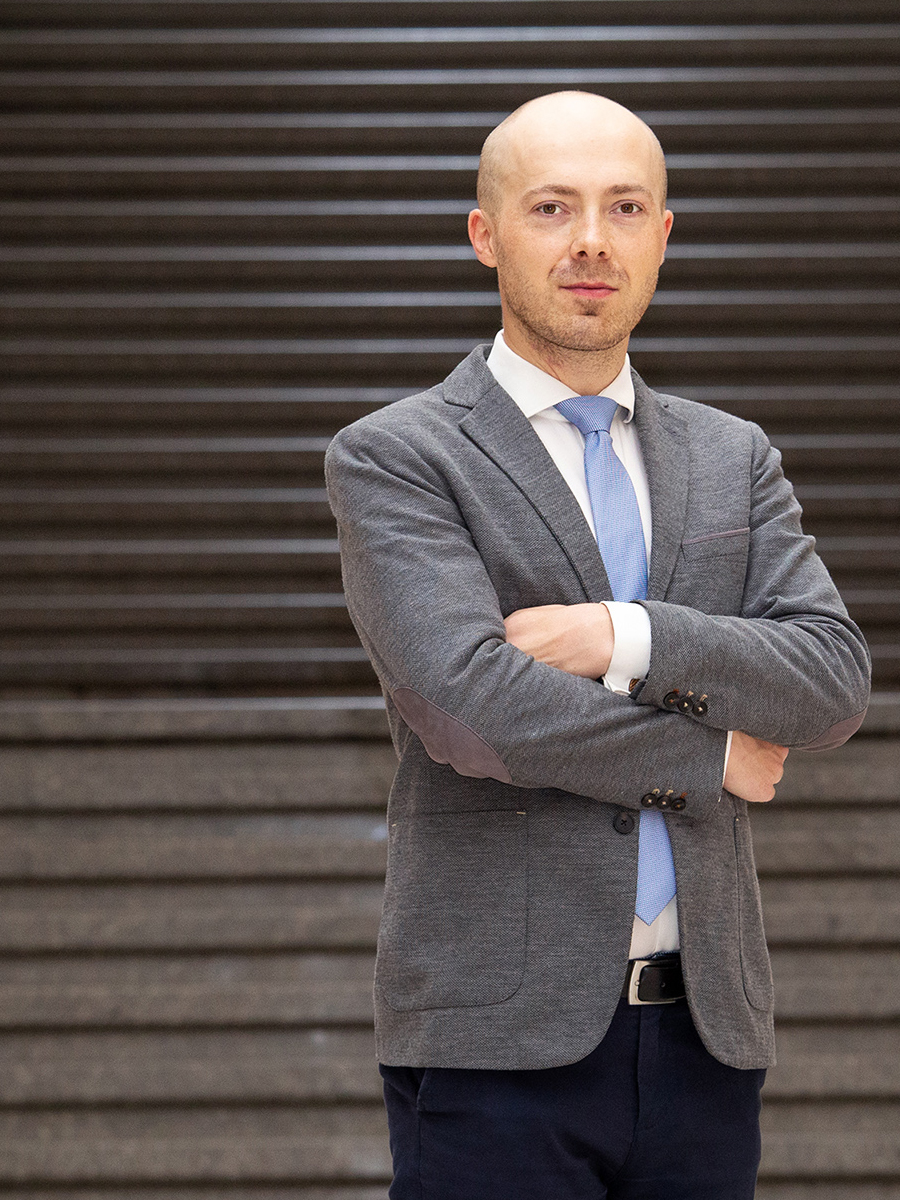 Vojtech Vomacka
Vojtech Vomacka is an assistant professor at the Faculty of Law of Masaryk University and legal advisor at the Supreme Administrative Court of the Czech Republic. He is also an external lecturer for the Czech and Slovak Judicial Academy, The European Judicial Training Network (EJTN), Academy of European Law (ERA) in Trier, and member of the European Commission Expert Group on Access to Justice. In the field of nature protection, he cooperates with nature protection inspectorates, prosecutors and both national and international NGOs.
In his research work, he is particularly interested in EU and international environmental law, transboundary environmental impact assessment, biodiversity protection and animal welfare.