Climate Change Litigation Initiative

Israel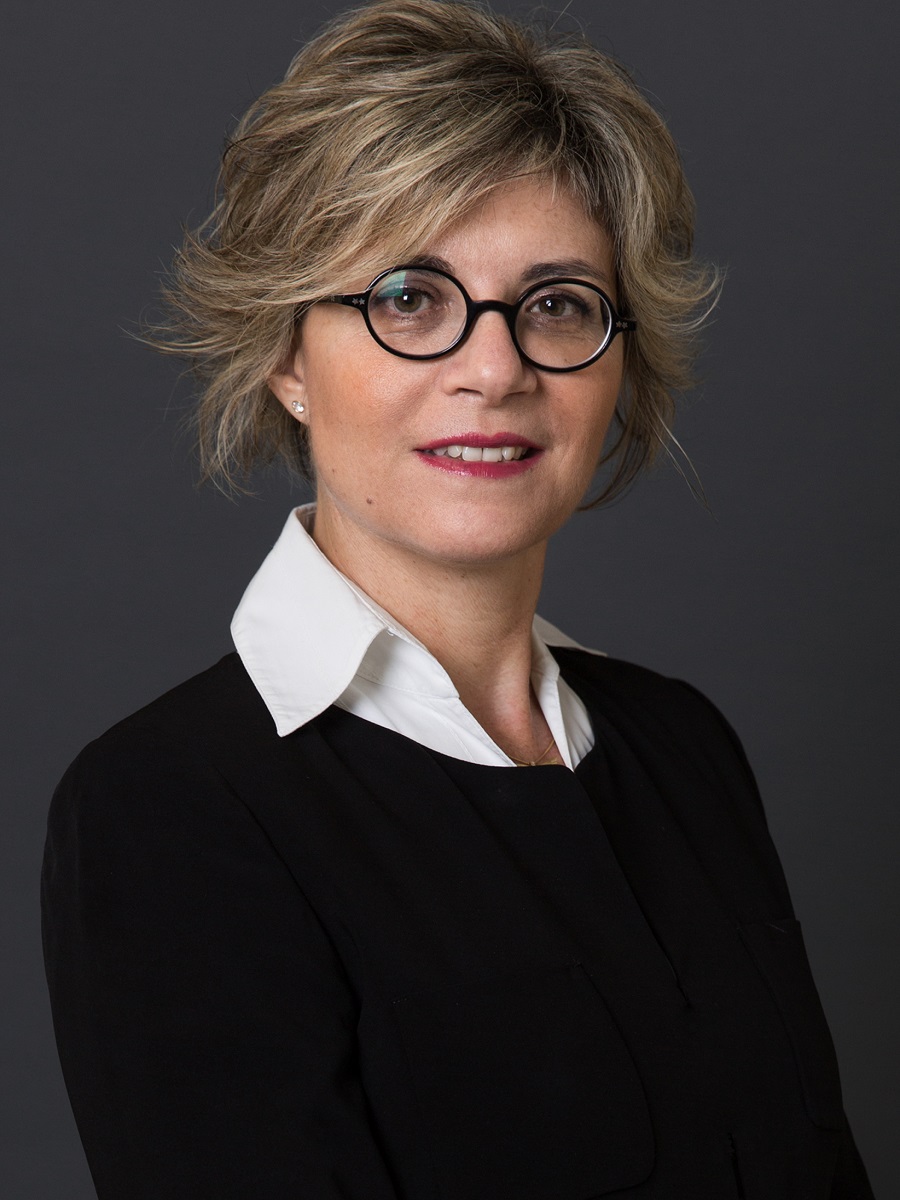 Tzipi Iser Itsiq
Tzipi is a partner in Lipa Meir & Co. Law Firm and Director of the Environmental Protection, Cleantech and Clean Energy Department. Tzipi has extensive experience in promoting innovative regulatory reforms in the field of environmental protection and in accompanying legal and environmental disputes in her role as CEO and Legal Counsel of the Israel Union for Environmental Defense (Adam Teva Ve'Din).

In addition, Tzipi serves as a lecturer at Netanya Academic College and teaches courses in environmental regulationon, and as the Director of the Center for Environmental Protection at Netanya Academic College.
Tzipi possesses unique academic and practical expertise in the field of environmental regulation, having authored a doctoral thesis on environmental regulation, and advises on a variety of renewable-energy and notable national infrastructure projects.
Consecutively named a leading environmental lawyer by domestic and international rankings, Tzipi is frequently invited to take part in government policy drafting forums on legislative and regulatory initiatives. In recent years, Tzipi has been involved on behalf of business sector clients in the drafting of several major laws, regulations and guidelines affecting industrial and energy companies.
Tzipi serves as a director of the Israel Society of Ecology and Environmental Science (ISEES).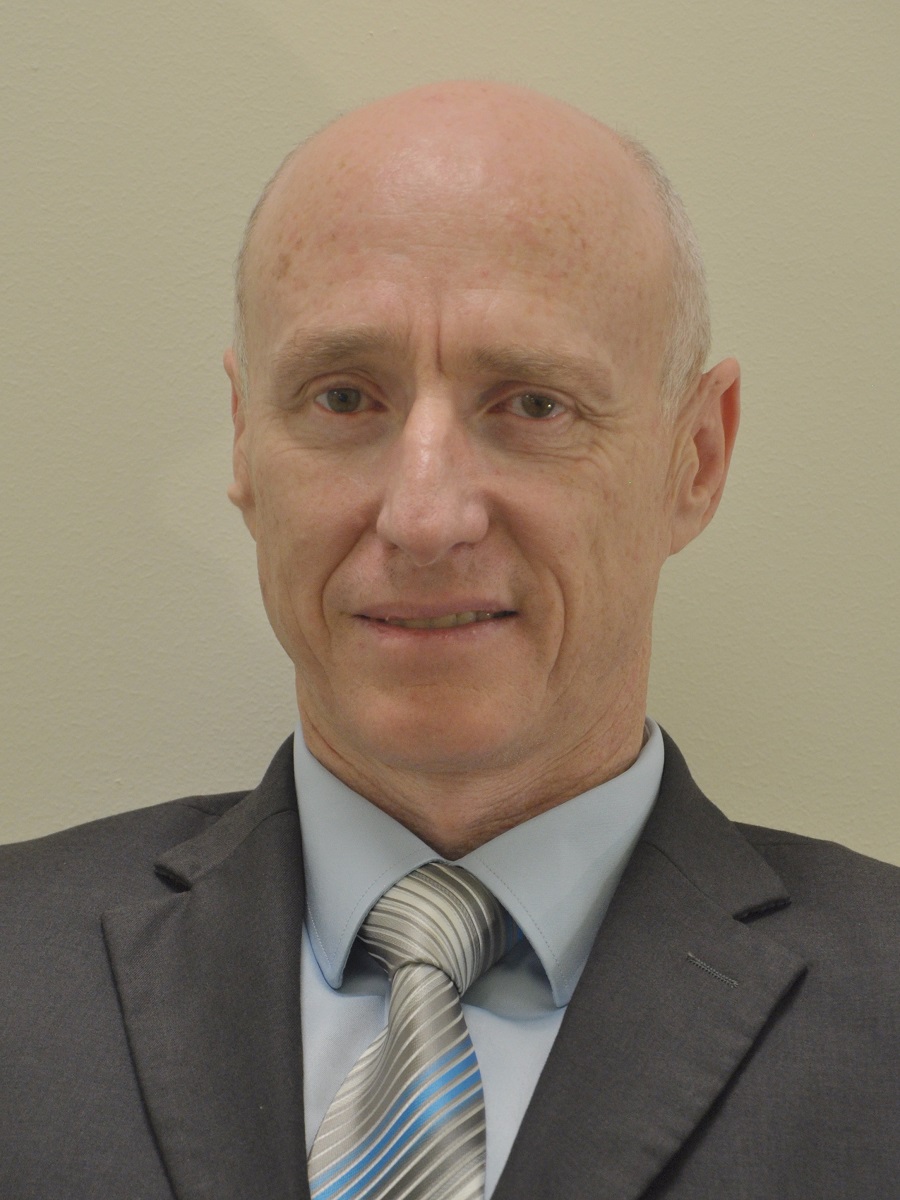 Tzvi Levinson
Attorney Tzvi Levinson established and is currently a partner in The Levinson - Dror Environmental & Safety Law Firm, specializing in Israeli and international environmental, energy and safety law. Legal consultation spans all aspects of environmental, energy and safety law, including wastewater, air pollution, hazardous substances, solid waste, recycling, water pollution, seawater pollution, radiation, licensing and designing environmental management systems.
In addition, he provides legal-scientific opinions in complicated compliance projects, regarding contamination events, administrative procedures, and insertion of products to global markets. He Lectures on environmental and energy law at the Faculty of Natural Resources and Environmental Management, University of Haifa. He is Constantly ranked as a leading environmental lawyer in Israel by the Practical Law Company, Dun & Bradstreet and BDI.
He may be reached at tzvi@environment.co.il