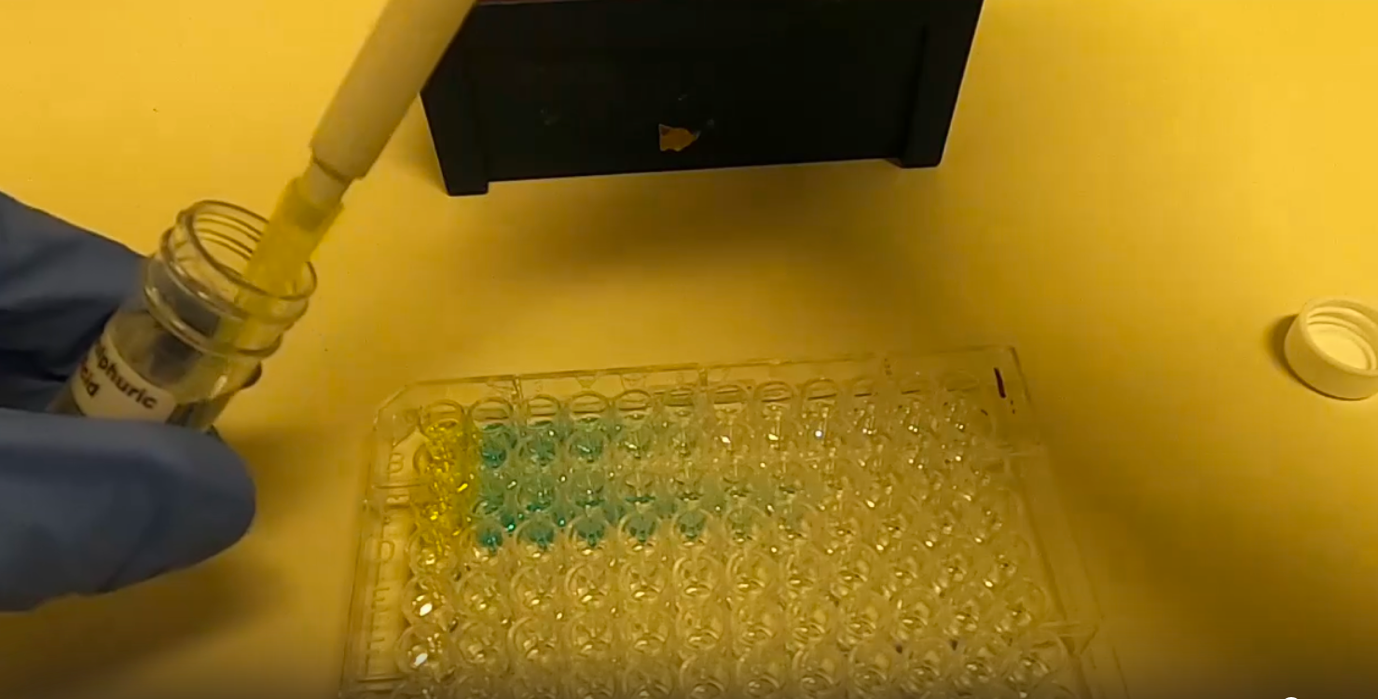 Strathclyde Institute of Pharmacy & Biomedical Sciences

Strathclyde Institute of Pharmacy and Biomedical Science Collaborative Learning in Biomedical Science (SIPBS CLBS)
SIPBS is committed to showing how science contributes to showing how the University of Strathclyde is a place of 'useful learning'. We collaborate with schools, the general public and other organisations in demonstrating the wonder of science. Why don't you help us by taking part in our activities and join our CLB!
Science communication project
Collaborate on our science communication projects
Our students work in group to produce interactive eposters to explain the science behind a topical news story to primary school pupils, secondary school pupils or adults as part of their studies.
You can help improve the ability of our students to communicate science by giving feedback via social media. Just click on the link below to see our most recent poster
Instagram: sipbs_science-Communication
Twitter: Science communication@SIPBS_Sci_Comms
Free interactive science eposters
Download our free interactive eposters – produced to communicate current science topics via the link below:
Primary schools (link to web source to be added)
Secondary schools (link to web source to be added)
Adults (link to web source to be added)
Free school bioscience laboratory kits
We have produced kits that can be used to deliver a 'hands on' lab session on biomedical science for use in schools as part of undergraduate 4th year research projects.
Schools: order our current free kits (click here)
Help our Collaborative Learning in Biomedical Sciences
Sign up to our mailing list
Biology teachers - click here
School outreach – click here
Enter our School competition (link to a file)
Donate to help us provide free school lab kits (Link to donation site)