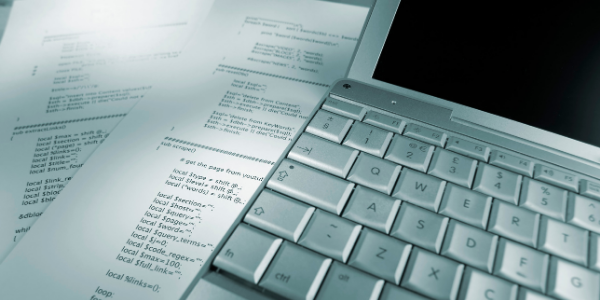 Graduate Apprenticeship

Harry Meighan, JP Morgan
I am a first year Software Engineer apprentice, studying at University of Strathclyde. In my opinion, I believe this program is a no brainer in comparison to University. the work experience and opportunities I have received, as well as people I have met, in just my first 5 months here at the company, I am extremely proud of.
The apprenticeship has helped me to mature very much, being the youngest apprentice in the cohort I was a little worried, however there has been an overwhelming amount of support that has helped me grown personally and professionally. I am grateful for my team, Lynne Lockier, and fellow apprentices for this.
I would say the thing I enjoy the most about being an apprentice is definetly the challenge. Every day brings a new aspect of learning to me, and as we now begin to return to the office, and get to work and learn face to face this concept is even greater. I also very much enjoy the social aspect, I have gotten to know lots of good people around the office, as well as the rest of the apprentices in which I have made some lifelong friends.
Before becoming an apprentice I had very little to no software development skills, however this is why being an apprentice is so great. I have picked up loads since I joined and am thoroughly enjoying the learning experience and becoming a better developer every single day.
I can't wait for the future as an apprentice with J.P. Morgan and the rest of the 2021 Glasgow Tech Apprentices.
Blog written by Harry Meighan, Graduate Apprentice Software Engineer at J.P. Morgan