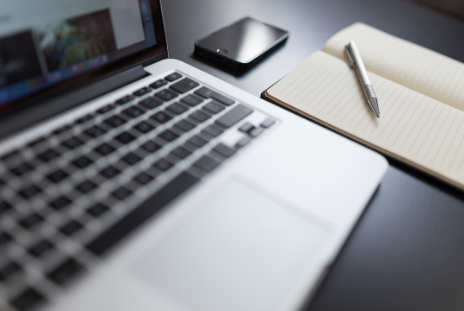 Apprenticeship Degrees

Blogs
Harry Meighan
First year Harry from JP Morgan talks about his apprentice experience as part of Scottish Apprenticeship Week 2022
GA Rising Star: A year on
Catch up with the 2019 GA Rising Star winner Davis William MacKenzie to see how his life is going as a busy GA.
Work Based Learning in Action
Fraser MacDonald, Teaching Fellow and Work Based Learning Advisor in our Department of Computer & Information Sciences explains how we ensure our work based learning delivers value for our Learners.
Collaborating on Chemical Process Engineering
Kenny Moffat, Programme Director, discusses how their department's unique history and close links with industry helped the launch of their first DA in Chemical Process Engineering in September 2020.
How to Nominate
As Apprenticeship degrees are an opportunity for new recruits and exisiting employees, find out more on our nomination process which is the first step to study at Strathclyde.
Delivering English Degree Apprenticeships from Scotland
When launching our first Degree Apprenticeship in England, we opted for guidance and support from the Strategic Development Network to ensure our degrees were compliant. Find out more about how that partnership developed.