Postgraduate research

PhDs
What is a PhD?
PhD stands for 'Doctor of Philosophy'. To be awarded a PhD you must undertake a piece of independent and original research that results in a significant contribution to a field of knowledge in a specific area. You must write a thesis and defend your findings in an oral examination (viva).

Is a PhD right for you?
Do you have a passion and a curiosity about a field of research?
A deep passion and an enquiring mind are critical to successfully navigating a PhD.
You'll need to be determined and resilient because your research will go on for three to four years. But remember, although this is about independent research, you will not travel the journey alone. With the support of expert supervisors, our comprehensive researcher development programme and the community provided by Strathclyde Doctoral School you will be well equipped for success.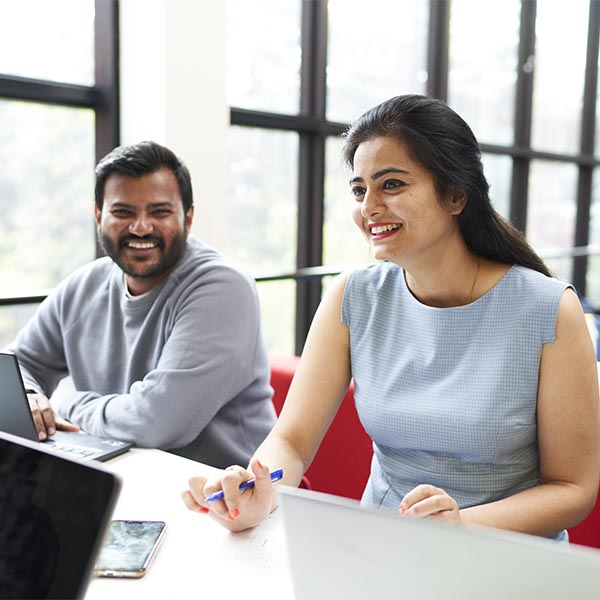 Do you have a research question, the answer to which will expand knowledge in this area?
Many researchers join Strathclyde pursuing their own specific areas of interest. If there is a topic you are interested in studying, you can submit your own proposal.
If you are unsure about what you might be interested in studying, we also have a list of currently available funded and unfunded projects across all disciplines.
Do you have the required academic qualifications?
The academic requirements can vary across disciplines. For example, in the humanities and social sciences, a Masters qualification is generally requested while many science disciplines require a minimum 2.1 at Bachelors level (or equivalent). Where there is competition for a funded place then a Masters qualification would be required.
Have a look at our subject pages and talk to your prospective supervisor about the academic requirements in your discipline.
Have you considered how you will fund your studies?
Fees
Tuition fees for at least three years are incurred when undertaking a PhD, some disciplines require payment of bench fees (to cover lab consumables) and you will need to cover housing and living costs.
Tuition fees for research degrees are shown within postgraduate research subject area pages.
Funding your studies
It's important to find out about postgraduate funding as soon as you're thinking about applying for a research degree. Find out how to fund your postgraduate research.
More than just a PhD
A PhD at Strathclyde is more than just a PhD. It's a training programme designed to support and develop the next generation of researchers, innovators and leaders.
Our holistic approach to researcher professional development, through the PGCert in Researcher Professional Development, means that you leave Strathclyde with your PhD and an additional qualification that demonstrates the breadth of your skills.
Visit the Strathclyde Doctoral School web pages for more information about life as a doctoral researcher at Strathclyde.