Registration

Student card
Once you are registered you will have access to your digital student card through the University app.
The digital student card will be your primary form of student photo ID and can be used to access the library and is accepted as a form of ID at most venues and retail outlets.
For formal examinations, you are required to present a form of physical photo ID such as:
Young Scot National Entitlement Card
Driving License, BRP or
Passport
If you do not have an alternative form of ID, then you can book an appointment to have a physical card produced.
Upload your photo
As part of the registration process you will be asked to upload a photo to Pegasus, this is the photo that will appear on your digital card and if you require a physical card the same photo will be used.
Photo guidelines
Please ensure your photo:
is a recent image of you
shows your head and shoulders
is taken against a plain, light-coloured background
contains no other objects, people or pets
does not have any shadows on your face or behind you
is a plain colour photo - no black & white or other filters
shows you facing forward and looking straight at the camera
has your eyes open and visible
does not have hair covering your eyes
does not have you wearing a hat or sunglasses
Examples
This is what we want to see: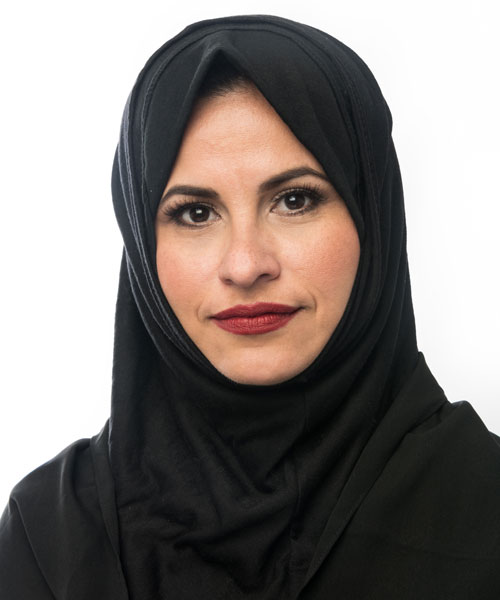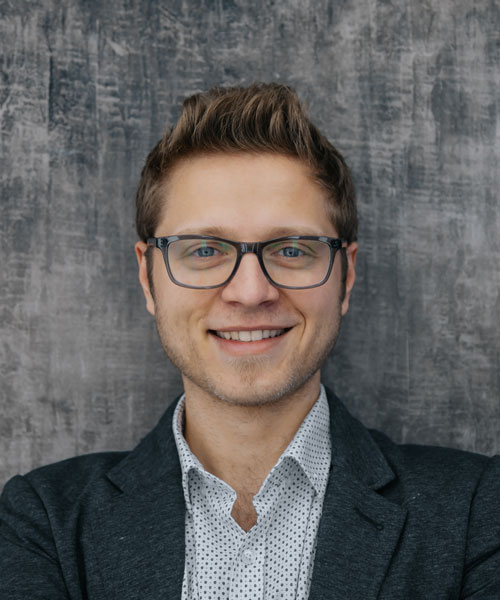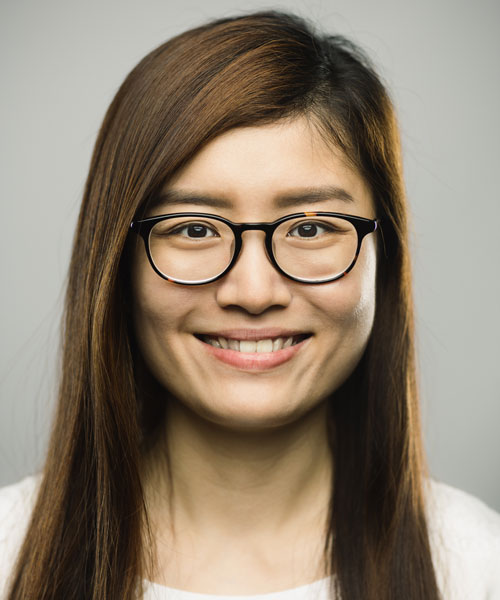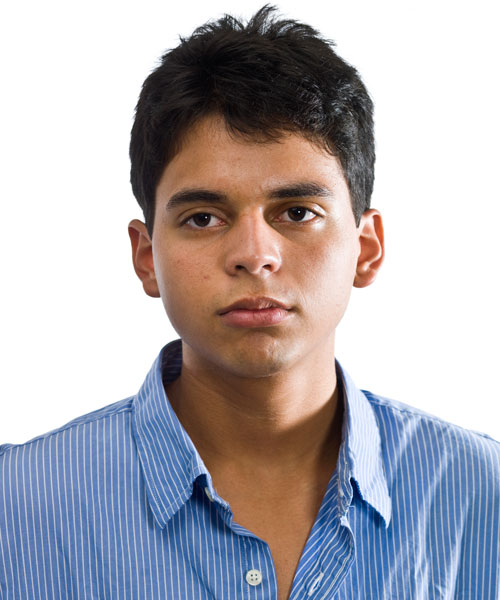 Student card collection
The card appointment system will be available prior to each formal assessment period commencing.
You must complete online registration for the current session before making a card collection appointment.
If your photo does not meet the guidelines, your appointment will be cancelled, and you will be emailed to upload a new photo before you can make a new collection appointment.
If you need to change your uploaded photo, email registration@strath.ac.uk to request this, please include your registration number.
If you need a physical card and the appointment system is not available, email registration@strath.ac.uk, to request a student card. Please include your registration number and indicate if you want to collect your new card or if you want it posted.
• If you opt to collect your card, we will confirm when it will be available from the Student Experience Helpdesk
• If you opt for it to be posted, please ensure that your address is up to date in PEGASUS
Card collection is available from the Student Experience Helpdesk on level 4 of the Learning & Teaching building, the Helpdesk is open Monday to Friday from 10am until 4pm.
Please bring a form of photo ID such as Young Scot National Entitlement Card, Driving License, BRP or Passport, when collecting your card.