Registration

Upload your photo
We need your photo to be able to identify you when you come on campus, and to create your student card. Please upload your photo when you register online.
Make sure you're happy
Upload your photo and check you're happy with how your photo appears straight away. If it's blurred, the wrong way around, or just not right you should upload a new photo immediately.
Once you upload you can only amend it on the same day that you upload it. Your photo will lock overnight after you upload it and you won't be able to update it again – so please check it right away and update with your replacement photo immediately if you need to.
After you've uploaded your photo you must:
check your photo is clear, meeting the guidelines and that you're happy with it
make sure that your photo is uploaded in portrait orientation not landscape (sideways) – please rotate your photo and reupload if it not portrait
if there is a problem, immediately upload your replacement photo – you can only amend your photo the same day as you upload it
Here's the deal
Your photo should be similar to a passport photo and must:
be a recent image of you
show your head and shoulders – no selfies please - boring, we know, but rules are rules!
be taken against a plain, light-coloured background
contain no other objects, people or pets - we'd love to see your pals and furry friends but this isn't the place
not have any shadows on your face or behind you
be a plain colour photo - no black & white or other filters - save it for Instagram please!
In your photo you must:
be facing forward and looking straight at the camera - let's see those lovely faces
have your eyes open and visible
not have hair covering your eyes
not be wearing hats or sunglasses
If you haven't submitted during online registration, you can still submit your photo through Pegasus:
log into PEGASUS (using your username and password)
click on the Personal tab
click on Maintain Personal Details
click on Upload Your Photo. There's onscreen help available to take you through the process
Examples
This is what we want to see: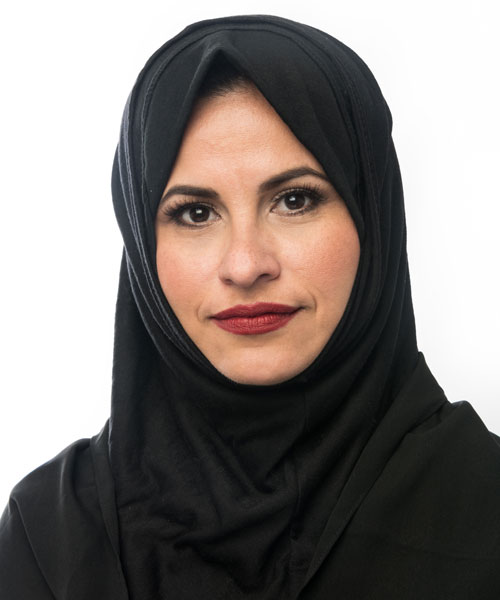 A woman in a headscarf smiles at the camera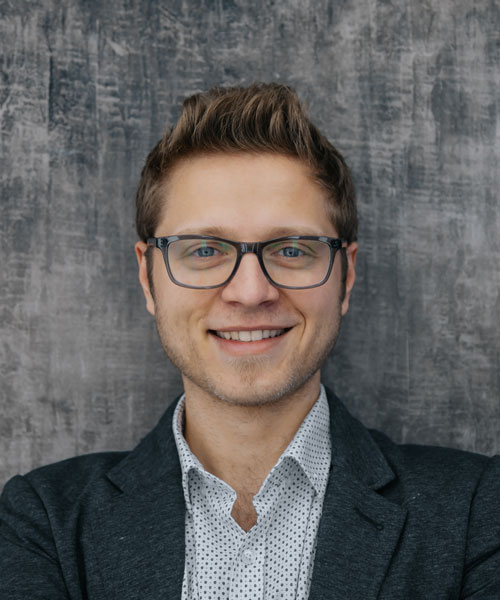 young man wearing glasses smiles at the camera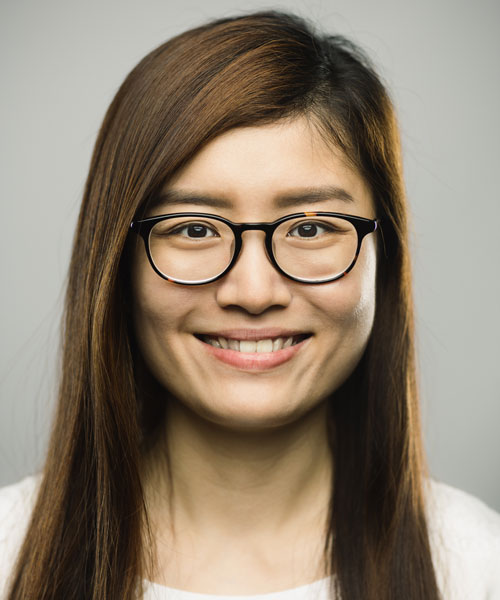 portrait of asian young woman with happy expression against gray white background.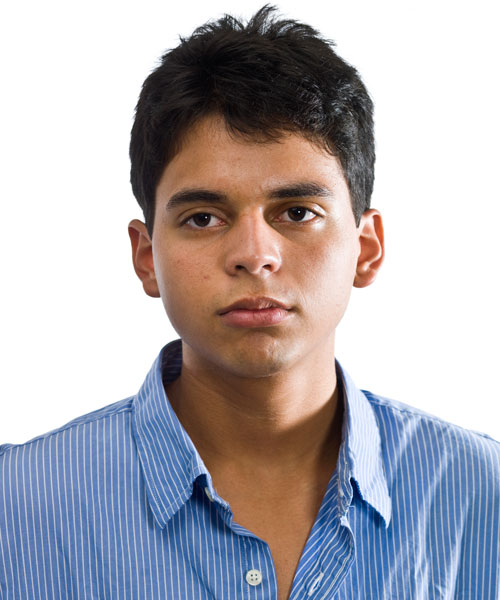 young man poses for a photo
a man poses with his dog
a woman wearing sunglasses looks upwards and smiles
a black and white photo of a young man smiling at the camera
a young woman stands with her jacket over her shoulder, sunglasses on her head and shadow on her face
a woman takes a selfie with her friend
Student Card Collection
Please log in to make an appointment to collect your student card. Appointment slots close the previous working day to allow time for the cards to be checked and printed for your appointment time. Please ensure that your photo meets the photo guidelines and is uploaded in the correct orientation as it will be used for card production. If your photo doesn't meet the guidelines your appointment will be cancelled, your card will not be printed and you will be emailed to advise you to upload a new photo before making a new collection appointment.
Please bring a form of photo ID, e.g. passport, driving licence, entitlement/young scot card, BRP to the collection appointment.
Please only attend if you have an appointment to collect, i.e. no groups of friends please to reduce crowding and allow social distancing.
If you have uploaded a suitable photo you can now make an appointment to collect your student card.
Before you book an appointment please read the following important information
you must complete online registration for the current session before making a card collection appointment
make sure you have uploaded a suitable photo per the photo guidelines
if an unsuitable photo is uploaded, we will cancel your card collection appointment and you will be emailed to advise you to upload a new photograph
if you do not attend your appointment, you will need to make another appointment in order to collect your student card
please only attend if you have an appointment to collect, i.e. no groups of friends please to reduce crowding and allow for social distancing
you should collect your card from the Student Experience Helpdesk on level 4 of the Learning & Teaching building - by appointment only
in order to collect your student card, you will need to provide identification e.g. passport, driving license, entitlement/Young Scot card, BRP, Strathclyde mobile app
enquiries should be sent to registration@strath.ac.uk