Study abroad

Coming to Strathclyde
There are a number of different options as to how you can come and study at Strathclyde.
International exchange
We operate a number of exchange and fee-paying study abroad programmes with universities worldwide.
Fee-paying study abroad students
International students who wish to spend a year or semester on a study abroad programme at Strathclyde can apply as non-graduating students.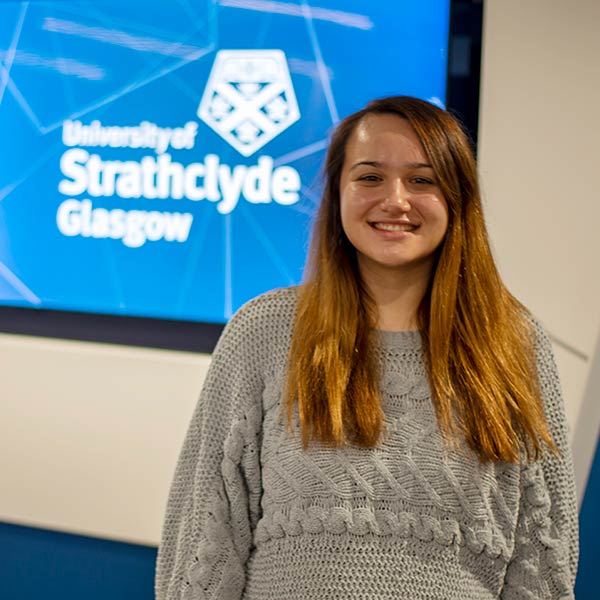 Choosing to study abroad at Strathclyde was the best decision I have ever made.

Carolyn Reid
Study Abroad student (USA)
Get more information about coming to Strathclyde