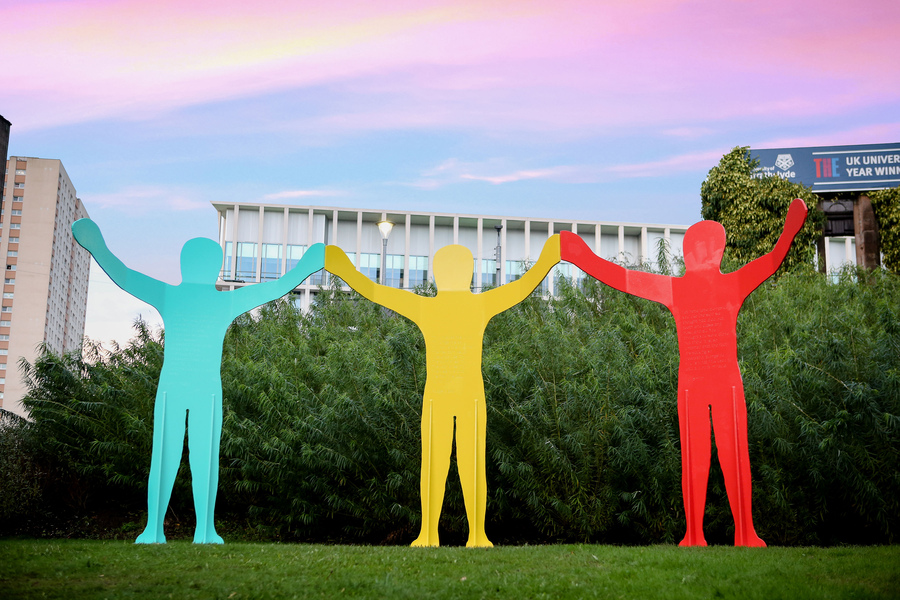 Study abroad

Coming to Strathclyde
Welcome, thank you for considering to study with us here at Strathclyde.
We offer a whole range of classes for students from all of the world.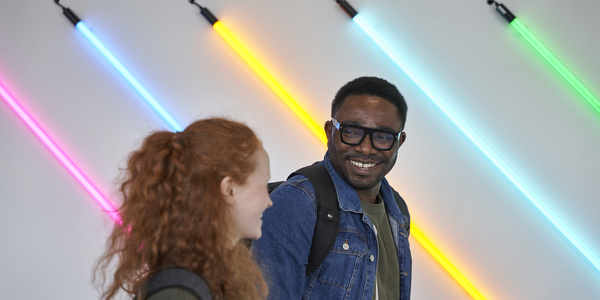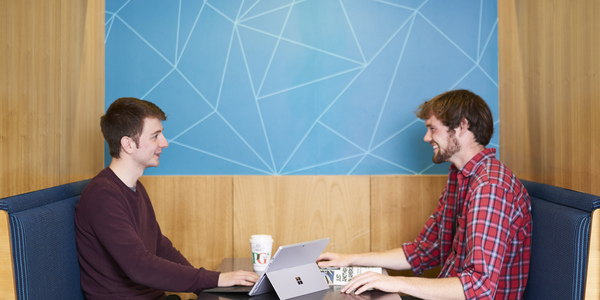 Fee paying students and other
International students who wish to spend a year or semester abroad as Strathclyde can apply as non-graduating students.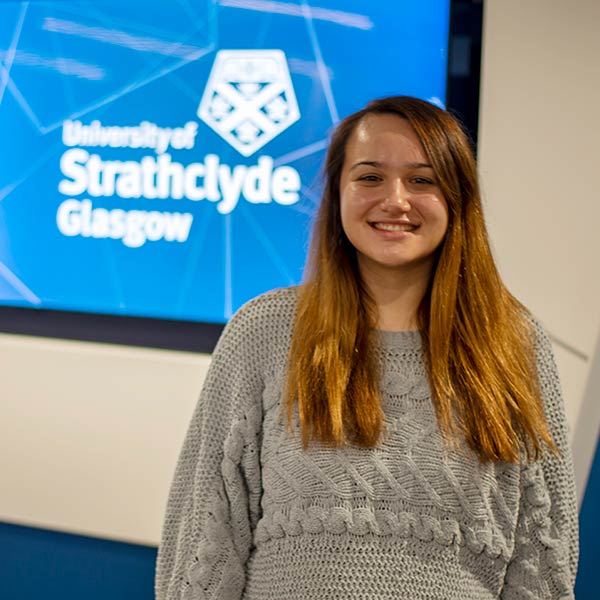 Choosing to study abroad at Strathclyde was the best decision I have ever made.

Carolyn Reid
Study Abroad student (USA)