Our subjects

International relations degrees
What is international relations?
International relations look at the role of powerful states, international organisations and social movements which affect international and regional politics.
Why study international relations?
Studying international relations will help you to respond to global questions such as:
How should we respond to global crises and conflicts?
How does power operate in, across and between states?
In what ways do international political and economic processes shape the everyday lives of people across the globe?
And how can we explain and evaluate such processes?
What our students think
Find out what our students think about studying international relations at Strathclyde:
Why study international relations at Strathclyde?
The University of Strathclyde in Glasgow is an award-winning academic institution - the only to have won Times Higher Education University of the Year award twice!
The School of Government & Public Policy is host to a number of research centres. For example, the European Policies Research Centre is a leading hub for the study of regional development policy and collection of such data in Europe, a centre that is of increasing importance in the wake of Brexit. Specialised policy centres focused on health and energy – such as the Centre for Energy Policy – also add to the applied policy environment at Strathclyde.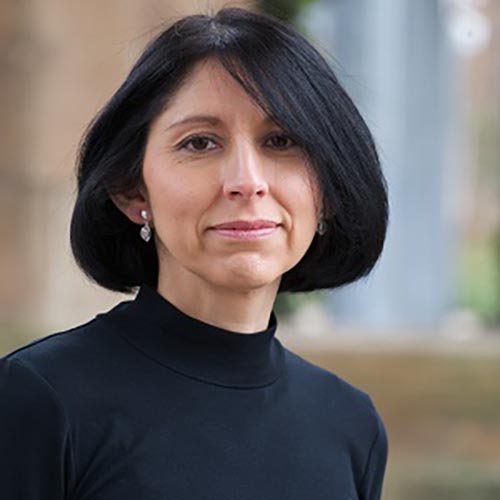 Diplomacy and international security are among the most pressing issues facing the world today. Success or failure can have huge implications for society as a whole. I am interested in bringing together academics and practitioners. This has led to many fruitful collaborations over the years and the opportunity to present my work at places like the Foreign and Commonwealth Office.
Rogelia Pastor-Castro
MSc Diplomacy & International Security, Programme leader
Postgraduate support
Access a wealth of support and resources for postgraduate study. Details on the application process, accommodation, fees and other useful information can be found here.
Postgraduate support
Contact us
Prospective Student Enquiries
Tel: +44 (0) 141 444 8600
studywithus-hass@strath.ac.uk
Our students