What is politics?
Politics looks at the work of governments and their policies. It affects the everyday lives of people everywhere, from education to healthcare, and how we grow our food to how we spend our money.
Why study politics?
From constitutions to wars and terrorisms, politics covers a range of important issues. You'll look at the work of governments and their policies and study the behaviour of those who govern - and who they are governing - both at home and abroad. You'll also gain knowledge of domestic and international institutions and issues relating to conflict and cooperation.
Studying politics gives you the opportunity to learn how governments work, understand people and societies, and work to make positive change in the world.
Why study politics at Strathclyde?
Studying a politics degree at the University of Strathclyde, you'll be learning at an award-winning academic institution. The University of Strathclyde in Glasgow is an award-winning academic institution - the only to have won Times Higher Education University of the Year award twice!
Based on REF 2014 results, the Times Higher Education ranked Strathclyde as number six in the UK and first in Scotland for research intensity in politics and international studies.
Government and Public Policy at Strathclyde is at the forefront of efforts to analyse empirically and critique, via a variety of approaches, international relations, elections and political systems, and the factors shaping domestic and international public policy.
Professor Thomas Scotto, Head of School of Government & Public Policy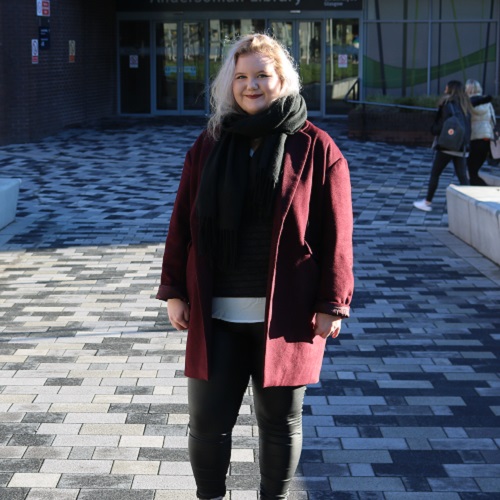 I chose Strathclyde because they offer a bespoke Bachelor of Arts honours programme which fit well with my study needs. I have a real passion for politics and international relations and choose to continue my studies in this subject along with English.
Lea Evjen
BA English, Politics & International Relations