Our subjects

Politics degrees
What is politics?
Politics looks at the work of governments and their policies. It affects the everyday lives of people everywhere, from education to healthcare, and how we grow our food to how we spend our money.
Why study politics?
From constitutions to wars and terrorisms, politics covers a range of important issues. You'll look at the work of governments and their policies and study the behaviour of those who govern - and who they are governing - both at home and abroad. You'll also gain knowledge of domestic and international institutions and issues relating to conflict and cooperation.
Studying politics gives you the opportunity to learn how governments work, understand people and societies, and work to make positive change in the world.
Why study politics at Strathclyde?
Studying a politics degree at the University of Strathclyde, you'll be learning at an award-winning academic institution. The University of Strathclyde in Glasgow is an award-winning academic institution - the only to have won Times Higher Education University of the Year award twice!
We're ranked top ten in the UK for politics by the Complete University Guide Subject Tables 2022.
Postgraduate taught: work placements
Some of our MSc politics programmes offer a client-based project as a part of your dissertation research. See individual programme page for more information.
Postgraduate support
Access a wealth of support and resources for postgraduate study. Details on the application process, accommodation, fees and other useful information can be found here.
Postgraduate support
Contact us
Prospective Student Enquiries
Tel: +44 (0) 141 444 8600
studywithus-hass@strath.ac.uk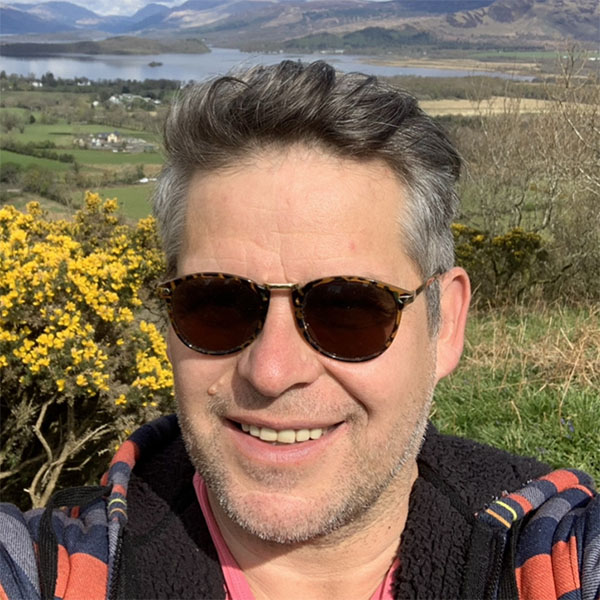 University of Strathclyde prides itself in being the place of useful learning and to that end we offer a range of MSc programmes combining methods training with subject-specific knowledge so that our students can equip themselves with skills to make a real-world difference.
Mark Shepherd
Department of Government & Public Policy
Our students