UCAS applications

5 things you need to know...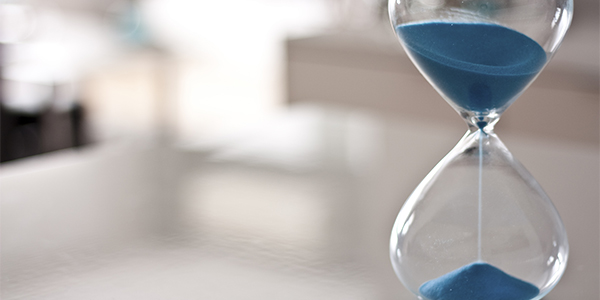 1. The UCAS deadline (2023-entry)
The UCAS deadline for the majority of undergraduate courses is 25 January 2023 at 6pm (UK time) – not 11.59pm as many people assume.
Remember that your school or college may have earlier deadlines for you to follow. Don't wait until the last minute to complete your application as the references take time to complete too.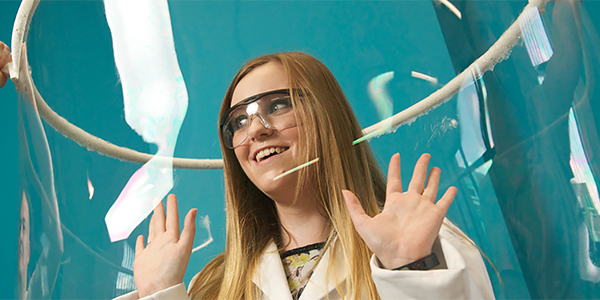 2. Your personal statement needs to set YOU apart
Our admissions team sifts through thousands of applications from people with similar qualifications to yours, so your personal statement needs to stand out from the crowd. It's an important part of the application process as it tells us why you'd make a good student and why we should offer YOU a place.
Show us your excitement and passion for the course you want to study. Be positive throughout your statement.
When you're writing your statement, write in your natural voice and tell us:
why you want to apply for that particular course
about any relevant work experience
what your careers aspirations are
about your interests and activities outside school/college/work
most importantly – how your skills and experience link to your course choice
Take a look at the personal statement tool UCAS have on their website to help you get started!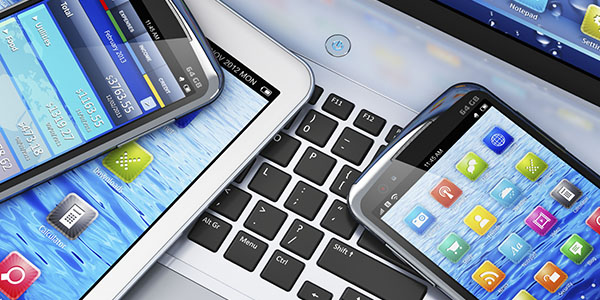 3. UCAS screen all applications for plagiarism
We want to know about you so it's important to be yourself and let that show in your application. It's also important to submit your own work. Don't be tempted to copy someone else's personal statement.
UCAS screen all personal statements using a plagiarism system. If any issues are detected, this could have serious consequences for your application.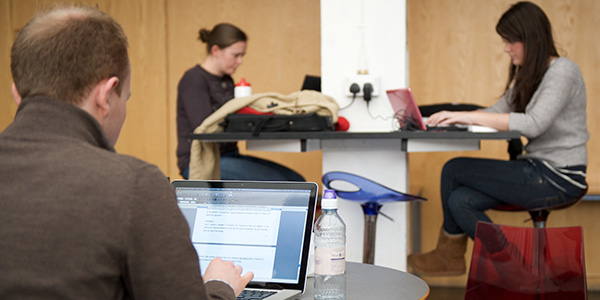 4. The UCAS application system times out after 35 minutes
Make sure you keep hitting 'save' throughout the process to avoid losing all your work!
We recommend that you prepare information that takes time, like your personal statement, in a Word document first. You can copy and paste it into the application system when it's complete. Not only is it easier to edit and spell-check your work, but it means you're less likely to lose it too.
The application process can take time but you don't have to do it all at once. You do have the option of saving parts and going back to it later.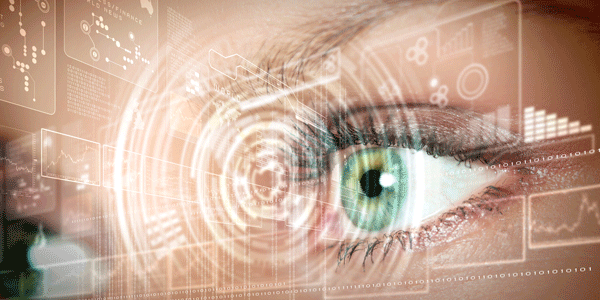 5. Attention to detail is important
It's a good idea to put time aside to make sure that all the details in your application are accurate.
Try to tackle this with fresh eyes. The most effective way to proof-read, is to read over your work three times - once for sense, once for spelling and grammar and a final check to make sure it all comes together.
It might seem like a lot of effort but it will be worth it. Sound spelling and grammar creates a good first impression!
Good luck with your application. We can't wait to have you as a student at Strathclyde!