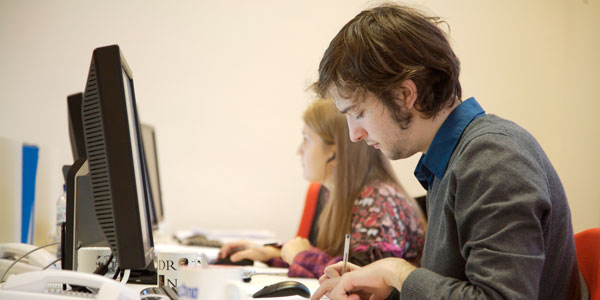 Apply through UCAS
All applications to undergraduate courses are made through the Universities and Colleges Admissions Service (UCAS).
Go to the UCAS website to apply. You can apply for up to five different courses or universities.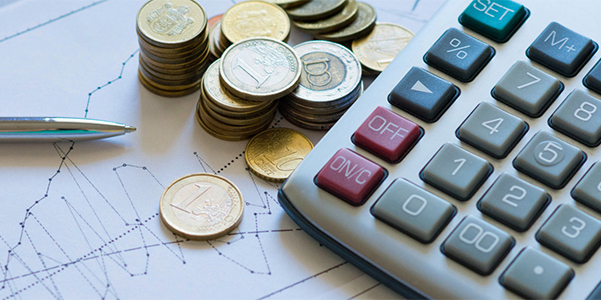 Cost of applying
It costs £20 to apply for one course. It's £26 for two to five courses.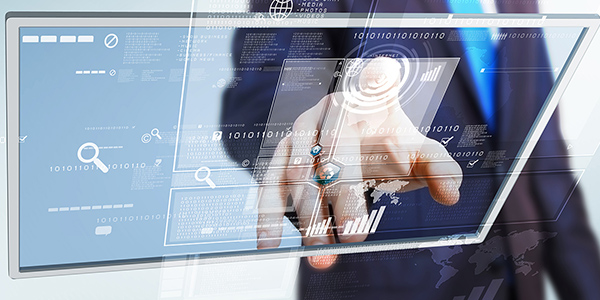 Remember to add your code
The UCAS code for the University of Strathclyde is S78.
Make sure you add in the correct code for the institution you're applying to.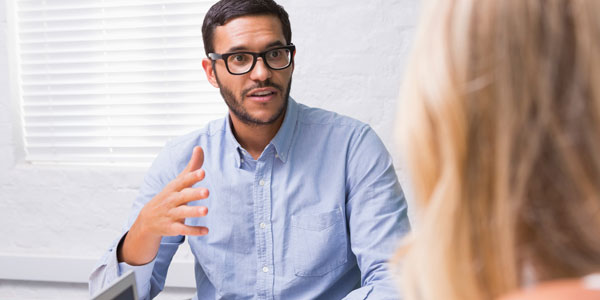 You might be asked to attend an interview
Most of our courses make offers based on your UCAS application. However some might ask you to attend an interview or for a portfolio of work. If this is the case, it will be stated in the prospectus entry requirements.
If you apply for a course where an interview is required, the department will write to you with details of the interview process and the place, date and time of your appointment. If you're not based in the UK the interview will be conducted by telephone if possible.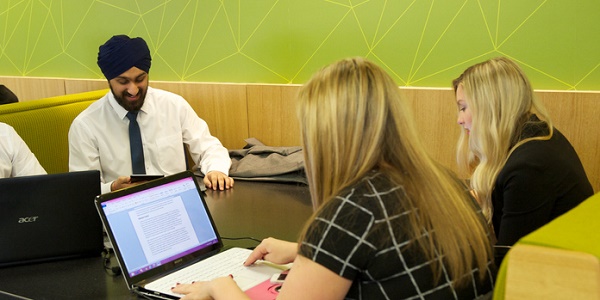 It's possible to apply directly to Year 2
Depending in your qualifications, you might be able to apply directly to Year 2 - or even Year 3 - of a course. Speak to the named contact for your course if you want to discuss this.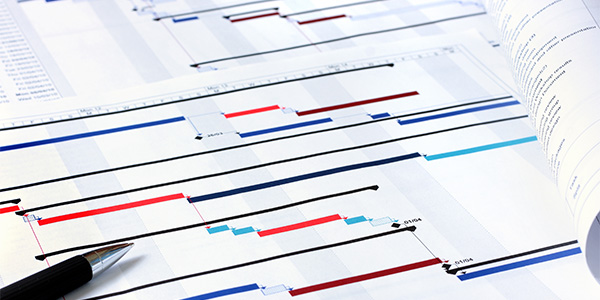 Remember the deadline
29 January 2021 at 6pm (UK time) is the application deadline for most courses. Please check the details for your particular course. View a full list of UCAS key dates. (Following UK COVID-19 restriction announcements the deadline for undergraduate applications has been extended from 15 January.)
Applications made to UCAS after this date but before 30 June 2021 will still be considered if there are places available.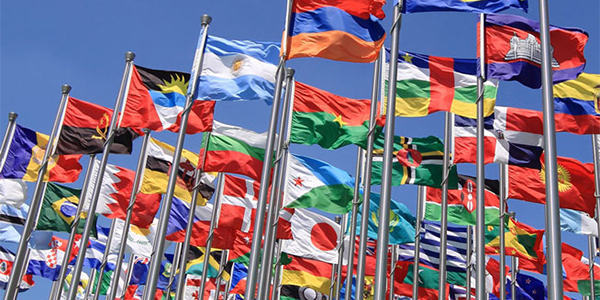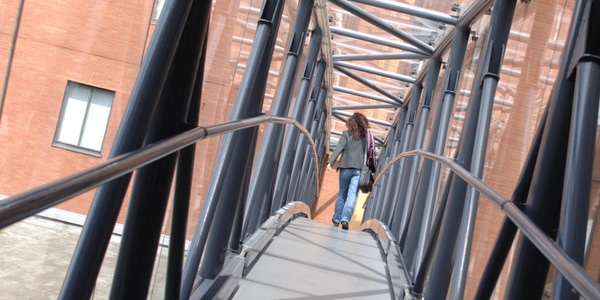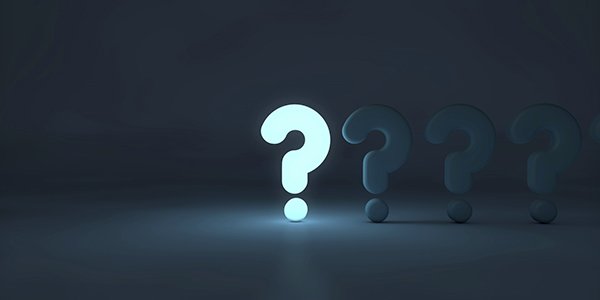 What happens next?
Use UCAS track to follow the progress of your application.
We carefully consider all applications we receive. We aim to get our decision to you as soon as possible. As long as you applied by the January deadline we'll try to get our decision to you by the end of March.
The next step will be receiving your offer.