Strathclyde Innovation Forum
Introduction
Being innovative is one of our core values that underpin the way we work, our strategic Vision for 2025 and our People Strategy. When coupled with us being people-oriented, ambitious, collaborative and bold, there is an opportunity to harness the creative power of the people in our University to drive us forward confidently as an institution whilst addressing the challenges faced by society at large.
The Strathclyde Innovation Forum will enhance and formalise our approach to innovation, in a way that benefits and engages the whole University community. The Forum aims to encourage all University staff, regardless of staff category or job type, to communicate and share our innovative ideas and new and different thinking to make our work more efficient, our jobs more enjoyable and, ultimately, our University more successful to the benefit of us all.
The Strathclyde Innovation Forum works in two ways
Team-based innovation
The best ideas come when people who work or interact with each other share their knowledge and insights and create solutions together. When an issue needs tackled, a problem needs solved or an opportunity needs to be identified, those who face the issue on a day to day basis are often best placed to deliver solutions and ideas. This is hugely beneficial to the University.
To help team leaders create an environment in which innovation ideas are encouraged, the Team-based Innovation course is now available and can be booked here: Team-based Innovation.
This training is delivered by our Continuous Improvement Directorate who also run other training sessions to support you and your teams.
Continuous Improvement courses
Grand challenges
As well as supporting staff to innovate within their own teams, the Strathclyde Innovation Forum will also periodically call for all staff ideas on a Grand Challenge – a question or issue facing the University which staff innovation can help to solve.
Colleagues will be able to input their ideas relating to that Challenge and every idea will be considered by a Challenge Sponsor and their team. Some ideas will be implemented straight away; others will require resource investment to implement. The Challenge Sponsor and their team will investigate those, sharing the most promising solutions through the Innovation Forum and then prioritising the implementation of ideas which are most likely to have the biggest impact on solving the Challenge.
Grand Challenge Five: Our Strategic Plan
As we prepare to consult on our Strategic Plan, 'Strathclyde 2030', we are also assessing performance in the context of our current Plan, 'Vision 2025'. We have made excellent progress on the majority of our Key Performance Indicators, but still have work to do on a small number of them. Now we are seeking your ideas and suggestions in two areas where further development is needed:
as part of our drive to increase our research quality, intensity and impact, we aim to grow our population of postgraduate researchers and early career researchers. We would welcome your ideas on how we can further grow our Postgraduate Research student population and enhance their experience as part of the Strathclyde research community.
and
Strathclyde has been at the forefront of environmental sustainability for many years, and there is much work ongoing. However, the pace required to address climate change requires us to redouble our efforts to have a substantial impact and deliver on our targets. We would welcome your innovative ideas on how we further reduce our greenhouse gas emissions and enhance our efforts on sustainability to achieve net zero
Additionally, as we approach the final years of our current Strategic Plan, 'Vision 2025', we wish to work with our staff to produce our new Strategic Plan covering 2025 – 2030, 'Strathclyde 2030'. There will be a series of consultation opportunities in the months ahead. However, as we begin to draft our plan, we would welcome your input on how our University can evolve, innovate and develop further by 2030 to retain our exceptional performance and institutional distinctiveness. In particular, we're keen to hear about your aspirations and suggestions on how we build the momentum at Strathclyde through the rest of the decade, for:
our staff
our students
our partners (for example our local community, business and industry partners as well as public and third sector organisations)
Share your ideas with us
Your ideas have made a difference!
What you've changed so far
Your ideas are making a difference to how our University operates. Highlights from our previous Grand Challenges include:
introduction of meeting free Fridays
consideration of how the University can better engage with our surrounding communities to be an even better neighbour
more regular staff satisfaction surveys
a new Breastfeeding Support Statement
improvements to our Agile Working Toolkit
provision of branded face coverings for our staff and students
improvements to our Cycle to Work scheme
plans to introduce British Sign Language interpretation at graduation ceremonies
Find out more about the impact of your ideas
I am absolutely delighted that my idea for British Sign Language interpretation at graduations will be implemented in the near future. The Innovation Forum, providing a transparent and direct link between the wider Strathclyde community and the upper echelons of the University, makes equitable and just organisational change possible.
Dr Kirsty Ross
Outreach Officer, Pure & Applied Chemistry
Challenge-led innovation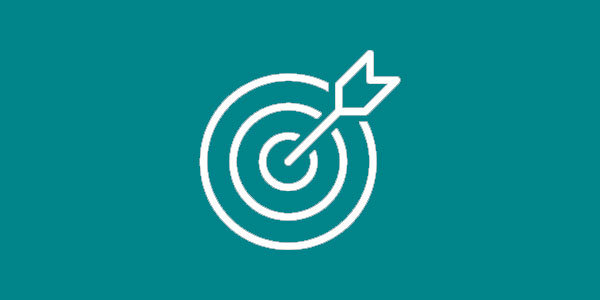 Identify
Identify & set the challange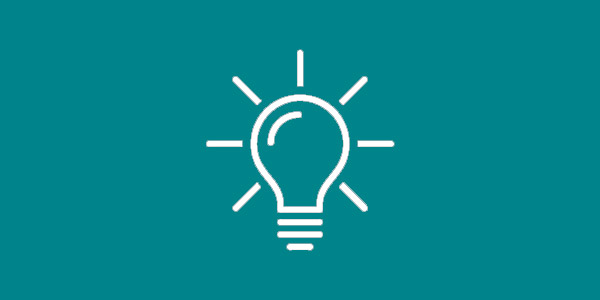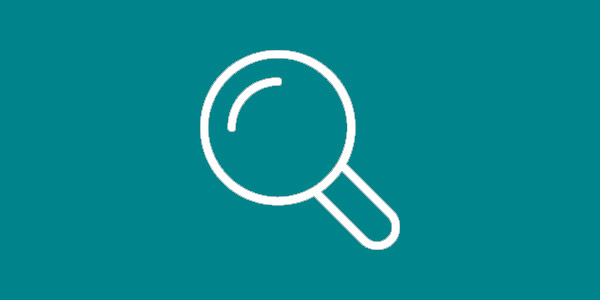 Investigate
Investigate ideas to determine feasibility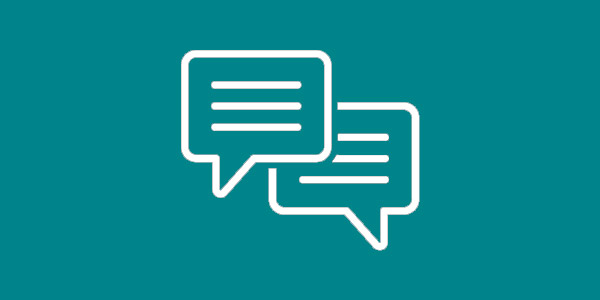 Share
Share most promising solutions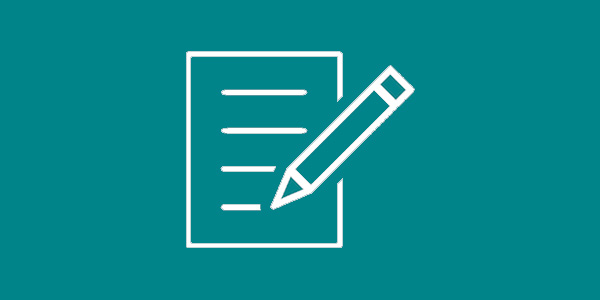 Prioritise
Prioritise, plan & implement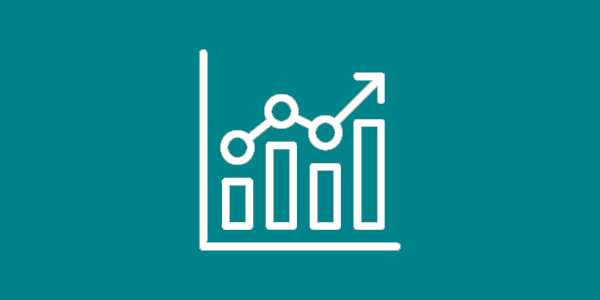 Check
Check results & seek to continuously improve