Introduction
Being innovative is one of our core values that underpin the way we work, our strategic Vision for 2025 and our People Strategy. When coupled with us being people-oriented, ambitious, collaborative and bold, there is an opportunity to harness the creative power of the people in our University to drive us forward confidently as an institution whilst addressing the challenges faced by society at large.
The Strathclyde Innovation Forum will enhance and formalise our approach to innovation, in a way that benefits and engages the whole University community. The Forum aims to encourage all University staff, regardless of staff category or job type, to communicate and share our innovative ideas and new and different thinking to make our work more efficient, our jobs more enjoyable and, ultimately, our University more successful to the benefit of us all.
The Strathclyde Innovation Forum works in two ways
Team-based innovation
The best ideas come when people who work or interact with each other share their knowledge and insights and create solutions together. When an issue needs tackled, a problem needs solved or an opportunity needs to be identified, those who face the issue on a day to day basis are often best placed to deliver solutions and ideas. This is hugely beneficial to the University.
To help team leaders create an environment in which innovation ideas are encouraged, the Team-based Innovation course is now available and can be booked here: Team-based Innovation.
This training is delivered by our Continuous Improvement Directorate who also run other training sessions to support you and your teams.
Continuous Improvement courses
Grand challenges
As well as supporting staff to innovate within their own teams, the Strathclyde Innovation Forum will also periodically call for all staff ideas on a Grand Challenge – a question or issue facing the University which staff innovation can help to solve.
Colleagues will be able to input their ideas relating to that Challenge and every idea will be considered by a Challenge Sponsor and their team. Some ideas will be implemented straight away; others will require resource investment to implement. The Challenge Sponsor and their team will investigate those, sharing the most promising solutions through the Innovation Forum and then prioritising the implementation of ideas which are most likely to have the biggest impact on solving the Challenge.
First grand challenge
In June, we asked for your Innovative Ideas on the First Grand Challenge: How do we ensure a safe return to work for all? Many of you responded with innovative ideas which we have been able to implement.
Find out more about the impact of your ideas
Second grand challenge
Supporting Vision 2025 delivery in a changed world
The University's Strategy Plan for 2020 – 2025 , Vision 2025, was launched in February. Our Plan builds on our collective achievements over recent years and outlines our aims for the next five years as a leading international technological university which is socially progressive. During the current pandemic, our Strategic Plan is more important than ever; allowing each of us to focus on what will make a difference to our University and the society which we live in. Our Strategic Plan and its associated actions and KPIs will not change and it is more pressing now that we use them to guide our activities; however, how we achieve our Vision will need to adapt to our changed circumstances and the challenges that COVID has brought us. We need to remain agile and adapt to ensure that Strathclyde remains 'fit for the future'.
We want your ideas on how we adapt to deliver our Strategy in light of the circumstances which COVID has brought for us. All ideas are welcomed and we are particularly keen to hear from you in the following areas:
global context & distinctiveness: how can we grow our international impact and create direct benefits for the University in a changing context?
research & innovation: how do we maximise opportunities for ambitious, impactful projects and deliver the ambition of the Innovation Districts in a very favourable policy context?
the learner journey: how do we ensure an outstanding experience for our students at all levels, in the changing context of our physical estate and digital capabilities?
values/culture: how do we accelerate our work in ensuring a diverse, inclusive and Values led workplace for our staff?
financial sustainability & optimal diversification: the University is in a robust position to weather the financial impact of Covid. What opportunities are there for us to enhance this even further?
Share your ideas with us
We want your ideas on how we adapt to deliver our Strategy in light of the circumstances which COVID has brought for us. All ideas are welcomed...
Mental health support ideas
As well as your innovative ideas on this second Grand Challenge, we are also keen to have your views on how we can further support staff and student mental health and wellbeing at this time.
The circumstances which we currently face are challenging for us all.
Whilst a range of support for mental health and wellbeing is available on the Wellbeing and Working from Home Hub, we would like your ideas on what further support for staff and student mental wellbeing we might provide.
Send us your ideas
Challenge-led innovation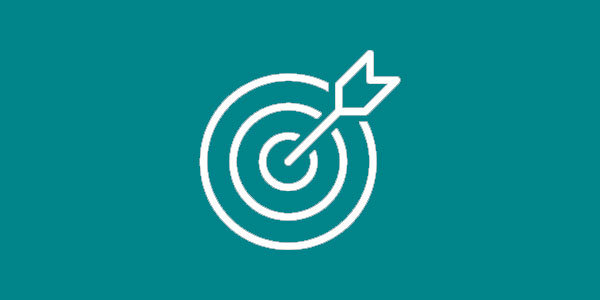 Identify
Identify & set the challange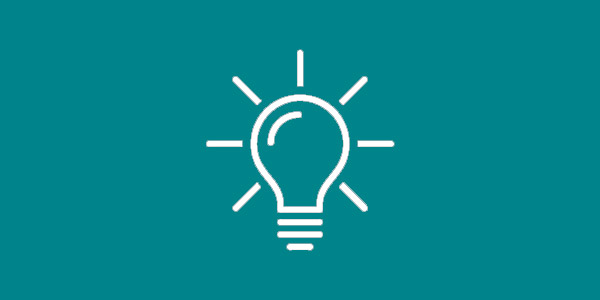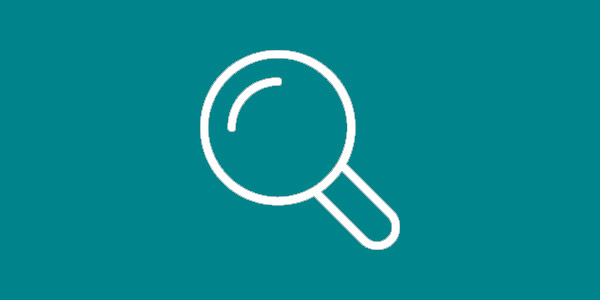 Investigate
Investigate ideas to determine feasibility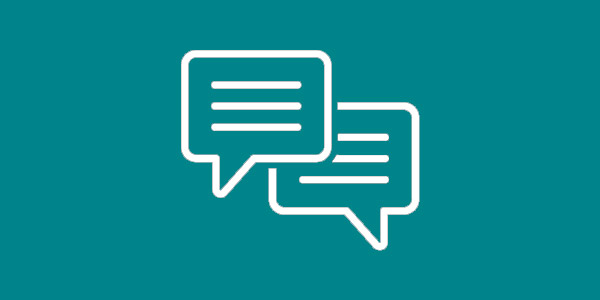 Share
Share most promising solutions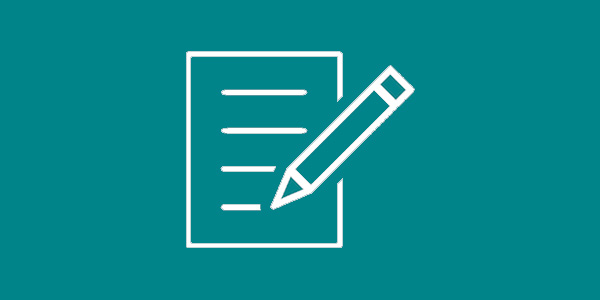 Prioritise
Prioritise, plan & implement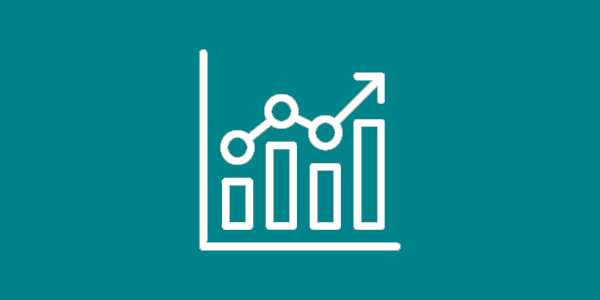 Check
Check results & seek to continuously improve