The following principles apply to agile working:
Agile working can offer us additional flexibility on how we undertake our role whilst meeting the needs of our department and those we provide a service to – whether that is students, staff or a combination of both. Working agilely is not a requirement; some colleagues may prefer to continue to work in the University and during normal office hours and this is completely acceptable.
Managers in consultation with their teams, will decide what the best arrangements are for the team as a whole, given the circumstances and context of their working priorities and where possible, taking account of the personal preferences of team members. A move to agile working requires good communication, consideration of others and a flexible attitude from everyone involved to make it work. Moving to a new way of working may be challenging for some team members to adjust to, so frequent communication is key.
Requests for agile working need to be discussed and agreed by your line manager in advance. To ensure there is clarity and common understanding, it is recommended that agreed arrangements are confirmed by email but there is no requirement for signed forms. The decision on whether any agile working arrangement can be accommodated ultimately rests with the line manager (though if a staff member believes their request to work more agilely is not being given fair consideration by their manager, they can speak to their HR team).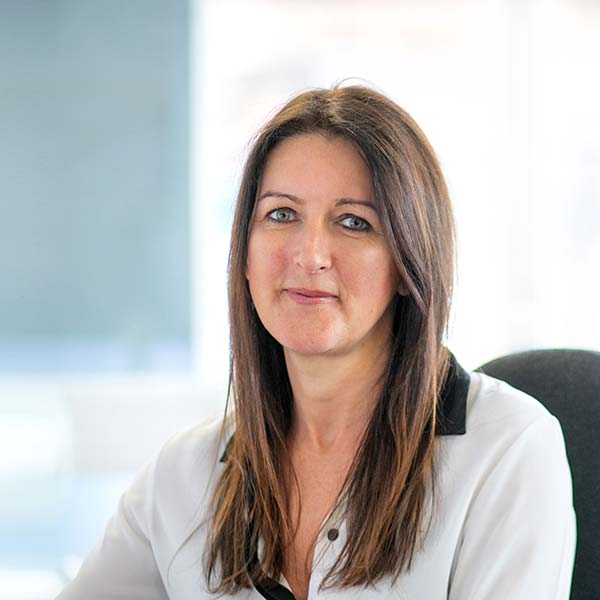 Clear Expectations are required from staff and managers. Clear objectives, timescales for work completion and expected outcomes will all help to ensure that staff and managers are working in a fair and cohesive manner with positive results.
Effective Communication is essential. Regular communications between the team, on a one to one and a collective basis are required to make agile working a success. Virtual team working can work for everyone but needs deliberate and structured communication between all individuals.
Agile working requires the appropriate tools and technology. This means a proper place to work, where staff are able to focus on work in relative quiet. This means when working off campus, you should have access as a minimum to an identifiable work area, a laptop or tablet with keyboard, good broadband connection and a comfortable chair. If you don't have access to these, you should discuss this with your manager in advance.
Agile working agreements are informal and do not represent guaranteed patterns, regardless of how long arrangements are in place. While line managers will endeavour to ensure agreed agile working patterns are achieved in practice, staff must be able to flex any agile working patterns to be available to 'return' to their core place of work and hours of work on campus should this be required. Appropriate notice (usually at least 48 hours) will be given if a change to agile working arrangements is required. On occasion, in exceptional circumstances, requests may be made at shorter notice, if for example, a team member covering the office becomes unwell, if stakeholder needs have changed suddenly or if an unanticipated piece of work needs to be done on campus.
If a staff member needs the certainty of a guaranteed commitment that they can work alternative hours, or from a non-campus location on an ongoing basis, this should be formally requested through our Flexible Working policy.
Ultimately, staff are expected to work their minimum contracted hours each week, ensuring that during this period they deliver the work required within their role. If the staff member feels that too much is being asked of them for their working hours, or the line manager feels that the staff member is not delivering what is required during these hours, then this should be discussed and changes determined. At all times, for both the success of the University and the enjoyable working life of the staff member, it is important that a good balance of productivity is maintained for the hours colleagues spend at work.
There may, on occasion and by exception, be small flexes in staff working their contracted hours each week e.g. where someone works an extra three hours one week to ensure a significant deadline for a major project is met, it would be appropriate to work three hours fewer than their contracted hours the following week, with the agreement of their line manager. However, it is not appropriate for staff to work excessive hours in certain weeks to build up large 'banks' of extra hours worked over and above the contracted hours, in order to be away from work completely for a prolonged period at a later date. Contracted hours are designed to ensure that staff can deliver the outcomes for their role in a safe and sustainable way.
Agile working arrangements are temporary and do not supersede specific contracted work patterns or requirements set out in Job Descriptions. Also, the usual Sickness Absence Policy applies regardless of where or when you are working.
Continuous Review and regular adjustment ensure that teams and individuals use their learning and experience of agile working to identify changes that will increase their effectiveness. This requires the whole team to collaborate and compromise e.g. if a team member's personal needs change, you may need to change your agile working arrangements to ensure there is fairness for all.