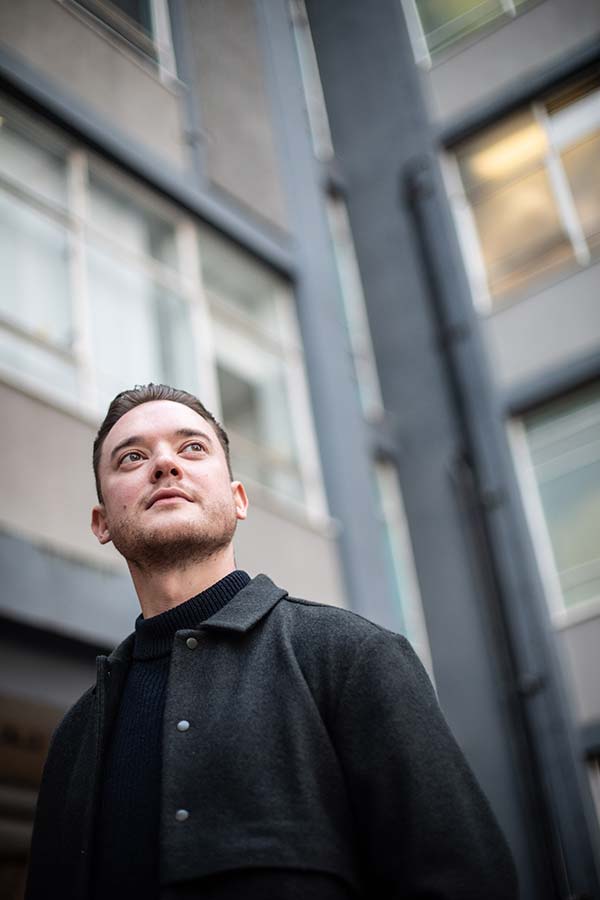 We're at our most successful when we collaborate.
Chris McKay
Recruitment Manager (International)
Recruitment and International Office
Our aim
We will create a community of supportive, empathetic Strathclyde Leaders and Managers who ensure an inclusive, collegiate environment. Our leaders will consistently epitomise our Values and have the capability and confidence to engage, develop, challenge and reward our staff, take measured risks and deliver excellence.
We will achieve this by:
implementing a new talent identification, development and succession planning model
ensuring our people leaders continue to champion a positive, inclusive and innovative culture
ensuring our people leaders listen to, and respond to, our staff
equipping our leaders and managers with the skills and confidence to successfully challenge the status quo, manage change and tackle unfairness in workload or contribution, inequality and inappropriate behaviours.
creating 'Leadership Action Teams'; cross-faculty leaders who will work flexibly and agilely to problem solve and to coach, mentor and support newer leaders
We will measure our progress by:
at least 90% of respondents to our Values Survey agreeing that their experience at Strathclyde is People-Oriented
Pulse survey feedback
monitoring the number of, and impact from, team-based 'listen and action' events
monitoring the outcomes for those progressing through our talent identification and development model