Why Strathclyde?

The Strathclyde Community Commitment
The University of Strathclyde welcomes staff and students from around the globe. In line with our values and our pledge for a safe and secure environment to live, work and study where all our staff and students can thrive, we expect everyone in our Strathclyde community to understand, respect and behave in accordance with our Strathclyde Community Commitment.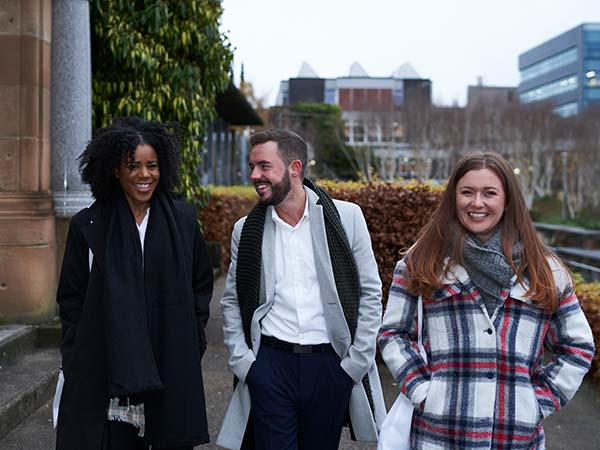 Our Commitment
As a Strathclyde community we will look for opportunities to create a welcoming, safe and thriving environment that supports positive physical and mental wellbeing and encourages individuals to reach their full potential
We will celebrate diversity and recognise that it enriches our society and strengthens our community. We are committed to promoting equality and diversity and challenging discriminatory behaviours, striving towards fairness for all
We are free to express our opinions and challenge those opinions that differ from our own in an appropriate and respectful manner. We understand that displays of bullying, harassment, victimisation or discrimination will not be tolerated
As Strathclyders, we will treat everyone with openness, consideration, kindness and respect regardless of their programme of study, grade, job type, race, religion, disability, culture, gender and sexual orientation. We expect to be treated with similar kindness and respect
When others don't treat me or other members of the community with kindness and respect, I have the right to appropriately tell them this and ask them to change their behaviour or raise my concerns through other appropriate means such as Report & Support
When others feel I haven't treated them with kindness and respect, I accept their right to tell me this in an appropriate manner and I will take responsibility for my actions, reflect on my behaviours, and take account of this in the future
We will responsibly represent the Strathclyde community through the way we behave and interact with others inside and outside the campus environment, both in person and online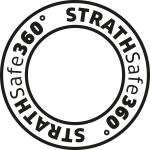 Underpinning the Strathclyde Community Commitment are a range of supporting policies and guidance that staff and students can find on our Safe 360 portal.