International Day of Women and Girls in Science
On 11 February, we're celebrating women and girls in science - not only at Strathclyde but around the world. Currently, less than only 30% of the world's researchers are women.
International Day of Women and Girls in Science, launched by the UN, calls for actions to remove all barriers that hold women back while celebrating those who are leading the innovation.
Here are some of our amazing Strathclyde Women in Science who are all working towards different goals and achievements across the sector.
To me, it seems ridiculous that we would want a scientific workforce, shaping our future, that isn't representative of who we all are.
Zoë Davidson
Physics (PhD)
The staff were excellent at providing me with extremely useful knowledge throughout my degree. They were supportive throughout, and encouraged me to take part in as many opportunities as I could.
Roseanne Clement
Physics (MPhys)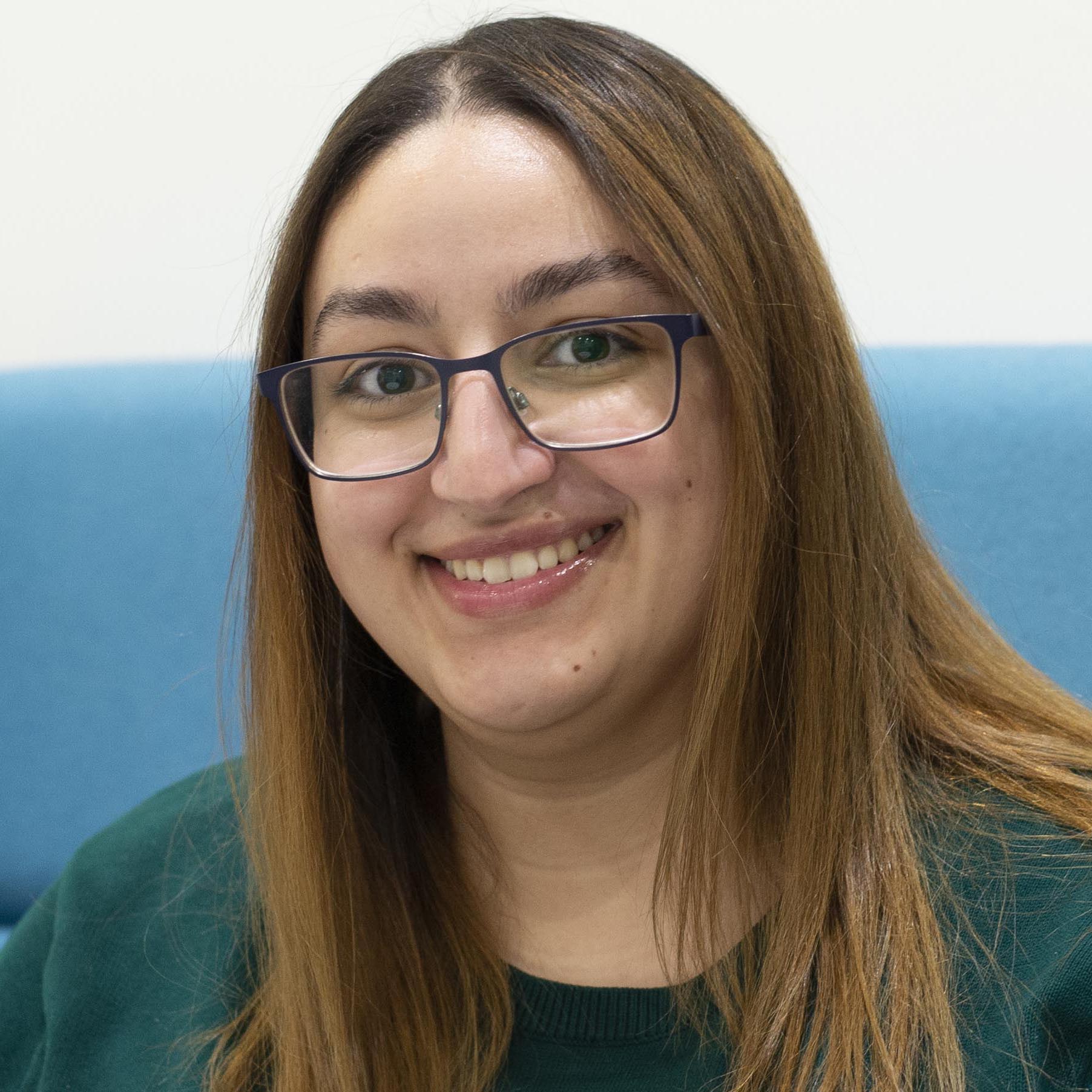 The MPharm programme is a professional degree, so most students that apply are interested in becoming a pharmacist and that's what the programme allows them to become. However, there are many other opportunities that the programme provides such as working in the industry.
Monica Micheal
Pharmacy (MPharm)