During the their recent annual meeting, the Assembly of UArctic voted unanimously in favour of accepting our submission as a new member of UArctic. As a result, Strathclyde have formally accepted this and – as members – we can benefit from collaborations and engagement with a network of experts throughout the Arctic and beyond.
The UArctic site gives information as to how you can participate, finding information and links about UArctic programmes and activities, such as the Thematic Networks and Circumpolar Studies. Thematic Networks categories include:
Business, Politics and Law
Culture and Social Sciences
Engineering and Technology
Health and Education
Natural Sciences
UArctic Institutes
Our membership further solidifies our participation in the newly announced Thematic Network on Circular Economy, lead by Lapland University of Applied Sciences. Dr. Chris White, Head of the Centre for Water, Environment, Sustainability and Public Health will lead on behalf of Strathclyde.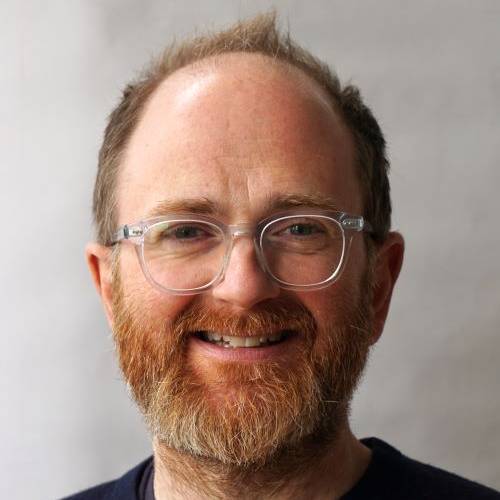 A net-zero world is not possible without a circular economy. Alongside decarbonising the energy sector, emissions from the production of the materials that support us – concrete, steel, food, plastics – all need to be reused and waste minimised, supported by emerging innovations and climate mitigation measures.
Dr Chris White
Civil & Environmental Engineering
Dr White continued:
"We're excited to be part of UArctic's new thematic network on circular economy. It'll enable the University of Strathclyde to collaborate with experts from across the fields of research, development and education in the global north, and explore how societies can transform into more sustainable circular economies through systemic, technical and cultural changes."
Another useful resource is the UArctic Research pages, where you can learn about how research collaboration is facilitated between member organisations, through improving opportunities for research funding and promoting cooperation with international science organisations.
As a result of this exciting new partnership, the Centre for Sustainable Development will be organising workshops related to each of the Thematic Networks. If you would be interested in attending or would like further information, please contact Fiona Doyle at fiona.doyle@strath.ac.uk.