Centre for Sustainable Development
Our mission
Our mission is to embrace an integrated and equitable approach to teaching, research, and innovation, to co-create solutions with our global partners across academia, civil society, and the public and private sectors, to secure real world impact and to tackle the United Nations Sustainable Development Goals (SDGs).

Centre for Sustainable Development.

Sustainable Development Goals.
Our guiding principles
The University's Strategic Plan, Vision 2025, puts sustainability at its heart and makes a clear commitment to deliver against the SDGs across all areas of activity, including research, teaching and operational matters.
The centre seeks to foster collaboration and equitable partnerships to ensure that no one is left behind. With this in mind, the centre will operate under a series of guiding principles:
We will be outward-looking in all our work
We will champion new partnership working across all society
We will apply an integrated model to our work, combining education, research and knowledge sharing
REF 2021 & Sustainable Development Goals
Find out how our Research Excellence Framework 2021 impact case studies are supporting attainment of the UN Sustainable Development Goals.
REF 2021
Education
We place education for sustainable development at the heart of our teaching, be this within our curricula for undergraduate and postgraduate teaching, our executive and further education programmes, or our outreach activities for schools and nurseries.
MSc Sustainability
Our flagship programme for the Centre is the MSc Sustainability.
The course reflects the breadth of sustainability work across all four faculties in Strathclyde. It offers a unique opportunity to work in interdisciplinary groups and meet people from all over the world.
The course is structured in a way that allows candidates to achieve non-specialised qualifications from PG Certificate to Masters Level, making it a flexible choice for those who want to upskill or continue their education at that level.
MSc Sustainability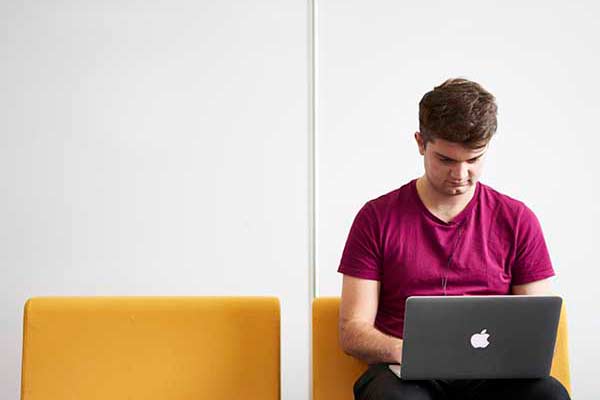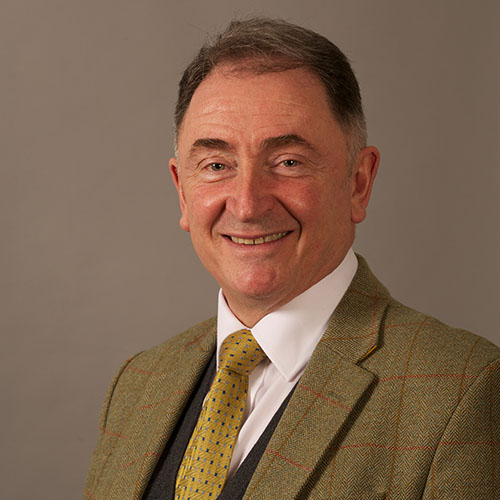 "Our Centre for Sustainable Development provides a platform for enhanced cross-national and cross-institutional work to address the global grand challenges. Notably, we look to build on our exceptional relationship with industry to take our work beyond the boundaries of academia and accelerate the real world impact of our projects."
Professor Sir Jim McDonald
Principal & Vice-Chancellor
Responsible Futures Feedback Report
We're proud to have received our accreditation from Responsible Futures which reflects our efforts and progress in putting sustainable development at the heart of our student engagement and partnership.
You can read more here to see where we're doing well and where we need to focus our efforts for the next two years.
SOS-UK 2022 Student Skills Survey
The results of the SOS-UK Strathclyde Student Sustainability Skills Survey are now available. You can see what are students are looking for in their education at Strathclyde, the importance they place on sustainable development and how they want to use these skills in the future.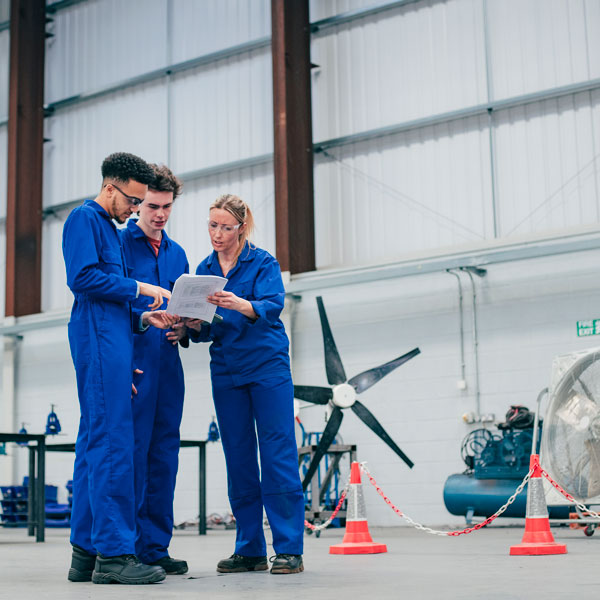 Research & advising
We excel in transdisciplinary approaches to research and knowledge exchange, and work closely with industry, business and the third-sector to embed our context appropriate solutions in the global interdependencies of economic and social development, and environmental protection.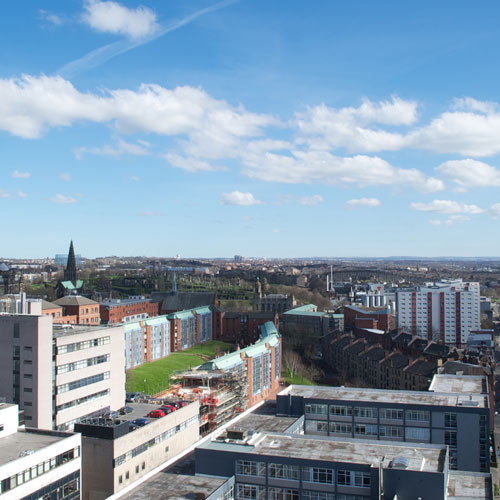 Sustainable operations
Our Sustainable Development Goal (SDG) focused activity permeates all areas of the University, including Estates, HR policy, procurement, and student recruitment.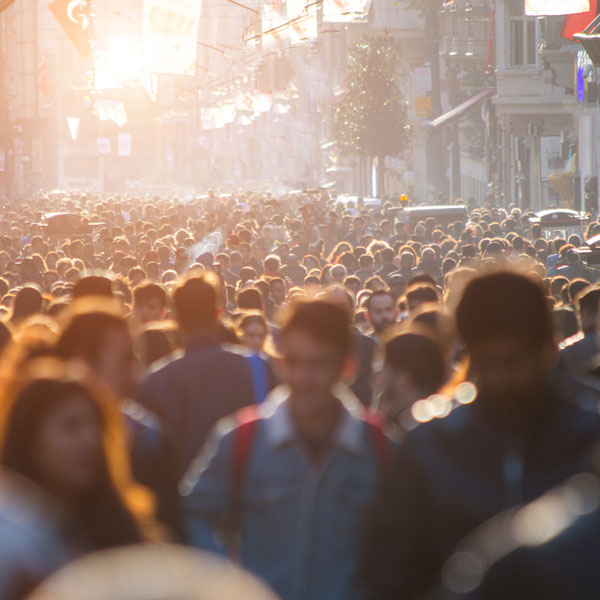 Thought leadership
Our work aims to make a positive contribution to sustainable development globally by promoting our outcomes, evidence and expertise to all stakeholders, including dialogue in challenges and failures to accelerate progress.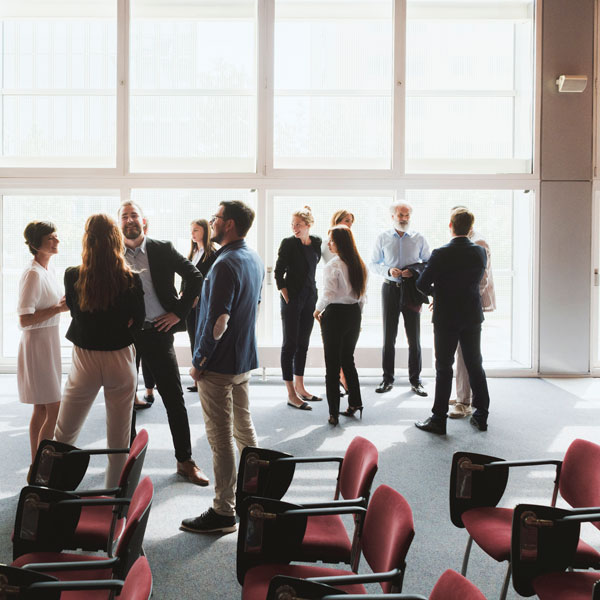 Webinars
We aim to engage with partners in sustainable development at all levels. Find out more about our engagement events, view previous webinars, and access our resources.
Global partnerships
At Strathclyde we engage with partners across the world to support attainment of the Sustainable Development Goals through equitable and inclusive partnerships. Contact us to find out more about where we work.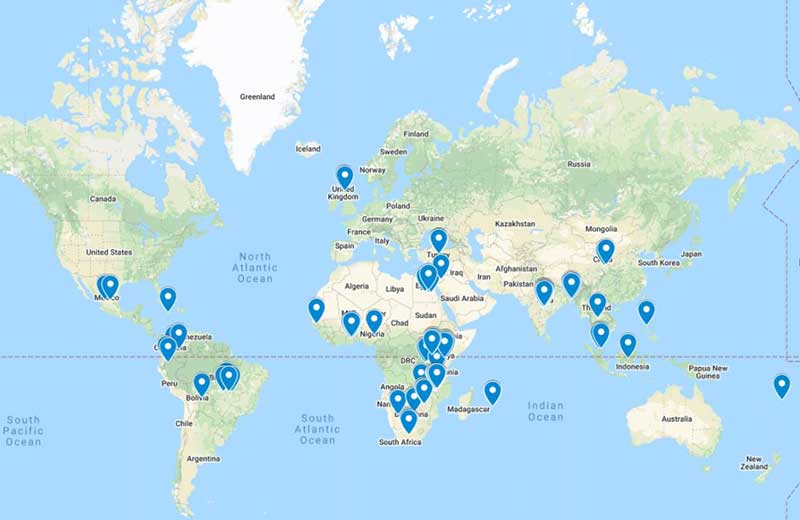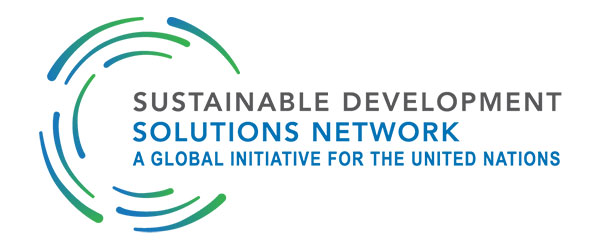 Sustainable Development Solutions logo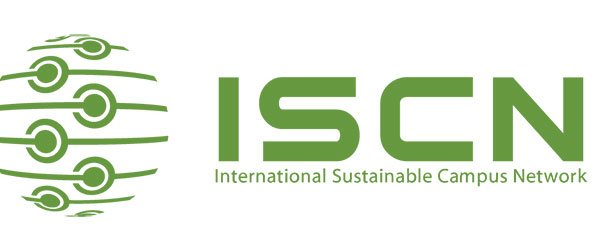 ISCN - International Sustainable Campus Network logo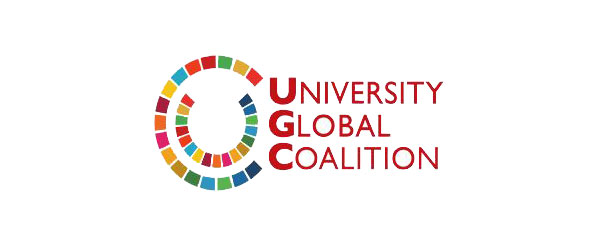 University Global Coalition logo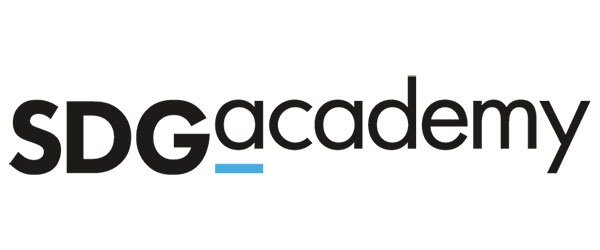 SDG academy logo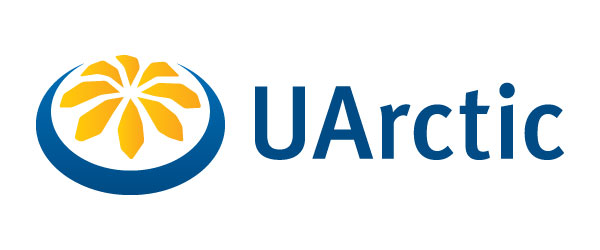 UArctic logo