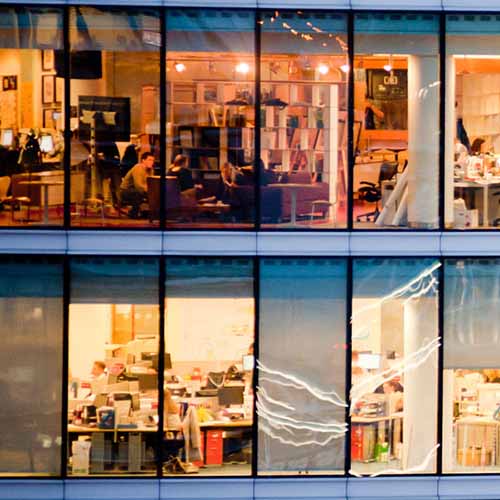 Modern slavery
The University has a zero tolerance policy in relation to modern slavery and human trafficking. We are committed to conducting all business dealings and relationships in an ethical and transparent manner, and to implementing and enforcing effective systems and checks to ensure the University is not contributing to modern slavery in any way.
Read our statement in full.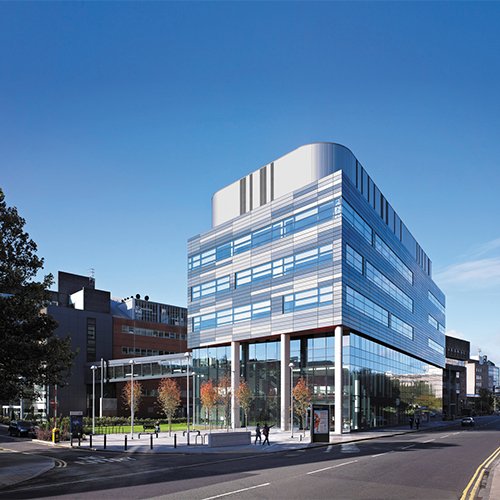 Socio Economic Impact and Community Benefits Strategy
The University of Strathclyde has the power to add value across it's campus and the City of Glasgow. By leveraging its £100 million per annum spend on goods, works and services and the capital investment programme funding to include community benefits in all appropriate contracts.
Find out more.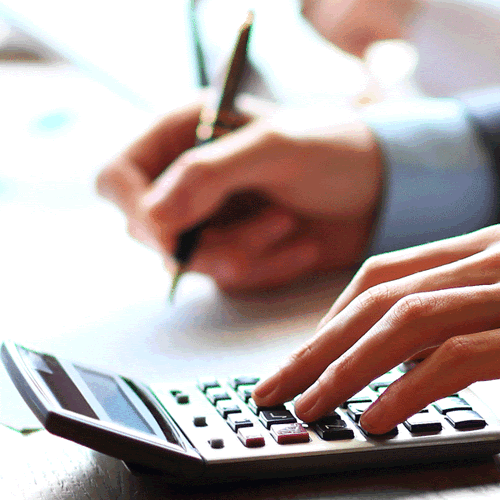 Sustainable Procurement Strategy
The Sustainable Procurement Strategy has been prepared to support the aims of sustainable procurement of making best use of public money. This Strategy will contribute towards the Scottish government's goals aligned to the National Outcomes and the University of Strathclyde's mission statement.
Read our Strategy.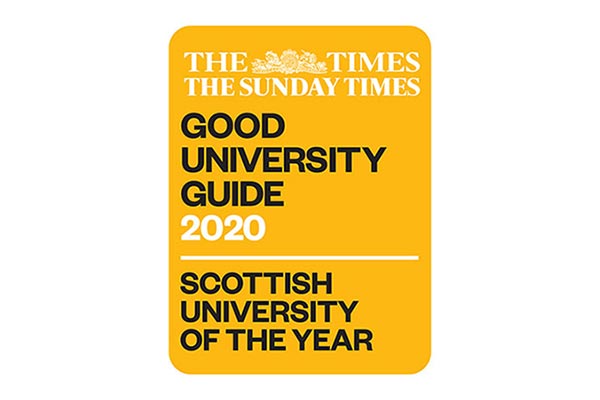 The Times & Sunday Times Good University Guide 2020 - Scottish University of the Year.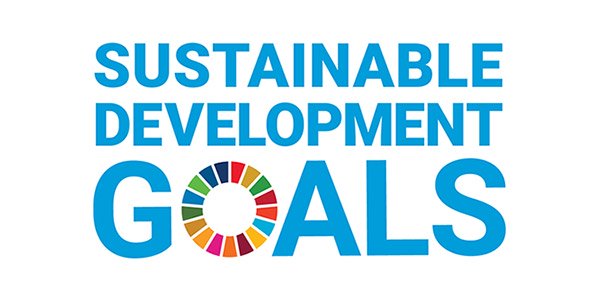 Sustainable Development Goals logo.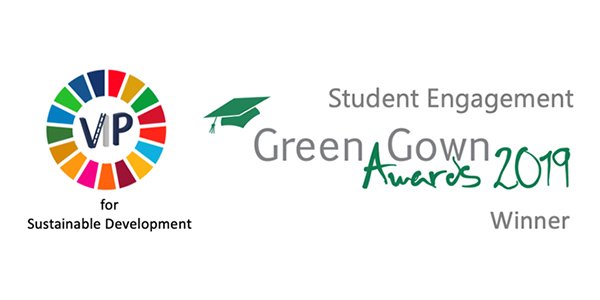 VIP for Sustainable Development: Green Gown Awards 2019 - Student Engagement Winner