Our activities
Our Strathclyde Development Goal focused activity permeates all areas of the University, including our estates, human resources and procurement.
Current projects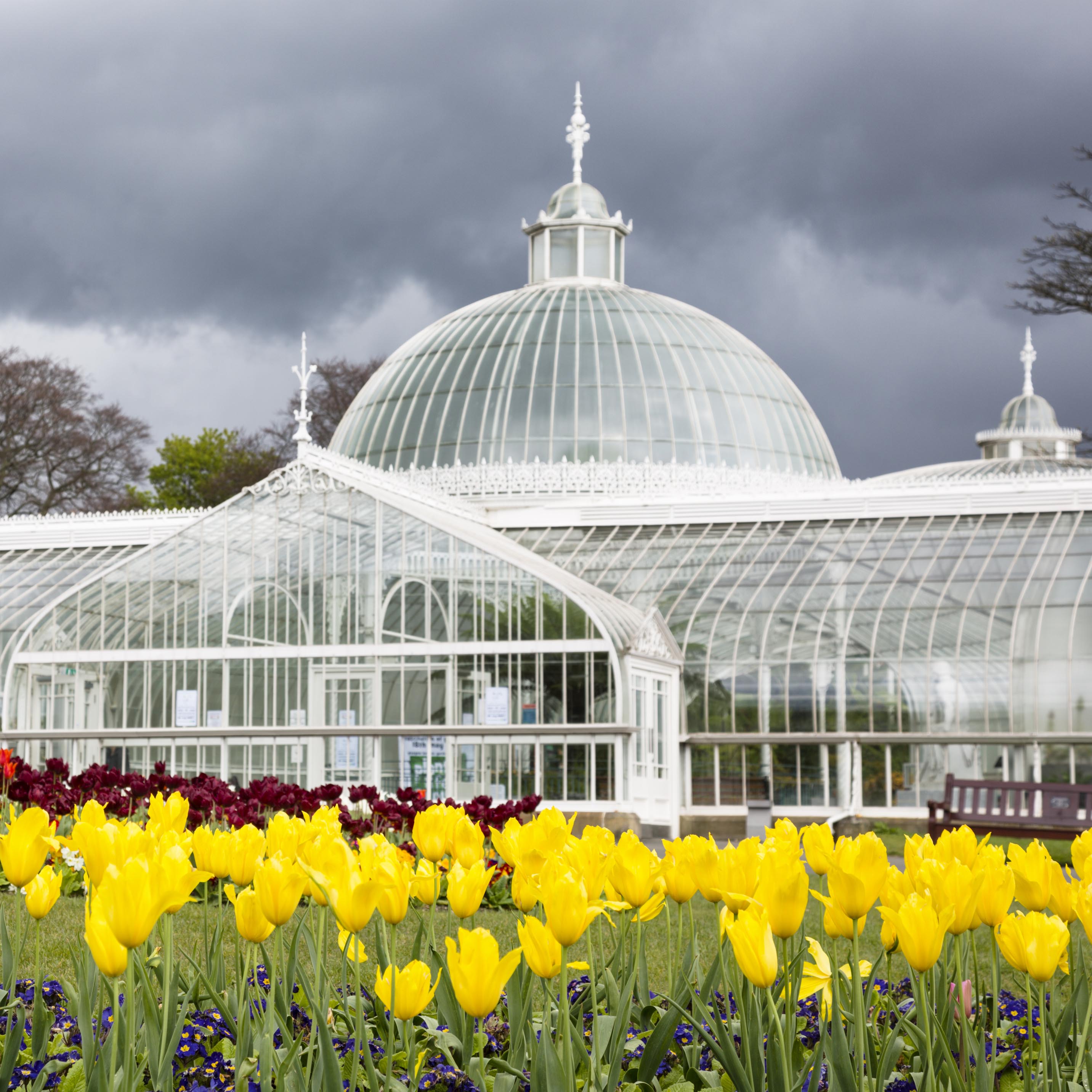 Climate Neutral Districts Vision
The University is leading the delivery of climate neutral 'districts' in partnership with a range of private and public stakeholders. A series of technical feasibility studies are underway to inform the bold and ambitious climate mitigation and adaptation solutions and the commercial and financial models that are needed to deliver the necessary climate responses at all University assets, at scale and at speed.
Read our Climate Netutral District Vision Paper (August 2020).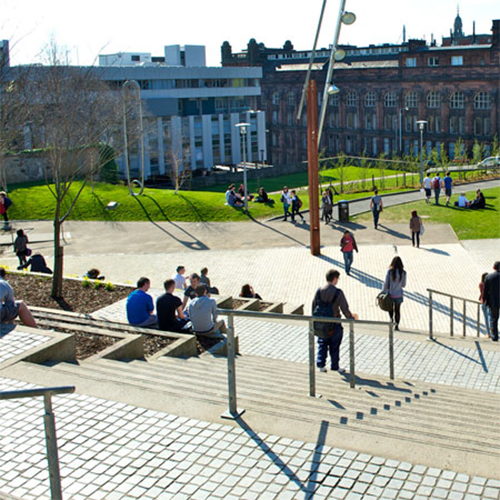 Heart of the campus
This inclusive social space will promote student and staff health and wellbeing and connect the University with the surrounding community.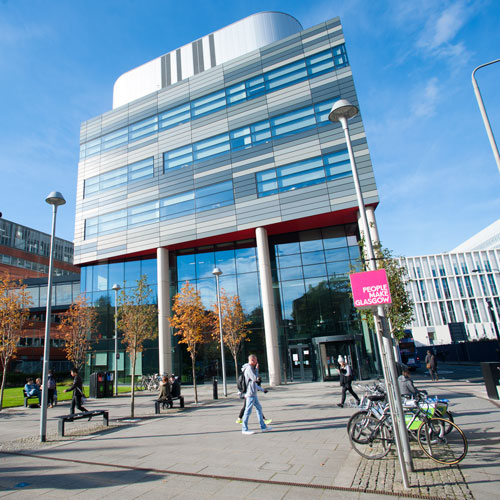 Places for everyone
We're forming an active, safe and walkable Learning Quarter through the creation of an innovative urban realm for our city's student population.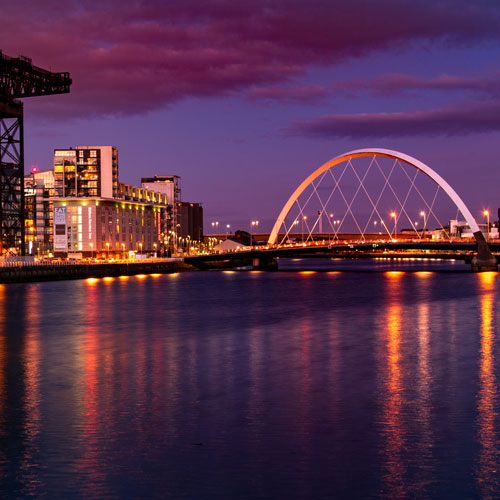 Climate Adaptation
The University is a member of Climate Ready Clyde. Together we are bringing forward and integrating a series of green infrastructure plans and we are actively participating on climate adaption planning in collaboration with city projects such as ClimateKIC, Clyde Rebuilt, and Mission Clyde.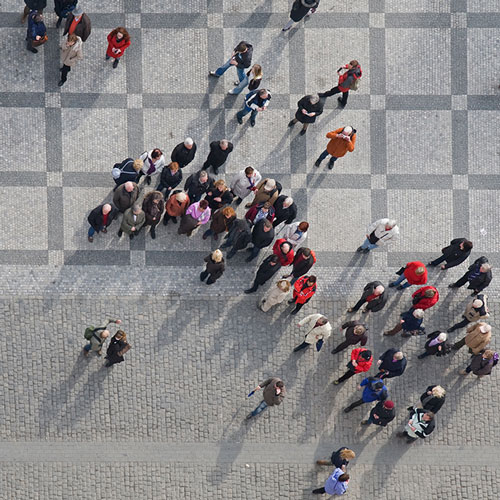 Student & staff engagement
We work with the whole University community by promoting active travel, organising events and running the Jump staff engagement programme. We're also working on an online carbon literacy pack for our staff and students.
How we're tackling climate change
We're committed to reducing our environmental impact by mitigating carbon emissions and adapting to climate change. We've put together a policy to keep us on the right track.
Our policy has four main aims:
tackle climate change and reduce resource use
be socially responsible
collaborate with others
share learning and knowledge to help ensure continuous improvement
Find out more about how we're making an impact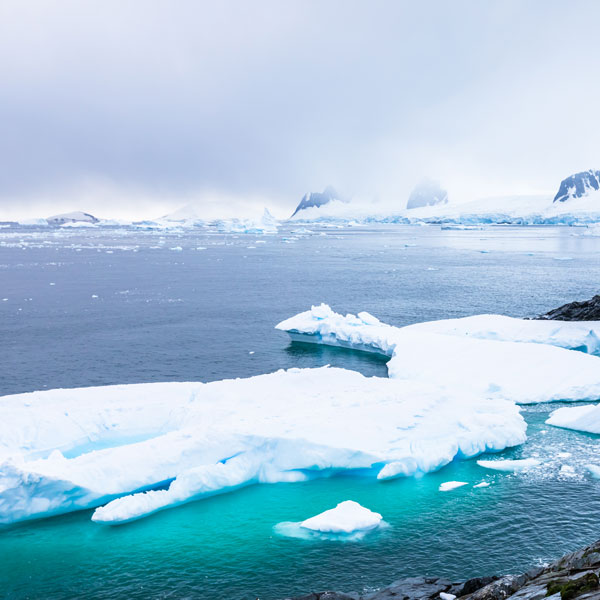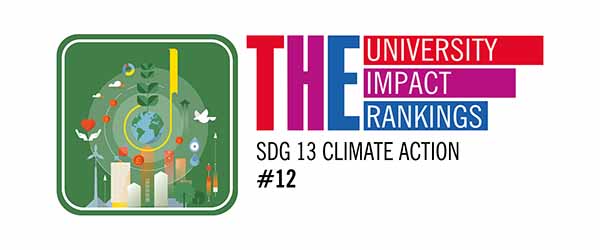 Times Higher Education logo - #12 in the world for climate action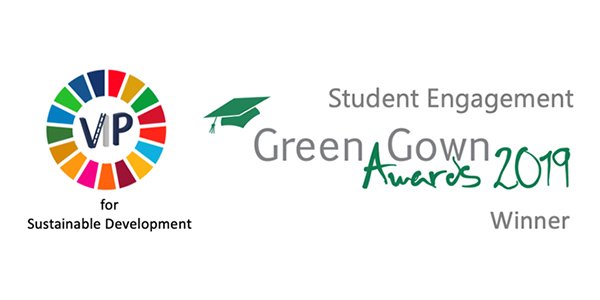 VIP for Sustainable Development: Green Gown Awards 2019 - Student Engagement Winner

global game changers 2017 logo