Strathclyde Inspire: Start-Up

Programme
If you have an idea for a product or service, our Start-Up Programme will help you harness your passion and ambition to start a new business.
With access to our online start-up platform, you'll be able to start developing your idea as we take you through the practical steps of creating your business action plan. From developing your business canvas, to testing, validating, pitching and eventually launching, our team of start-up advisors will help you get to where you want to be.
You'll also have access to a training programme to increase your entrepreneurial knowledge, get assistance with competition applications and have the chance to apply for start-up funding through our monthly competition.
Our team can also provide international students, with innovative business ideas, a chance to secure a Start-Up Visa endorsement.
Register today to access start-up support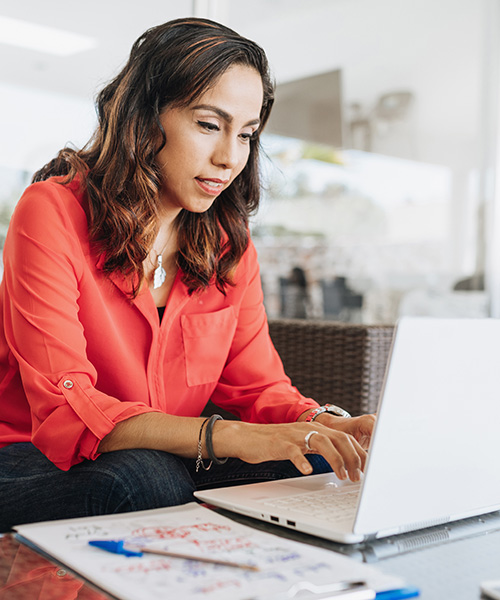 Fast-track Market Discovery Programme
We're launching a new programme to help you fast-track your business idea. Market Discovery Programme is a 10-week programme designed to fast-track your idea and give you a better understanding of market opportunities – with a focus on customer discovery and testing. During the programme you will receive training, advisory support from Strathclyde Inspire and Business Gateway, mentorship from one of our Inspire supporters, and a raft of other validation tools and databases.
With a maximum of 20 people allowed on each cohort, this exclusive programme will only be accessible to 60 early-stage entrepreneurs each year. The first cohort will run from 23 September until 2 December. Applications are open until noon on Thursday 15th September.
Apply now
Start-up support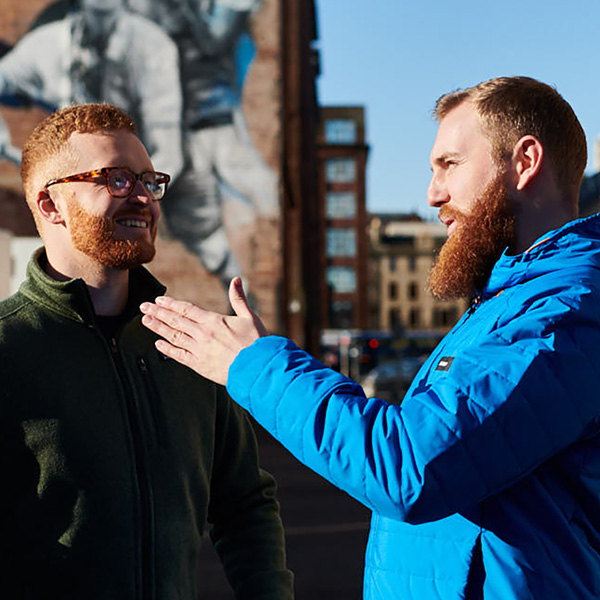 Fergus Moore & Scott Kennedy, Founders of Revive Eco
"At the risk of sounding clichéd, the best time to start a business is now. If you have an idea, what's the point in just sitting thinking about it? Get out and speak to people about it, get their feedback, take their suggestions on board and start to form a business model."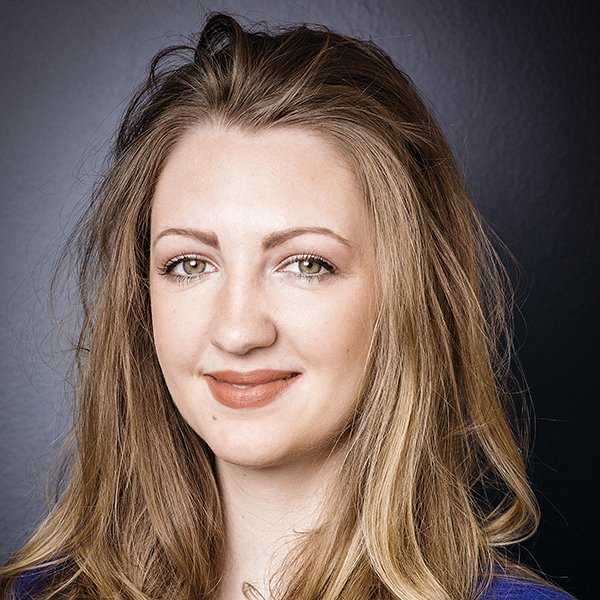 Ruth Crozier, Founder of Silverlion Innovations
"The grant funding I gained from Strathclyde allowed me to prove the concept of my idea and provided a spring board to making my idea a reality."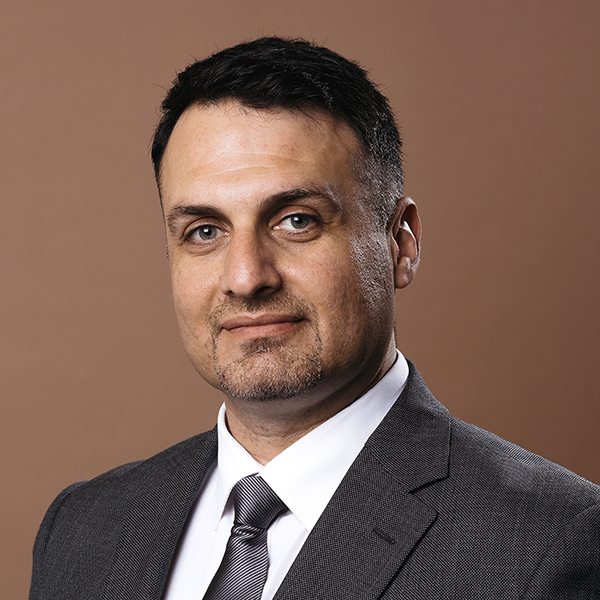 Dr Mohammed Al Qaraghuli, Founder of SiMologics
"I was provided with great business training and was exposed to business advisors and like-minded innovators, which ultimately enhanced my company's intellectual property."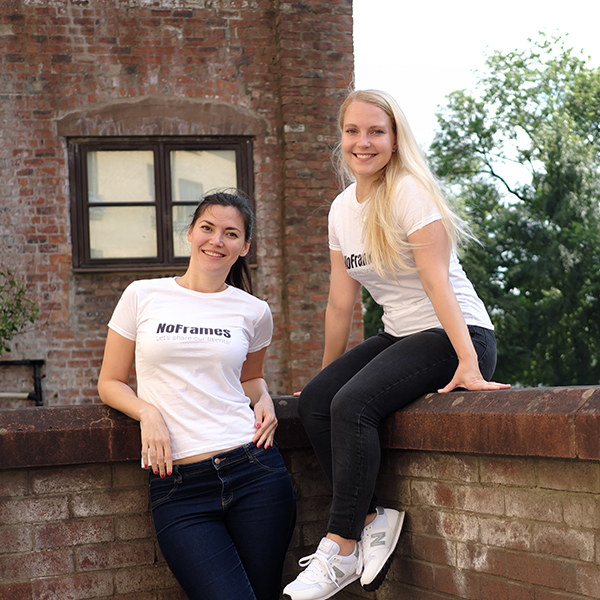 Ana Galitsyna & Irina Protasova, Founders of NoFrames
"As international students applying for the Start-Up Visa, we needed to prove the need for both our business and unique talents in Scotland. The guidance from Strathclyde during the process was second to none. Pitching practice, training workshops, one-to-one advice – it set us up for success."