Strathclyde Inspire: Entrepreneurs Fund
The Entrepreneurs Fund (formerly known as SEF) bridges the early-stage funding gap by providing investments of up to £100,000 alongside third-party, lead investors to University-related enterprises.
As well as equity investments, companies may have the option of accessing funds as a convertible loan or receiving an advanced subscription of up to £9,000.
Investment from the Entrepreneurs Fund is available to companies set up by University of Strathclyde students, staff and alumni.
Get in touch
Email inspire@strath.ac.uk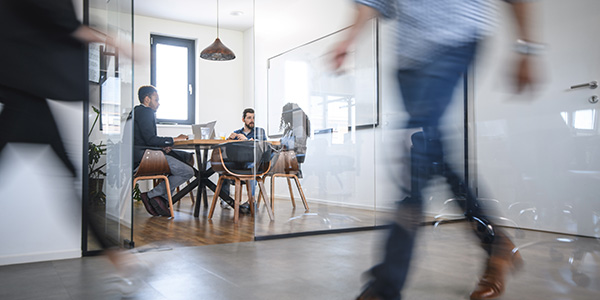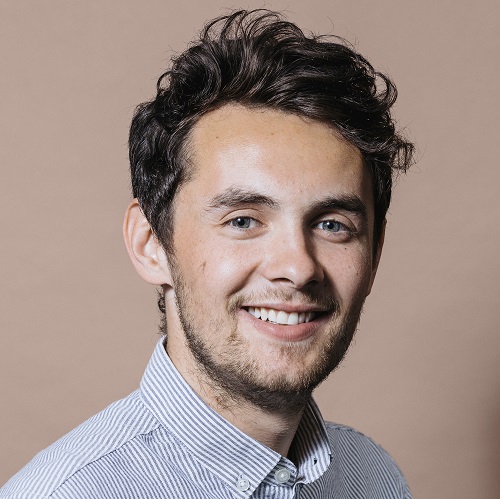 Investment has been crucial in the growth of Estendio. The funding gave us a platform to focus on taking PresentPal to market. The software is now being used to support students all over the UK.
Chris Hughes
Founder, PresentPal
Strathclyde Inspire: Investment Fund
The University started participating in post-startup investment rounds in its spin-out companies in 2012. The University has announced that a further £7.5M has been allocated for such investments for the period from 2020-2024. Investments are typically between £100,000-£400,000 as part of funding rounds led by established 3rd party lead investors.
The Investment Fund is available for investment in companies created by Strathclyde students, staff, alumni and strategic partners.
Investment decisions are made by the University's Enterprise and Investment Committee which is a committee of the University Court.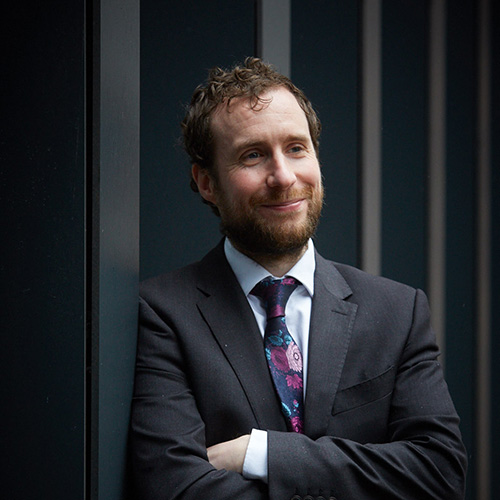 The University has provided tremendous support to Synaptec, from pre-startup though to Investment Fund participation in our two funding rounds, working closely and constructively with our private sector investors.
Dr Philip Orr
Managing Director, Synaptec Ltd