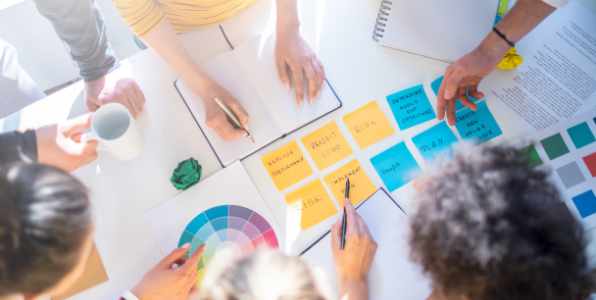 The A-Z of Strathclyde Inspire
Strathclyde Inspire is all about entrepreneurship - and many other things. We've put together an A-Z guide of all things Strathclyde Inspire so you can see all that we offer and represent!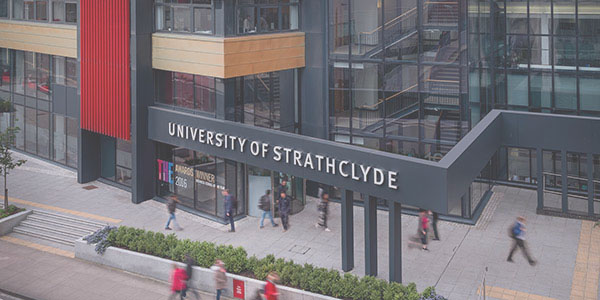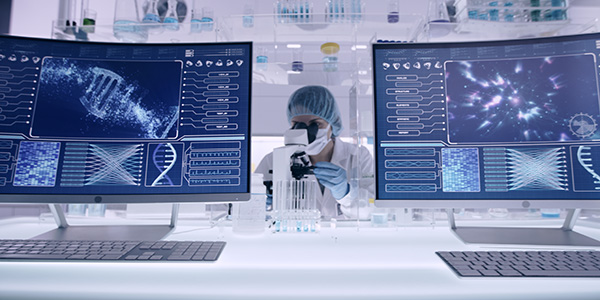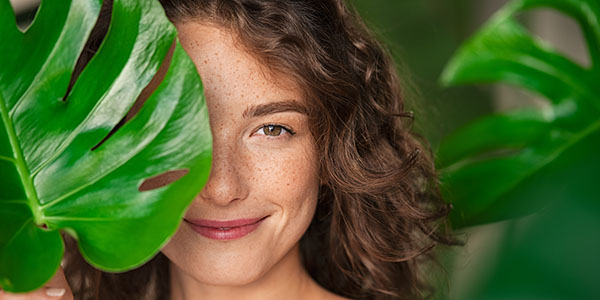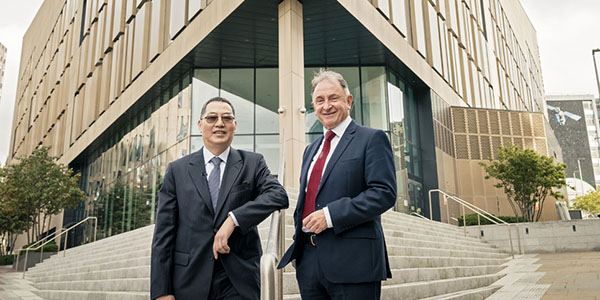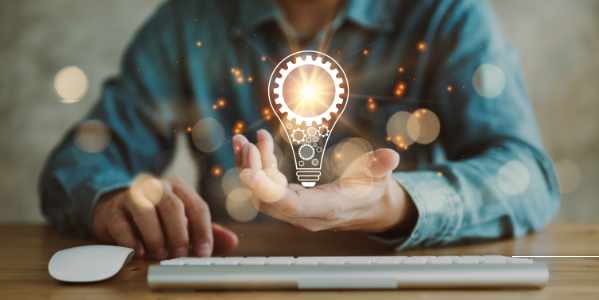 How do you spot an entrepreneur in the crowd?
What does a typical entrepreneur looks like? This blog discusses the various types of 'dreamers' that often go on to become entrepreneurs, the idea of 'born entrepreneurs', and the characteristics to look out for in potential entrepreneurs.