Professional development services

Meet the team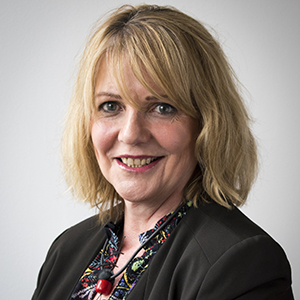 Jan Lee, OSDU Manager
Jan leads the Organisational and Staff Development Unit and is the key lead for Leadership Devopment, Values, Engagement, Talent Development. Jan is a qualified and accredited executive coach, a BPS registered Psychometrics pratitioner and Thomas International Practitioner. Jan is also a 360° assessor and Lego Serious Play Facilitator.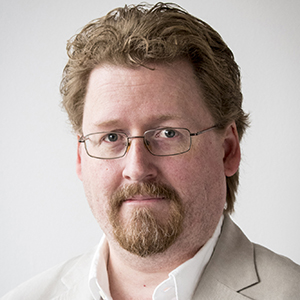 Stuart Boon, Academic Development Director
Stuart manages the Strathclyde's Programme for Academic Practice, Research and Knowledge Exchange (SPARK) and is the Academic Development Lead for Knowledge Exchange. Stuart is an active Researcher with interests in academic identity, academic writing, knowledge exchange, divergent thinking and padagogies of risk and emerging e-learning technologies.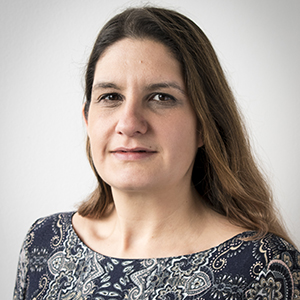 Emma Compton-Daw, Academic Development Lead: Researcher Development
Emma leads Strathclyde's researcher and supervisor development activities for staff across the University including SPIRAL, Researcher Development Pathway on SPARK and The Strathclyde Supervisor Development Programme. Emma represents staff researcher development activities institutionally through committees and working groups and is also the Vitae Scotland Regional Representative.
Gillian Johnstone, Development Adviser
Gillian works across the Unit in developing and delivering a suite of leadership development activities. You will meet her delivering leadership and personal effectivenes courses on all programmes throughout OSDU and she is an accredited coach and Psychometrics Practitioner. She also manages the University's mentoring scheme Mentoring @ Strathclyde and has implemented Coaching Strathclyde, the University's coaching service.
Katy Savage, Academic Development Lead: Learning and Teaching
Katy is the Academic Development Lead for Learning and Teaching at the University. She is a Senior Fellow of the HEA and leads on the Professional Recognition of Teaching at Strathclyde, the Strathclyde Teaching Excellence Programme (STEP) and the MSc/PgDip/PgCert Learning and Teaching in Higher Education course within SPARK.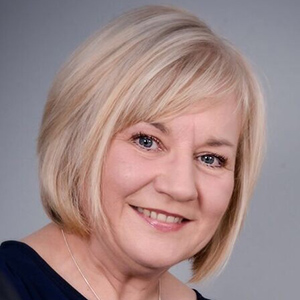 Janet Milne, Development Adviser
Janet provides learning and development advice and guidance to departments and individuals. She has developed and delivers both the 1st Line Leadership Programme and the Professional Services Development Programme, she also delivers on Leading for Strategic Outcomes. Janet has developed and delivered many of the development sessions on the general training programme, and provides bespoke Organisation Development interventions to departments.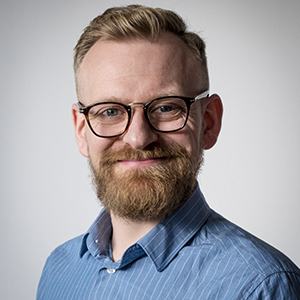 Sean Morrissey, Academic Developer
Sean is a member of the Academic Development Team. He has a PhD in Sociology from the University of Aberdeen and years of experience designing, delivering and evaluating online and blended learning curricula.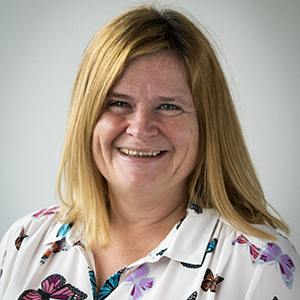 Susan Lynch, Modern Apprentice Co-ordinator
Susan manages the Modern Apprentice and Institute of Leadership and Management (ILM) programmes. Supporting employers and departments in the recruitment and development of apprentices, Susan has also developed a programme of additional learning that supports the development of apprentices that will see them fully equipped to progress in their chosen career. Susan can help you to identify the right level and size of qualification to meet your current or aspirational development needs.