Strathclyde Business School

Departments & specialist centres
Strathclyde Business School is home to both subject departments and a number of specialist centres where in-depth analysis and research is carried out.
Departments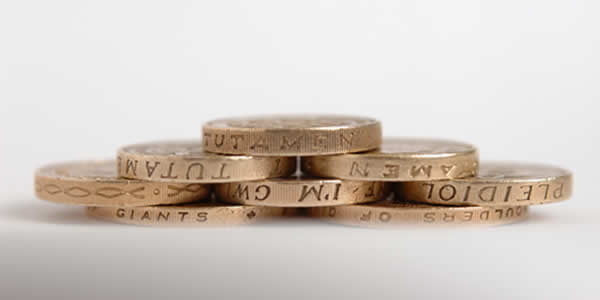 Accounting & Finance
Committed to excellence in teaching and research, we offer a range of undergraduate and postgraduate courses designed to prepare you for a wide range of careers in accounting and finance.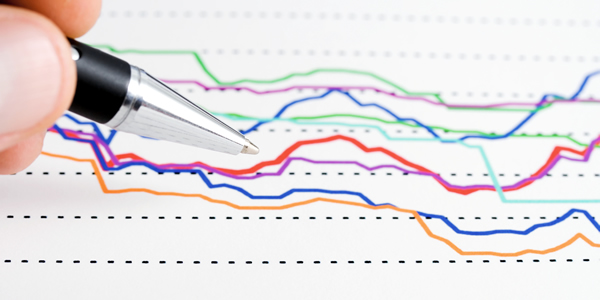 Economics
Economics at Strathclyde aspires to excellence through high quality teaching and internationally acknowledged research, that is original, significant and relevant.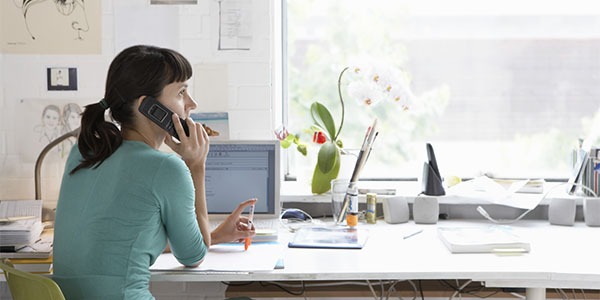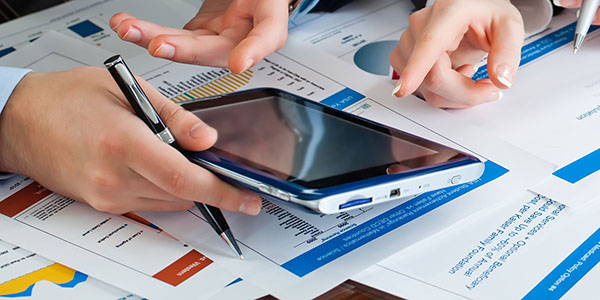 Marketing
We're leaders in marketing education, committed to producing top quality graduates and internationally excellent research that's useful to our students, practitioners and policy makers.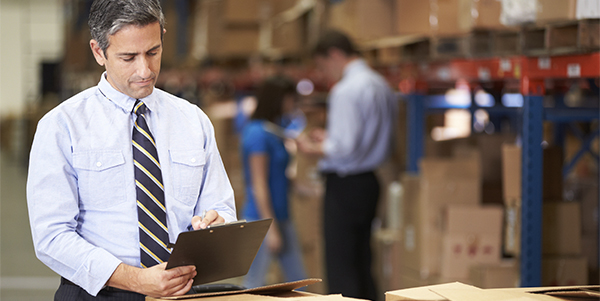 Management Science
The Department of Management Science is one of the leading Management Science/Operational Research departments in the UK.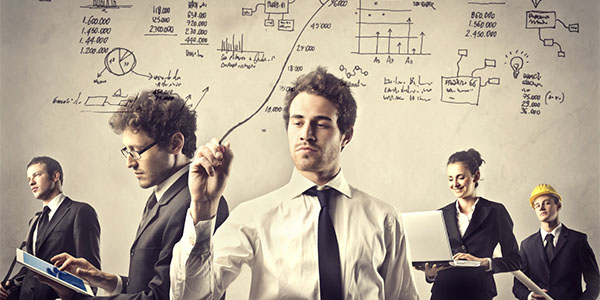 MBA & General Management
The MBA & general management unit takes experienced executives from a variety of backgrounds, and equips them with the know-how, skills and strategic orientation to sustain and scale business in today's global businesses.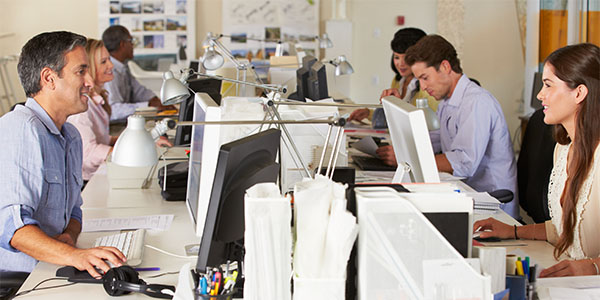 Work, Employment and Organisation
Theory-led, policy relevant. We're Scotland's leading centre for research, knowledge exchange and professional education in Work Employment and Organisation.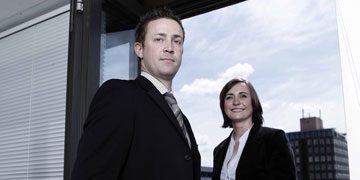 Fraser of Allander Institute
The Fraser of Allander Institute is a leading independent regional economic research unit and carries out research into regional economic issues in general and for the Scottish economy in particular.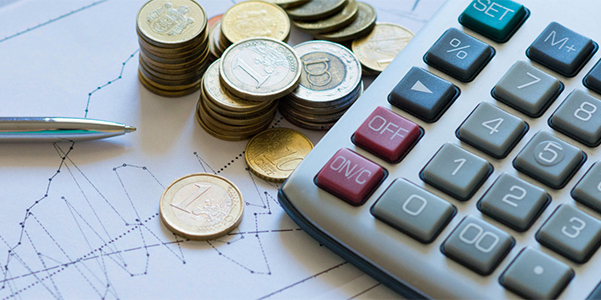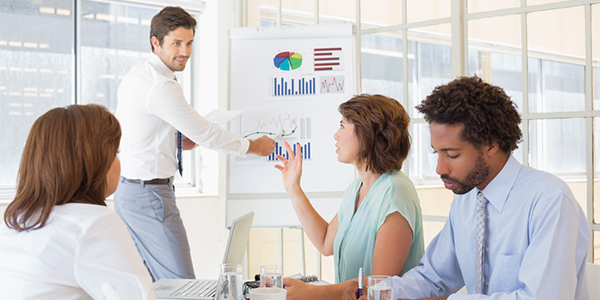 Scottish Centre for Employment Research
Scottish Centre for Employment Research's (SCER) purpose is to produce high quality academic research for policy use in public, private and voluntary sectors.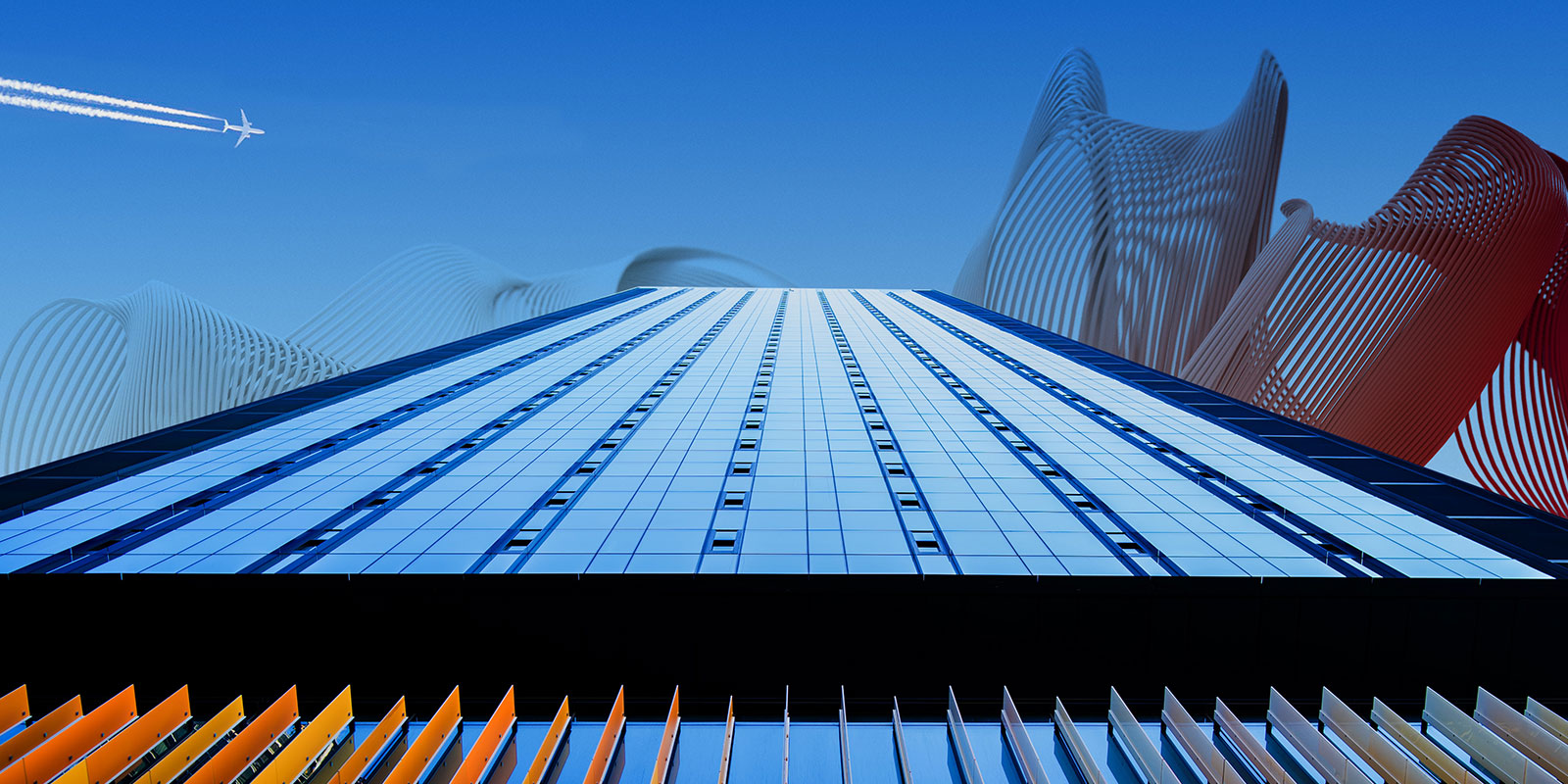 Stephen Young Institute
Created thanks to a philanthropic gift from Dr Charles Huang, the centre is named after Dr Huang's PhD supervisor and mentor during his studies, Professor Stephen Young. The centre aims to be recognised globally as a leading institute for International Business & Innovation Research, and as a recognised authority in this area.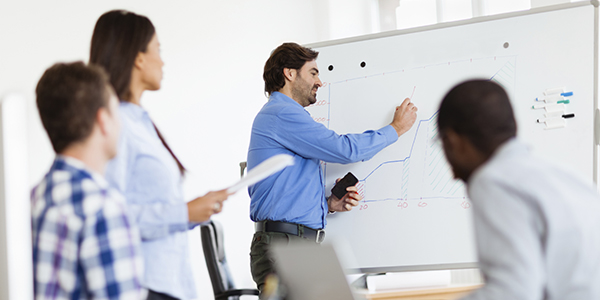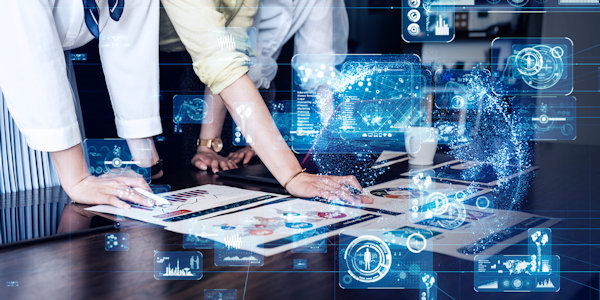 INFORMED DECISION ANALYTICS (IDeA)
The Centre for Informed Decision Analytics (IDeA) is a leading group working on a wide range of techniques to provide evidence-based decision making frameworks to analysts, senior managers, executives, and policymakers
Address
Strathclyde Business School
University of Strathclyde
199 Cathedral Street
Glasgow
G4 0QU