Key facts
Start date: September

Application deadline: August

Study mode and duration: Part-time – minimum 2 years, maximum 5 years
Study with us
This course is for those who have gained previous credits at Masters level from a professional teaching diploma or equivalent and who wish to 'top-up' their awards to a full Masters qualification.
Please note: 80 masters level credits gained while on the PGDE can be added to the MEd Professional Practice.
If you've gained marks of 60 and over in all of your masters level classes you can add a maximum of 120 credits to the MEd Professional Practice.
Back to course
Why this course?
The course is flexible in that it offers you the opportunity to study either face-to-face or online through the modules chosen. It also enables you to engage in your own research through the production of a 15,000-word dissertation.
This course gives you an ideal opportunity to upgrade your Masters-level qualifications into a recognised and respected award.
What you'll study
In your first year, you'll study Research Methods and Reasoning. This class will introduce you to research methods and equip you to undertake your dissertation in Year 2.
You'll also study an optional module which can be chosen from areas such as inclusion or early career development.
For those who have more than 80 Masters-level credits, some further reductions in study can be made.
Major projects
In your second year, you'll undertake a major dissertation in an area negotiated between yourself and University staff.
You'll engage in research, either desk-based or empirical and produce a report of approximately 15,000 words. Throughout the research you'll be supported by your supervisor who will guide you through the process.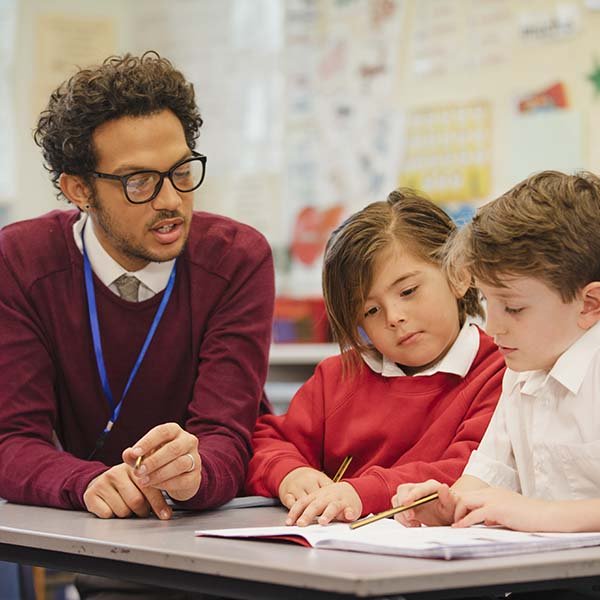 Interested in postgraduate study?
At the Faculty of Humanities and Social Sciences, our friendly and knowledgeable team will be available to provide you with all the information you need to kick-start your postgraduate journey at the University of Strathclyde. Register for upcoming events below:
Research Methods & Reasoning
This class provides support in developing a critical and informed understanding of research methods in relation to your own planned dissertation project.
It also provides support in understanding research ethics and how they relate to your own research and provides support in meeting the requirements of the ethical approval process.
Providing Effective Educational Support
The content of this class focuses on the following topics:
Concepts underpinning barriers to learning
Learning Theories
What is effective learning?
Barriers to learning in the classroom
Inclusive pedagogy
Learners characteristics: individuality or difference?
Identifying barriers and determining support needs
Policy and Practice: early career development
This module is intended for early career teachers (within their first 5 years of teaching). It enables them to build upon the education they received during their PGDE and their early career experiences.
The Donaldson report recommends that teachers in Scotland should have a Masters account which enables them to build up Masters credits over the course of their teaching career.
This module forms a bridge between academic study during the PGDE year and early career activities.
Child-centred and Child-Focused approaches to Practitioner Research
This module aims to strengthen the Early Years teachers' and practitioners' investigations of theory through practice in order to support evidence-based changes to their pedagogies and analyse this in a supportive environment.
Learning for Sustainability
This class is designed to help teachers understand the principles of sustainable development, global citizenship and learning in the outdoors.
The course will reflect on the links to the GTCS standards and the Sustainable Development Goals.
Learning & teaching
All modules make use of our virtual learning environment, Myplace. In addition, the face-to-face modules are delivered by lectures and seminars; online modules are taught solely via Myplace.
You'll also benefit from the input of guest lecturers.
Assessment
Assessment varies from module to module but is always in the form of continuous assessment. There are no summative examinations.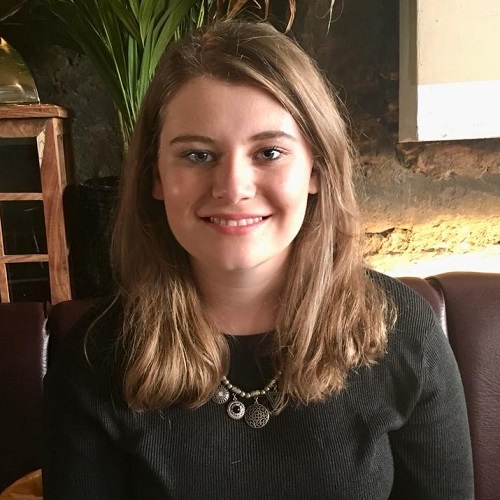 As part of the MEd Professional Practice, my dissertation linked to my role in pastoral care. I was able to share my findings with my colleagues, which was a positive experience.
Hailey O'Reilly
Back to course
Entry requirements
Academic requirements

An undergraduate degree and credits at Level 11 of the SCQF framework from a recognised postgraduate or professional graduate teaching qualification.

Please note: 80 masters level credits gained while on the PGDE can be added to the MEd Professional Practice.

If you've gained marks of 60 and over in all of your masters level classes you can add a maximum of 120 credits to the MEd Professional Practice.

English language requirements

Please check our English requirements before making your application.
Chat to a student ambassador
If you want to know more about what it's like to be a Humanities & Social Sciences student at the University of Strathclyde, a selection of our current students are here to help!
Our Unibuddy ambassadors can answer all the questions you might have about courses and studying at Strathclyde, along with offering insight into their experiences of life in Glasgow and Scotland.
Chat to a student ambassador
Back to course
Fees & funding
All fees quoted are per 20 credit module unless stated otherwise. Please note second year will be subject to increases.
Fees may be subject to updates to maintain accuracy. Tuition fees will be notified in your offer letter.
All fees are in £ sterling, unless otherwise stated, and may be subject to revision.
Annual revision of fees
Students on programmes of study of more than one year should be aware that tuition fees are revised annually and may increase in subsequent years of study. Annual increases will generally reflect UK inflation rates and increases to programme delivery costs.
How can I fund my course?
Go back
Scottish postgraduate students
Scottish postgraduate students may be able to apply for support from the Student Awards Agency Scotland (SAAS). The support is in the form of a tuition fee loan and for eligible students, a living cost loan. Find out more about the support and how to apply.
Don't forget to check our scholarship search for more help with fees and funding.
Back to course
Careers
This Masters qualification will enhance your standing in the professional community. Drawing on the experiences you had while undertaking your postgraduate teacher education and subsequently in the classroom, you can extend your knowledge and abilities in the area of professional practice.
This will place you in a better position to move forward in your career in education and to develop sound pedagogies that enhance your work.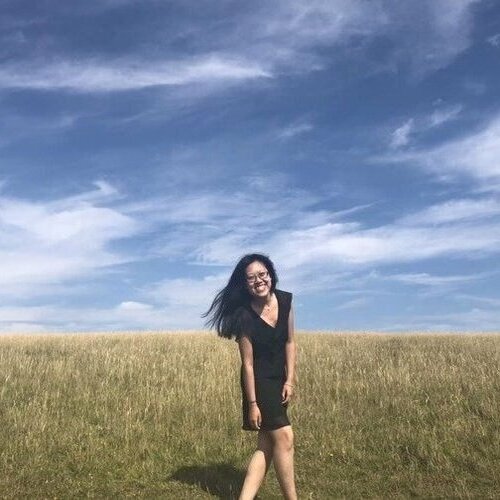 The tutors are very helpful and they get back to you really quickly via email. And I just love the online library which is so easy for you to find articles that you want to read.
Tao Fu
Glasgow is Scotland's biggest & most cosmopolitan city
Our campus is based right in the very heart of Glasgow. We're in the city centre, next to the Merchant City, both of which are great locations for sightseeing, shopping and socialising alongside your studies.
Life in Glasgow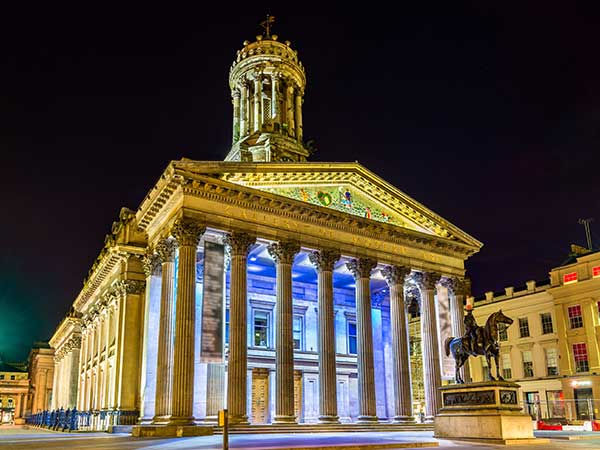 Back to course
Apply
Professional Practice - April
Professional Practice - April
Have you considered?
We've a range of postgraduate taught and Masters courses similar to this one which may also be of interest.