MSc Sustainable Engineering

Lesley Thomson
After working in the oil and gas sector for nine years, Lesley decided it was time for a change in the sector. To support this, she decided to join our MSc Sustainable Engineering: Renewable Energy Systems and the Environment. Here she tells us about her experience of the course...
Why study a postgraduate degree at Strathclyde
This is my second postgraduate degree; I have a BSc and MSc in geophysics and I then worked in the oil and gas sector for 9 years. I was looking to move in to a different sector of the energy industry so I decided to undertake this MSc to build my technical knowledge and understanding in the renewable energy area.
I am from Glasgow so I have been familiar with the University of Strathclyde for many years and have friends who have studied at the university. My first involvement with Strathclyde was when I attended the Scottish Space School programme in 2005!
I chose to study at Strathclyde because of the strong reputation of its engineering department and links to industry. I felt that the course was what I was looking for in terms of its technical content as well as having the option to choose electives that suit my interests.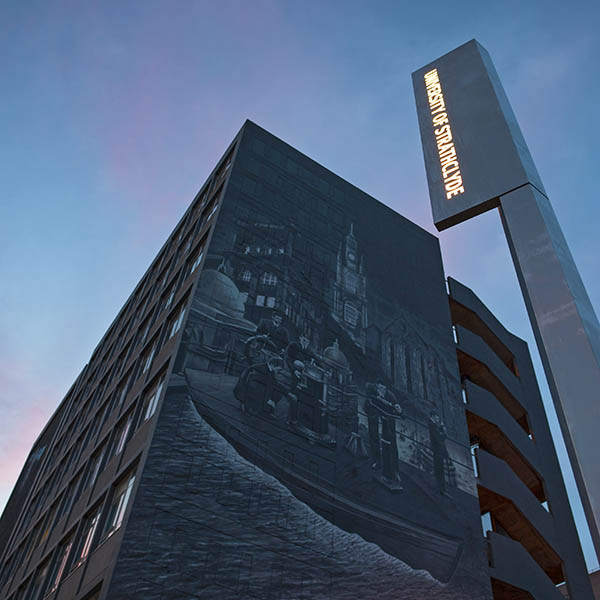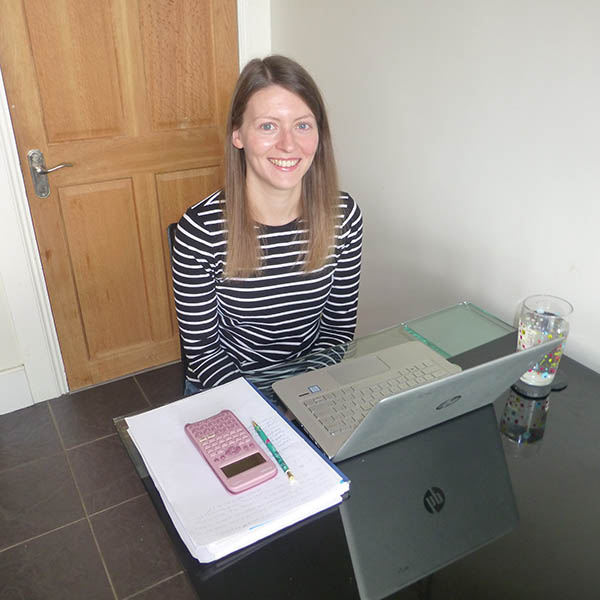 About the course & online learning
I am enjoying expanding my knowledge and understanding of renewable energy and associated subjects, I have learned so much in a short space of time. I've also enjoyed meeting and getting to know new people (albeit virtually!) and getting my calculator out and doing some maths again!
I think the online learning has been well-organised and there is plenty of material provided to support learning. Material for all courses is stored in an online portal that's easy to use.
It is good being able to go back over recorded lectures, I think that is an improvement on the 'normal' way of attending lectures where you would be trying to take notes while the lecturer is speaking. Being able to listen to lecture material again reinforces learning. There are also class meetings on top of the recorded lectures which give the opportunity to ask questions and undertake tutorials in smaller student groups.
There are online discussion forums and class meetings where students can interact with staff. The lecturers encourage questions and feedback. Despite not being able to meet my fellow students face to face, I have been able to get to know people thanks to video calls!
Future ambitions
My ambition for the future is a career supporting the UK's transition to a clean energy future and I would like to look back and be proud that I made a positive contribution to that. I think that the experience and knowledge I'll gain at Strathclyde will provide me with the basis to fulfil that ambition.
I would recommend Strathclyde to other people. The university has an excellent standing in the field of engineering and is one of the top universities in the UK. I have found the staff to be welcoming, friendly and open and the quality of teaching is excellent.
Student support
We're here to support and help you throughout your time at Strathclyde. All of our services are available to all students.