Chemical Engineering (BEng)

Toluwani Giwa
Toluwani is studying Chemical Engineering with us and is in her first year of studying. Here she tells us about her experience of our blended approach to learning during the pandemic.
Why Strathclyde
I first heard about the University of Strathclyde through a programme called 'The Brilliant Club' in Secondary School. It was a programme that allowed third year students to have a taste of the university life and study a science-based topic for a couple of months and visit the university itself for a mini graduation.
I chose Strathclyde for various reasons. I chose it mainly because it was one of the best universities for the course I wanted to do. It is ranked 4th in the UK for Chemical Engineering (The Complete University Guide 2021). I also chose Strathclyde because it is in Glasgow and it meant that I wouldn't need to move far from my home city.
Study my course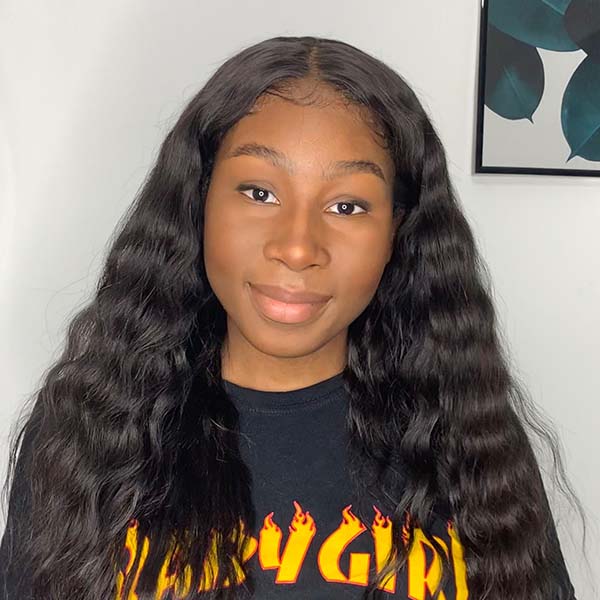 About the course & online learning
I love learning new things and building up my prior knowledge while also making connections between both! I love the different skills I can improve while studying my course and how Chemical Engineering challenges my thinking and makes me strive to be better at what I enjoy doing.
I have enjoyed being able to take my time to understand what I'm being taught. I also like how most of the content I need for the week is already available, so I know how to properly manage my time and make sure everything I need to do is completed. The only downside would be the social aspect and the lack of physical interaction with the other students in my course.
Interaction with staff and students has been fairly regular through Zoom calls, emails and the forums on MyPlace, though it can be a bit awkward at times trying to talk to people through these platforms.
I am aware of the support offered to students. The university sends emails on how to get help if anything is going wrong but I personally haven't used these services.
From the academic perspective, I personally like online learning. I enjoy being able to learn things at my own pace and being able to refer back to the recorded lectures as many times as I want, to consolidate my learning.
Studying at home
I have been studying from home these past few months. At times, it can be quite isolating as I have no one in person to talk to about my course, as opposed to someone staying in university accommodation, but I've found it to be a great way for me to focus and complete my work.
Future goals
My ambition for the future is to be to help my community. I would love to know that I have impacted the people around me positively through what I enjoy doing and the skills that I have. I believe Strathclyde can help me by teaching me how to improve my skills and prepare me for the real world and to then go on and impact it.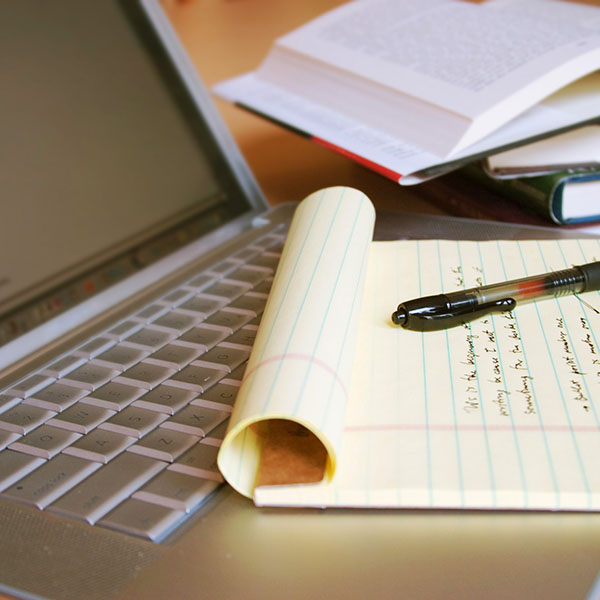 Final thoughts
I would recommend Strathclyde to other people. It is a community who cares about their students and wants to create the best environment for growing and learning through the constant support and help offered.
Student support
We're here to support and help you throughout your time at Strathclyde. All of our services are available to all students.