Engineering Academy
Apply
Key facts
UCAS Code: 0BRT

Start date: August 2020

Become a registered Strathclyde student

Options for paid summer placements
Study with us
provides a supportive transition to university study
choose from three seperate HNC programmes
take an enhanced HNC programme in your first year at one of our partner colleges
guaranteed progression into second year of selected programmes upon satisfactory performance
access to Engineering Academy Scholarships
Why this course?
The Engineering Academy is a unique access route into university and employment. It is a collaboration between the University of Strathclyde, partner colleges and industry which will deliver a pathway to a range of engineering degrees in the University's leading Faculty of Engineering.
As a student in the Engineering Academy, you will be a registered student of the University of Strathclyde with access to all of the facilities. In year one, you will study an enhanced HNC qualification with one of our partner colleges and also attend the University of Strathclyde to develop your academic and practical engineering skills. In subsequent years, the Engineering Academy offers opportunities for paid summer work placements with our industry partners.
As part of the University's outreach objective, the Academy was established to increase widening access participation by delivering various pathways to a range of engineering degrees in our leading Faculty of Engineering.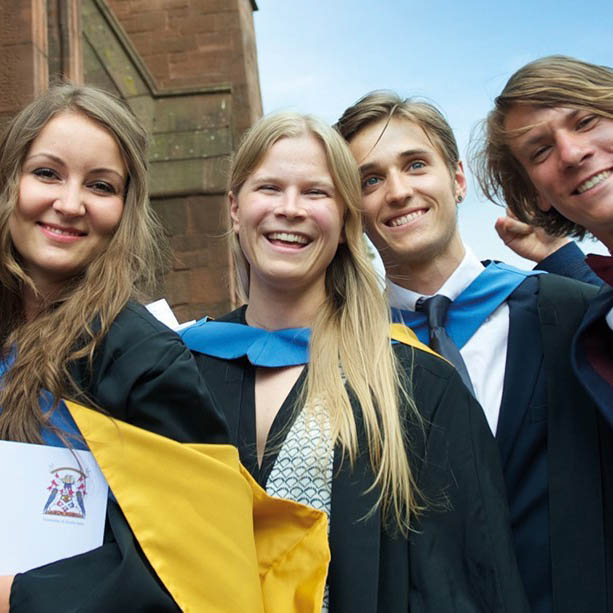 Back to course
How the Academy works?
The first year of the Engineering Academy is taken as an enhanced HNC programme at one of the partner colleges and those students who achieve the required performance are guaranteed transfer to the second year* of one of the undergraduate degree programmes offered within the Engineering Academy.
Three separate HNC programmes have been developed to allow you to progress to a variety of degree programmes.
HNC Chemical Engineering allows progress to BEng Chemical Engineering
HNC Electronics allows progress to BEng Electronic & Electrical Engineering
HNC General Engineering allows progress to degrees offered by the Departments of Design, Manufacturing & Engineering Management; Civil & Environmental Engineering; Naval Architecture, Ocean & Marine Engineering and BEng Mechanical Engineering; progress to 1st year BEng Biomedical Engineering.
For the Electronics and General Engineering programmes, you will also attend the University of Strathclyde in year one to undertake a practical engineering skills qualification.
*first year Biomedical Engineering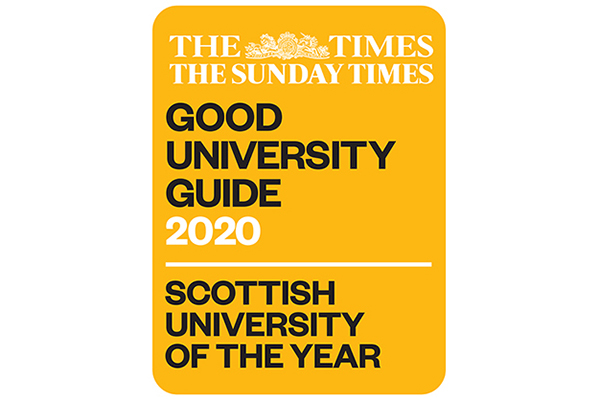 Industry sponsorship & placements
A wide range of employers across Scotland and further afield have partnered with the Engineering Academy to provide sponsorships and summer work placements. This will allow you to put the theory you learn into practice and get hands-on industrial experience.
The placements take place during the summer break between Years 2 and 3 and 3 and 4. The continuous contact with your sponsor company ensures you have an enhanced CV, giving you an extra edge in today's competitive job market.
Ever since day one here I've never felt like I was by myself. I've constantly had someone who could always help me if I struggled with certain parts or areas of the subject.
George Foster
Engineering Academy
Back to course
Entry requirements
Required subjects are shown in brackets.
Highers

Typical entry requirements:

These must include Maths and Physics/ Engineering Science; for progression to Chemical and Process Engineering, Maths, Physics/ Engineering Science and Chemistry are required; for progression to Biomedical Engineering, Maths, Physics/ Engineering Science and Biology/Human Biology are required); an Engineering Foundation Apprenticeship will be accepted as one of the non-mandatory Highers.

Minimum entry requirements:

BBBC (Maths and Physics/ Engineering Science at BB)

We want to increase opportunities for people from every background. Strathclyde selects our students based on merit, potential and the ability to benefit from the education we offer. We look for more than just your grades. We consider the circumstances of your education and will make lower offers to certain applicants as a result.

Widening Access

We are happy to consider students who are applying through alternative routes. The Scottish Wider Access Programme (SWAP) entry route is an alternative way of meeting the minimum entry requirements for the Engineering Academy.

Please see our FAQs for more information on The Scottish Wider Access Programme (SWAP).
Glasgow is Scotland's biggest & most cosmopolitan city
Our campus is based in the very heart of Glasgow, Scotland's largest city. National Geographic named Glasgow as one of its 'Best of the World' destinations, while Rough Guide readers have voted Glasgow the world's friendliest city! And Time Out named Glasgow in the top ten best cities in the world - we couldn't agree more!
We're in the city centre, next to the Merchant City, both of which are great locations for sightseeing, shopping and socialising alongside your studies.
Find out what some of our students think about studying in Glasgow!
Find out all about life in Glasgow
How can I fund my studies?
Back to course
Careers
Engineering Academy graduates have gone on to a wide variety of roles including:
Product Management Executive
Global Supply Chain Engineer
Offshore Project Engineer
Graduate Scheme Engineer
Design Engineer business owner
PhD study