Design, Manufacturing and Engineering Management

Regina Cseh
My name is Regina Cseh and I am a 3rd year undergraduate Product Design and Innovation (PDI) mature student at the University of Strathclyde. Originally, I am from Hungary, but three years ago I decided to move to beautiful Scotland to start my ongoing design degree.
Choosing to study internationally
When I graduated from high school it wasn't very common for people to apply to study internationally, so it wasn't really something I considered at the time. Having travelled widely from a young age and worked as a volunteer Erasmus exchange mentor during my university years in Budapest, I have always been surrounded with people from all over the globe.
After graduating from university back home (in a non-design related subject), I moved to London to work for a few years where I was surrounded by design. Moving to the UK opened up a whole new world to me where I immersed myself in the world of design and architecture. I had the opportunity to attend all sorts of design events, get to know designers through friends and work, see design offices, as well as work in one.
It was then and there that I realised I wanted to change my career path and decided to become a designer.
I was set on studying in the UK, as I find there are far more opportunities here for a career in design than back home. I also learned about the British (design) education and found that this approach required students to be more hands on than in Hungary. Students here are encouraged to ask, argue and question things. The teaching is more interactive, team work is common practice and active participation allows more involvement and critical thinking. All of which were important to me when looking for my new course.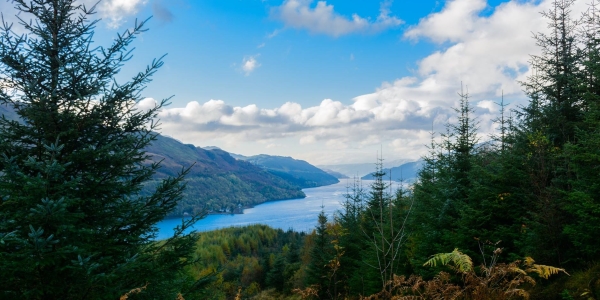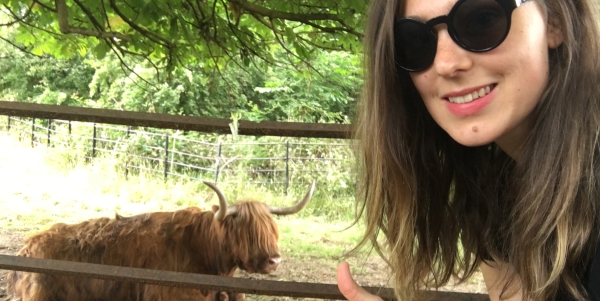 How it felt to move
Moving away from London, a busy capital city with a population over 8 million to Glasgow was certainly a big transition - especially considering that I went from working life back to university.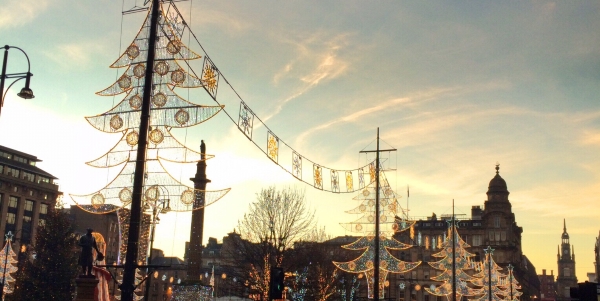 Choosing the University of Strathclyde
It was great to see that on top of all the relevant information about the courses available, there was also a great emphasis on student life and that the University of Strathclyde are an international institute.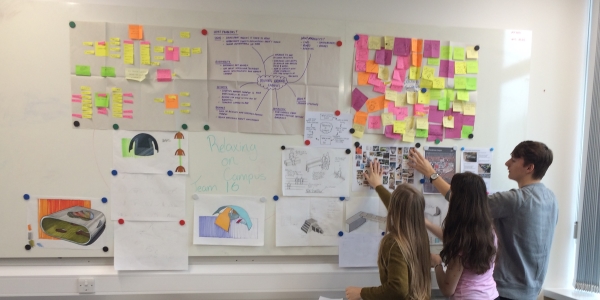 How I think I'll benefit from studying abroad
Living and studying abroad gives you a new perspective on how you think of life. It opens your mind to other cultures, languages, opinions and work ethics. You always need to challenge yourself as you are left to your own devices in a new country and in a different education system.
This experience might test your knowledge, limits, strengths and weaknesses but will also help you improve yourself and find the right path for yourself as a designer. Being exposed to a new culture of working, you can gain valuable experience and skills that you can apply in your future studies and career in Product Design.
Regina