Welcome to the Department of Design, Manufacturing and Engineering Management (DMEM) within the University of Strathclyde, Glasgow.
Engineers are problem solvers; they must combine creative, practical and technical skills in an innovative manner in order to find solutions to modern design challenges.
As the engineering design industry continues to thrive, demand continues to grow for graduates with the necessary breadth of knowledge to meet the needs of industry worldwide.
We are an internationally leading department providing you with learning which is both innovative and industry focused.
Gain a travel bursary and visit us on campus
Take a look at our Masters degrees available
Find out who we are and what we can offer you
Get to know the Engineering faculty that we sit within, and explore our campus.
Check out the industrial experience you will add to your CV through studying with us.
Don't forget to read some of our DMEM student stories and find out where our graduates have secured jobs.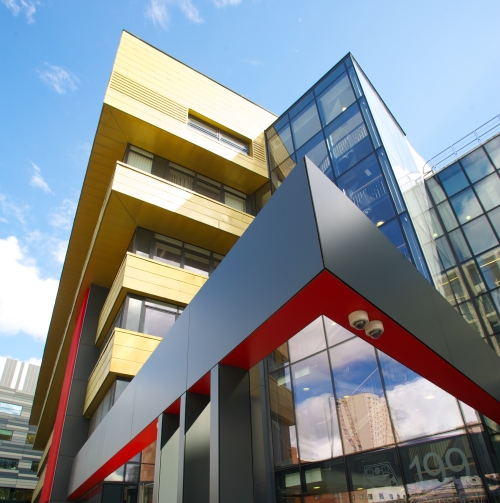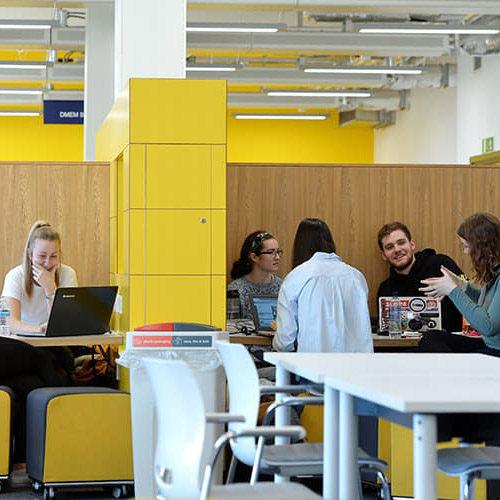 Meet our Graduates
Meet '30 People of DMEM' who have inspired us and left their mark on our Department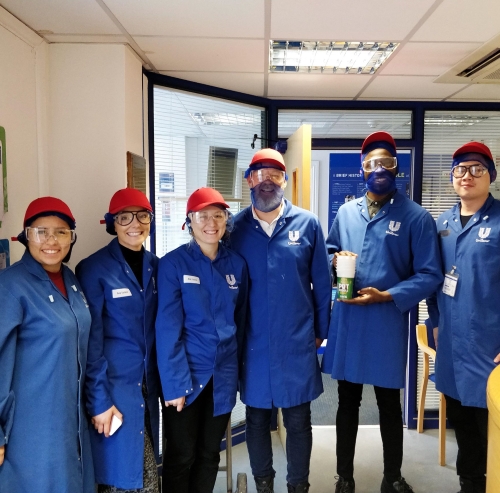 Industrial Experience
We work with on average 50 organisations per year for example Adidas, Jaguar Land Rover and Unilever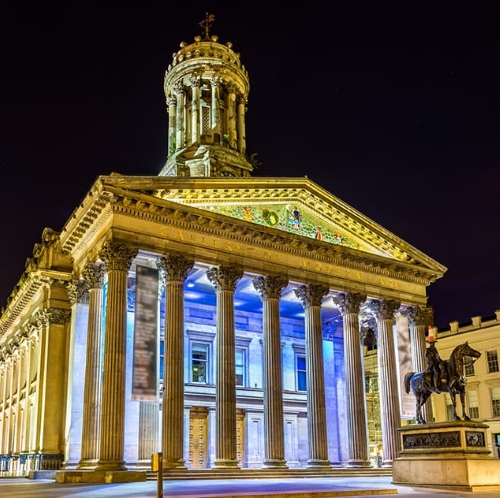 Things To Do
Our campus is in the heart of Glasgow, giving you instant access to everything you could need right on your doorstep