Knowledge Transfer Partnership (KTP) - IHE Stainless Ltd
Company background
IHE Stainless Ltd is a small metal fabrication company that manufactures different types of industrial furniture and components made of stainless steel and mild steel for a range of industries.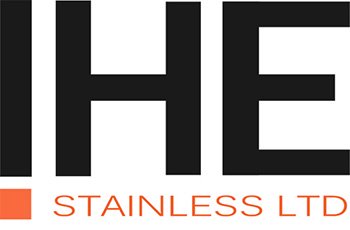 Over the course of many years, the company has been producing bespoke furniture resulting in a slow growth and difficulties in sales.
Therefore, the company is looking to change its role and to sell and manufacture its own products.
KTP Associate
Juan Fuente Gonzalez - Design, Manufacture & Engineering Management.
Project aim
This is a new product development project that combines three disciplines:
marketing
product design
manufacturing
This project is a partnership between Strathclyde's Department of Design, Manufacture & Engineering Management and the Department of Marketing and includes:
market research
product development
manufacturing management
market strategy
brand development
commercialisation planning
product planning
The aim of the project is to identify a market opportunity for architectural furniture and to design a family of products for that market all with the purpose of launching and commercialising the products by the end of the project.

Benefits to company
These include:
the opportunity to enter a new market and focus on manufacturing their own products
the ability to introduce and implement new manufacturing processes and strategies
it will have a brand refreshment including a new web page and promotional material
potential profit made from sales of the products
the addition of new products to its portfolio
expansion of company capabilities
Benefits to associate
These include:
a unique opportunity to get involved in the development of a product from start to finish
involvement in every stage of the project and the responsibility for managing every area of the project
gaining new skill sets in a real world context and having the chance to develop a commercial product