Being a student in our department doesn't have to be all about studying. There's a huge variety of sporting, social and cultural activities for you to get involved in, awards and competitions to enter, and career opportunities to explore. Here's just a selection of what's on offer: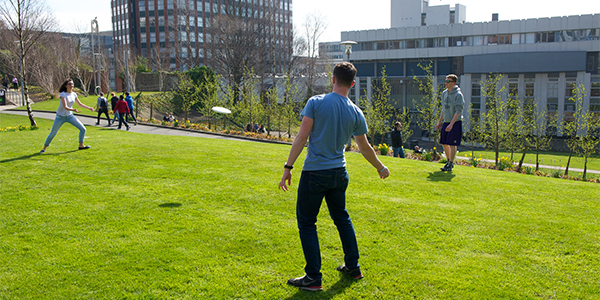 Student societies
Our student run societies organise a wide range of academic and social activities each year. These include hotly contested five-a-side football games, pub quizzes and technical visits.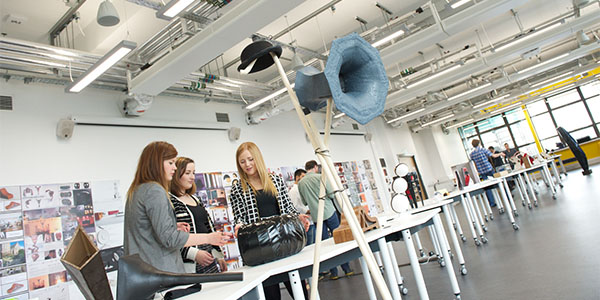 Research presentation day
This is an all-day, conference-style event where research students from each department in the Faculty of Engineering have the opportunity to showcase their work to staff, peers and industrial contacts.