Being a student in our department doesn't have to be all about studying. There's a huge variety of sporting, social and cultural activities for you to get involved in, awards and competitions to enter, and career opportunities to explore. Here's just a selection of what's on offer: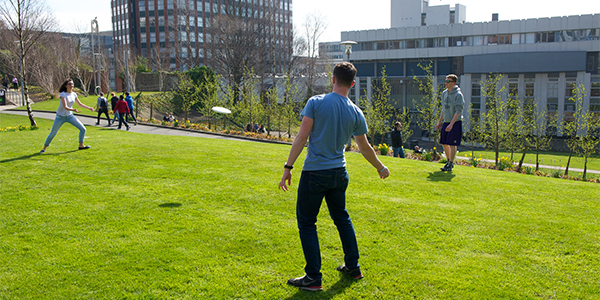 Student societies
Our student run societies organise a wide range of academic and social activities each year. These include hotly contested five-a-side football games, pub quizzes and technical visits.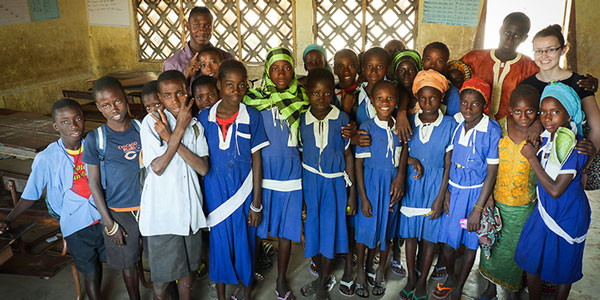 Gambia Solar Energy Project
Established in 2006, this award-winning project provides sustainable energy solutions to rural communities within The Gambia, West Africa. To date, the project has provided power to 11 schools, two medical facilities and a veterinary clinic. Expeditions to complete installations occur each year and give our students the opportunity to apply their skills in a real world environment.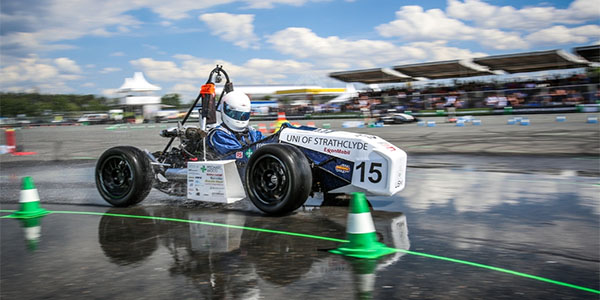 Formula Student
Formula Student is a worldwide competition in which university students are challenged to design, build, develop, market and compete as a team with a single seat racing car!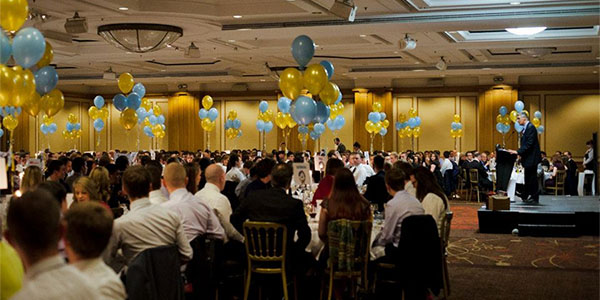 Gala dinner
The Gala Dinner provides a unique networking opportunity for Strathclyde engineering students, business representatives and academics. Students have the opportunity to speak to prospective employers and find out what it is really like to work for them, and how they might fit in to the company. It also provides an opportunity for companies to network with Strathclyde engineering students who will be the engineering professionals of the future.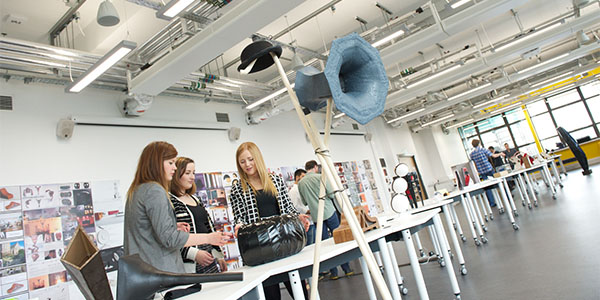 Research presentation day
This is an all-day, conference-style event where research students from each department in the Faculty of Engineering have the opportunity to showcase their work to staff, peers and industrial contacts.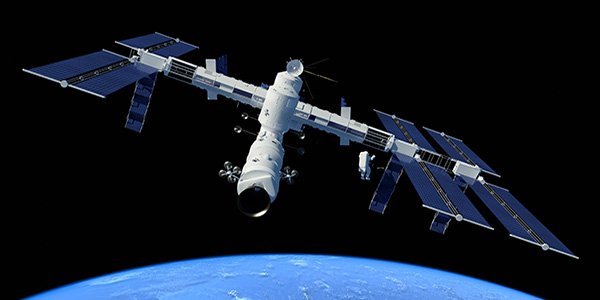 StrathSEDS
Established in 2010, this group provides students with a platform to pursue their interest in space. There are weekly meetings, seminars in space technology and a wide spectrum of space-related projects to take part in. These span, designing a micro-spacecraft which will demonstrate new space technologies cheaply, to developing the potential for a new age of air to space transportation.