Electronic & Electrical Engineering

Who we are & what we do
Electronic and electrical engineering underpins most aspects of modern life:
it's helping to deliver sustainable clean energy, reducing our carbon footprint
it's revolutionising internet security, making it easier for us to buy products faster and more safely online
it's using smart devices to gather patients' clinical data while they're still at home aiding doctors track medical conditions remotely
If you want to create, design and apply new technologies to help solve real world problems, then study electronic and electrical engineering. The subject is dynamic, varied and with over two million engineers currently needed in the UK, it offers great career prospects.
Educating the next generation of engineers is a key role for us. Whichever course you study, you'll gain the technical know-how, analytical and project management skills prized by local start-up companies to global market leaders.
Why choose us?
our courses give you a strong foundation in maths and physics, through interactive teaching, practical work and industry-led projects that encourage innovation and creativity.
our research breadth means we can offer an extensive choice of classes which allow you to tailor your degree to your personal interests.
our classes are always evolving to integrate new technologies and the latest research developments. This means you're learning from those at the forefront of their subject.
you can choose to study a year abroad at one of our overseas partners, adding that international dimension to your education
the industry-led projects you complete mean you're engaging and networking with potential employers during your course
our graduates are very highly sought after. Over 92% of them have jobs by the time they finish their course. They have chosen careers worldwide, spanning electrical generation and distribution, oil and gas, telecommunications, software design, finance, consultancy and management.
we're renowned as a key provider of electronic and electrical engineering education in the UK and overseas
we have expertise in electrical power, renewable energy, telecommunication and digital technology, ultrasonics, microsystems, photonics and industrial control systems
our courses are supported by one of the UK's largest departmental scholarships programmes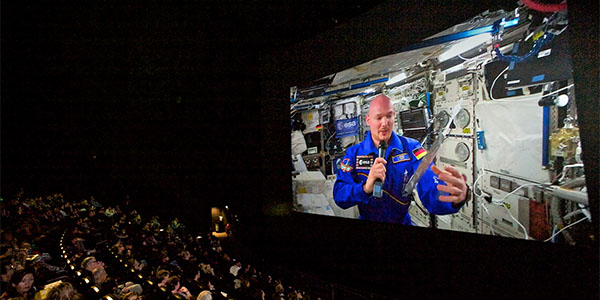 Outreach activities
Want a taster of what electronic and electrical engineering is like? Then join one of our outreach programmes to find out more. We've programmes for school pupils of all different age groups. You'll take part in a range of engineering activities and experience what it's like to study at University. Our aim is to help you decide if engineering is the subject for you!
Get involved
University life is not just about studying. It's about gaining new experiences, meeting new people, and getting involved in new things. We've a huge variety of sporting, social and extra-curricular activities you can take part in.
Make the most of your time with us!