Advanced Composites Group

Composite Processing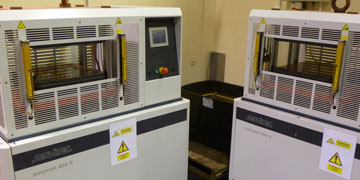 Polystat S400 Press
ACG has two programmable Polystat S400 presses that are used for the processing of polymers and composites like glass matt thermoplastics (GMT). The maximum press force is 400 kN and can be controlled with a continuous
closed loop control.
The dimensions of the platens are 450 x 450 mm. The press can operate to temperatures of up to 300
°
C (
±
2
°
C). In addition, the plates can be cooled down rapidly with a cooling rate of up to 20
°
C / min.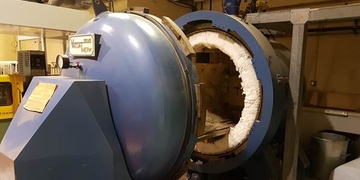 Autoclave
The autoclave has a diameter of 1m and has maximum opperating parameters of 10 Bar pressure and 600 °C temperature.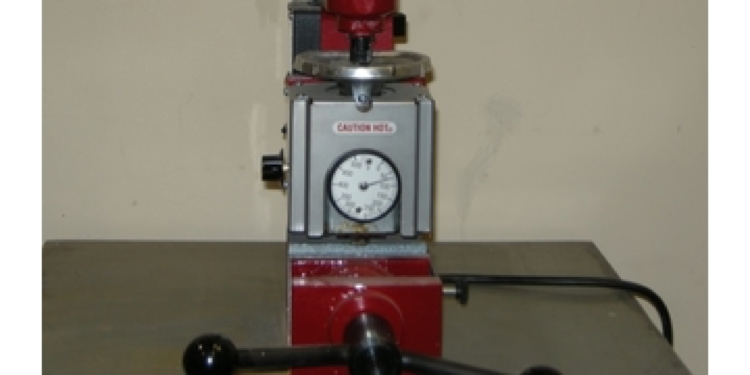 Hand injection moulding
The hand injection moulder (A-100) is a quick and inexpensive tool to produce prototype plastic parts without air compressor. The maximum mould size is 4" x 2.63" x 2.5" and the maximum operating temperature is 287°C.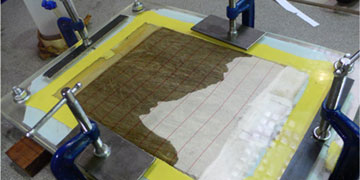 Vacuum assisted resin transfer moulding
Our composite processing area also includes facilities for the production of composites using VARTM.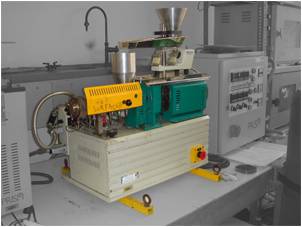 Twin screw extruder
PRISM 16 mm twin screw extruder.

Our capabilities can help further your research interests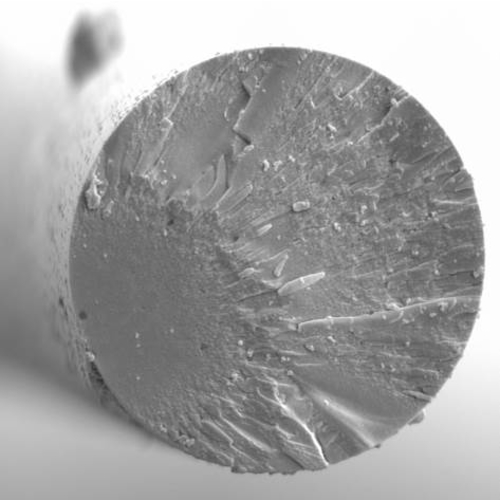 No. 1 2014 most downloaded original research paper from Composites Part A