Advanced Composites Group

Fibre length analysis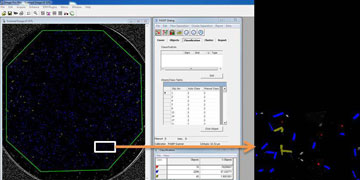 Automatic fibre length distribution analysis
The 'FASEP' fibre length measurement system can be used to analyse fibre length distributions automatically.
The system is equipped with a high resolution scanner, a dark-field illumination box and an image analysis software. The image analysis makes it possible to measures straight, curved and crossing fibres over a range of fibre lengths.
The versatile FASEP system has so far been used successfully by our group to characterise fibre length distribution of glass fibres in polymer composites. The video below explains the basic steps of this procedure.
Our capabilities can help further your research interests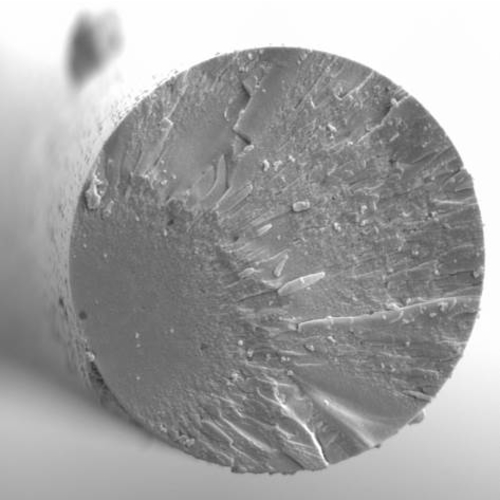 No. 1 2014 most downloaded original research paper from Composites Part A