Advanced Composites Group

Polymer aerogel composites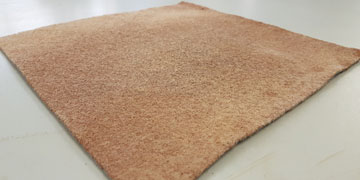 Collaborative research
Advanced Composites Group has developed expertise in the field of polymer aerogels, as part of collaborative project with Blueshift International Materials Inc and the Oil & Gas Innovation Center (OGIC). Development of cleaner and more durable aerogel blankets will improve insulation for deep-sea pipe-in-pipe oil and gas pipelines, consequently increasing oil and gas flow and assurance. A significantly improved aerogel composite insulation product will also provide great potential benefits to the wider industrial community.
The work executed in our group has focused on the design and validation of the selected polymer aerogels. The university proposed a multi-disciplinary team comprising of experts in composites design, composites engineering, and materials science. The team utilized an integrated design-build-test iterative process and carried the project through proof of concept, processing improvements and material modification.
We highly value our partnership with OGIC and the University of Strathclyde. This collaboration really supports Blueshift's drive of getting our polymer aerogel blanket to market Tim Burbey, President of Blueshift
The significant successes achieved in this project over a relatively short time-scale have helped to fast-track a new product to market, building a positive ongoing relationship between University of Strathclyde and Blueshift.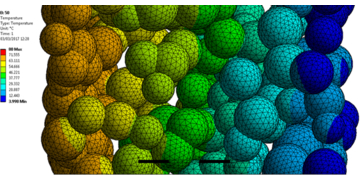 Multi-scale, multi-discipline
Our approach to polymer aerogel research employs expertise in both modelling and real-world experimentation.
We have developed finite element models for both the void structure of aerogels and for the reinforcement fibre architecture with which they are combined. Analysis of the heat flow through these models helps inform the design of our aerogels to obtain the best possible insulating properties.
The synthesis of aerogels with a high degree of control over their porosity and nano-structure is technologically challenging. To accomplished this goal we have used state of the art knowledge generated at Strathclyde. Characterisation of the materials produced is achieved using various techiques that we have available in-house such as mercury intrusion and gas adsorption porosimetry.
Discover our publications and the equipment that supports our research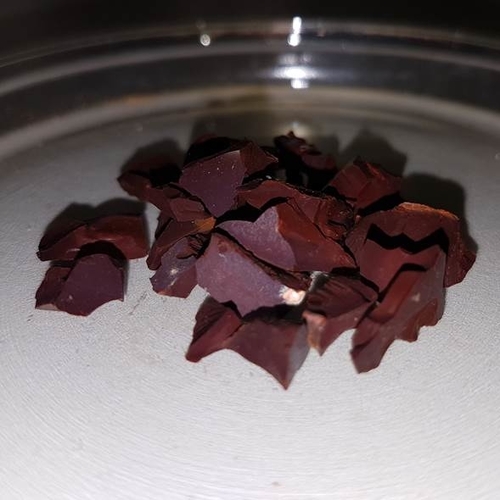 Best undergrad research project 2016