Mechanical & Aerospace Engineering

Research Insights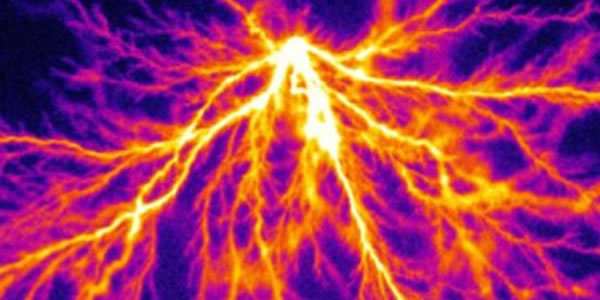 A panacea for science?
Science has shown that the relationships between small changes and large results are endemic to so many things in our world, from weather, to international economics, through to planetary motions, vibrations in structures, motions in fluids, and even territorial behaviour in animals. Read more....
We're rated 1st in Scotland for mechanical & aerospace engineering