Young WEIR-WISE: Discovering Engineering with S2 Girls

About the programme
The Rationale
Evidence shows that there is poor gender balance within most engineering degree courses in the UK. Undergraduate intake statistics are significantly skewed towards male students and, in some courses, females make up less than 10% of the total intake. The main reason for this is that many young females see science and engineering subjects as being male orientated – and hence 'not for them'.
The Faculty of Engineering recognises that if school pupils fail to select physics in their National 5 (formerly Standard Grade) subject choices when they are in S2, it can mean that even if they show an interest in engineering in S3 or S4, it is an uphill battle to gain the required qualifications to apply for an Engineering Degree.
Programme Outcomes
The WEIR-WISE programme will aim to inspire female participants to become the next generation of engineers.
Participants will learn about appropriate National 5 subject choices which feed into the various engineering streams, creating an opportunity to study engineering that might otherwise be lost.
Participants will gain awareness of the University and of the Weir Group, that they would not otherwise have.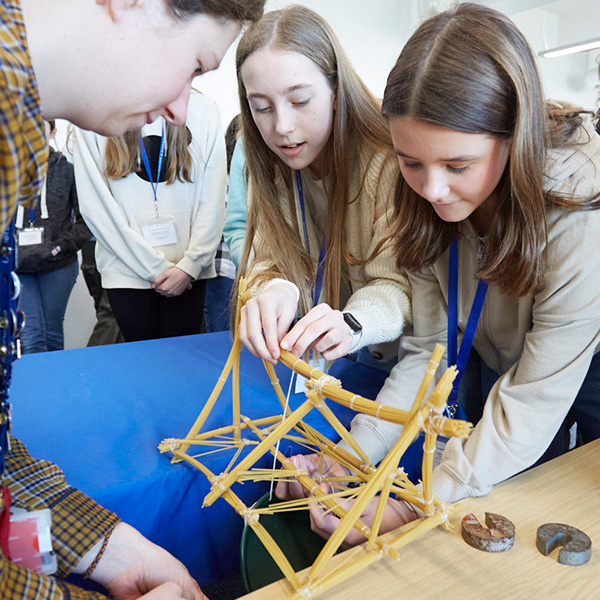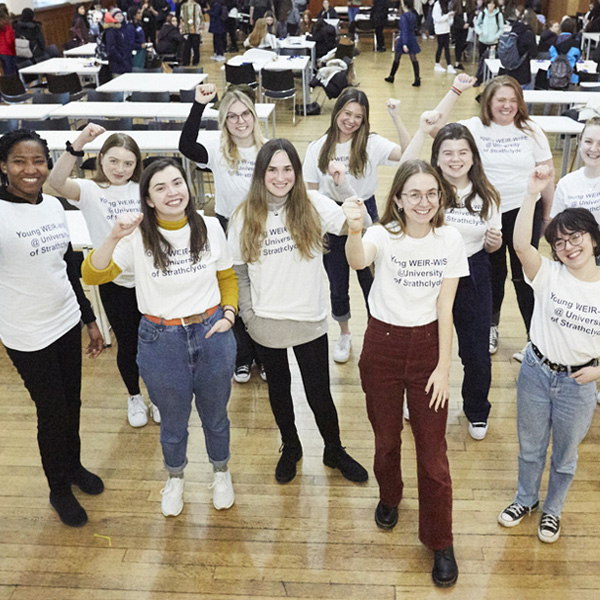 2024 Programme
The programme will run in 2024 with 300 places available, with places open to all S2 girls in Scotland. 200 pupils will attend a two-day in-person event at the University of Strathclyde campus on either the 22-23 January 2024 or 25-26 January 2024, and 100 pupils will attend the one-day virtual event on 24 January 2024. Participants will hear from staff at the University and colleagues from the Weir Group who will provide insight into studying and working in the field of engineering.
Applications for the 2024 programme will open on Wednesday 27 September 2023, find out more by visiting out Application Process page.
Apply for 2024