Humanities & Social Sciences

Undergraduate
We produce graduates who make a real impact on the world.
Our dynamic, practice-led courses explore the systems, institutions, cultures and behaviours that shape lives throughout the world. Learning from academics working at the very cutting-edge of their specialisms, graduates leave our programmes feeling confident, intellectually-engaged and well-prepared for employment or further study.
You can study the following subjects at undergraduate level as part of the flexible BA:
Education
English
English & Creative Writing
French
History
Journalism, Media & Communication
Law
Politics & International Relations
Psychology
Social Policy
Spanish
We also offer the following professional courses:
BA Childhood Practice
BA Education & Social Services
LLB Law
LLB Law (Clinical)
LLB Law with French or Spanish
BA Primary Education
BSc Psychology & Counselling
BSc Speech & Language Pathology
BSc Sport & Physical Activity
BA Social Work
Use our course search to search for undergraduate programmes.
The flexible BA degree
With our BA (Honours) degree you can choose from subjects in Humanities, Social Sciences and Business, with two of your three subject choices taught by the Faculty of Humanities & Social Sciences. The BA degree is a three year course and the Honours degree is normally a four year course. This allows you to try new subjects, develop your own ideas, develop a broad range of knowledge and enhance your employability.
Subject Combinations
English, English and Creative Writing, History, Politics and International Relations and Psychology may be studied to Single or Joint Honours level.
Education, French, Spanish, Law, Journalism, Media and Communication and Social Policy are available only as Joint Honours Programmes.
Economics, Human Resource Management, Marketing, Mathematics and Tourism can also be studied alongside a Humanities and Social Sciences subject.
Use our course search to find available subject combinations.
Degree structure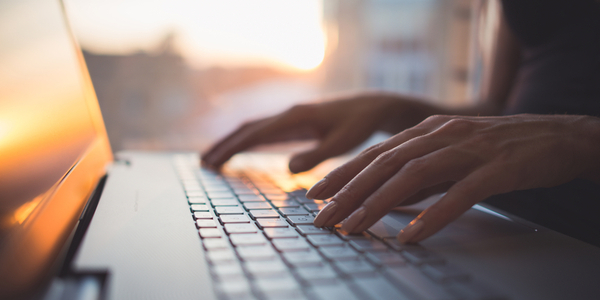 First year
Study three academic subjects in first year, amounting to 120 credits.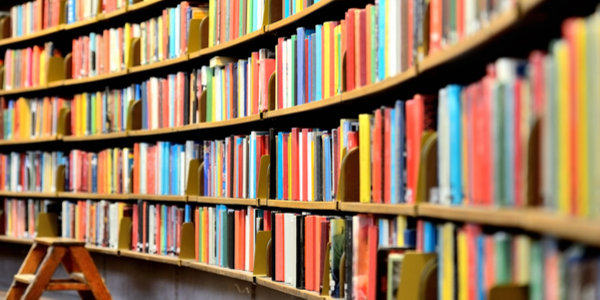 Second year
Specialise in two of these subjects.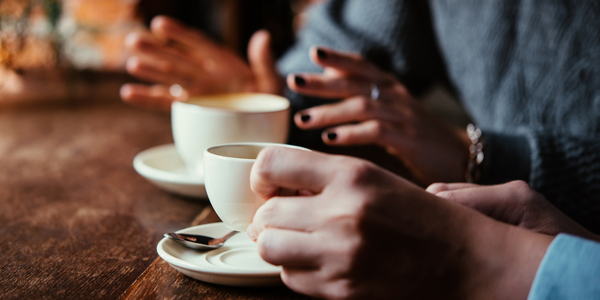 Third year
Continue with two subjects from Year 2, or focus on one, depending on whether you are thinking about Joint or Single Honours.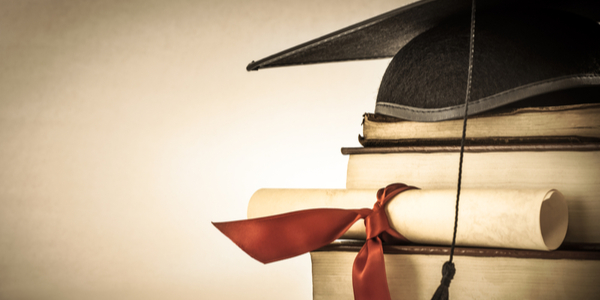 Fourth year
Honours year.
More information on studying with us
As part of your studies, we aim to provide every student with an opportunity to apply their academic subject knowledge and skills to a work environment. We believe work placements will support students' transition into employment and/or further study after graduation. You will be supported in developing reflective and professional skills, and the ability to articulate these skills. Placements will be credit bearing and normally taken during the latter half of your studies. Study abroad experience is offered for those studying Honours French/Spanish.
We encourage you to undertake part of your degree at a university abroad. We have partnerships with universities in Europe, North and Central America, Australia, and New Zealand. You can go abroad in Year 3, for one semester or for the whole year, to study the same subjects that you would have studied at Strathclyde. It does not add any time to the length of your degree and it can be a life-changing experience. Please note there is a compulsory year abroad for language students and the possibility of studying two years abroad. It is also important to note that the year abroad is subject to a separate application process and is not guaranteed for every student. The year abroad is not currently available for all subjects.