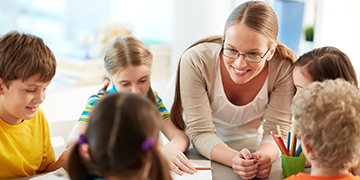 Undergraduate courses
We offer a number of undergraduate teaching courses along with the opportunity to study education jointly with another subject on offer within the Faculty of Humanities & Social Sciences or the Strathclyde Business School.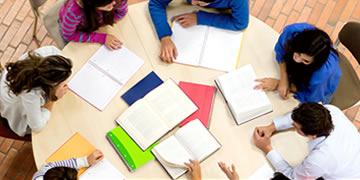 Postgraduate taught courses
Our postgraduate taught courses offer you the opportunity to specialise in teaching following your undergraduate degree.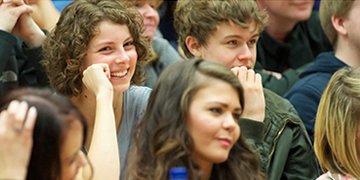 Postgraduate research degrees
You can study an MPhil over the course of one year, a PhD over the course of three or four years or an EdD over four or five years.