We offer unrivalled opportunities for experiential learning through our award winning Law Clinic, world-leading Clinical LLB programme and classes which blend real life experience and academic study.
Undergraduate
Our priority is to help you develop the professional skills and knowledge you need to have a career in the legal profession. The traditional LLB qualification can be obtained by a variety of modes of study:
You can also study the subject of law as BA degree, jointly with subjects from the Faculty of Humanities & Social Sciences and the Strathclyde Business School. Please note that studying law within the BA will not qualify you for entry into the legal profession. Find out what your options are using our course search.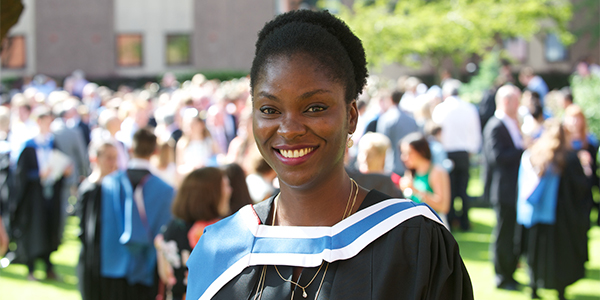 Postgraduate taught courses
We've an established reputation for quality teaching and research. This is not only in traditional core subjects but also in a wider range of topics such as human rights, internet law, criminal justice, mediation and environmental law.
Take a look at our wide range of courses at Masters (LLM/MSc) level.
Graduate entry
If you already have a degree then you can study for the LLB under ourfast track Graduate Entry route.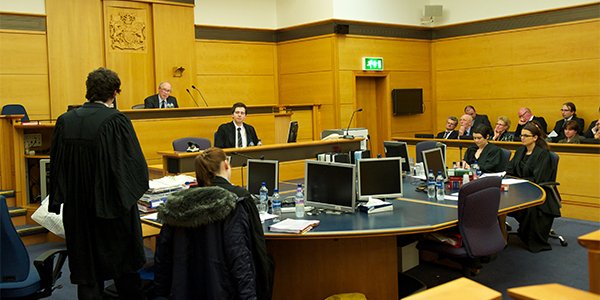 Diploma In Professional Legal Practice
The diploma qualification is essential for entry to both the solicitors' and advocates' branches of the profession. It meets the requirements of the Law Society of Scotland's Professional Education and Training Stage 1.
The diploma is a vocational course. You'll learn the ethical rules, practical knowledge and personal skills required of lawyers in Scotland. We train you to be a practising lawyer.
Find out more about the Diploma in Professional Legal Practice.