Meet our Government & Public Policy students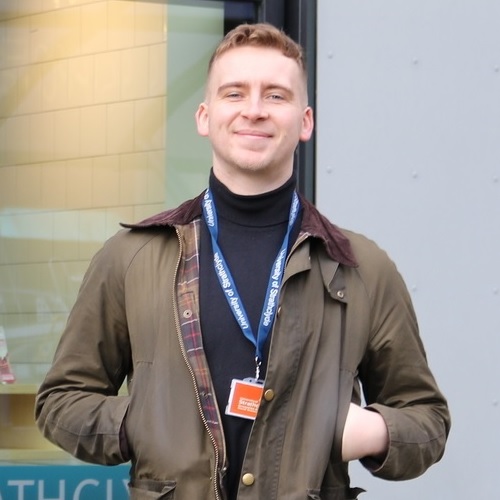 The campus has always felt like a second home to me, while both the academic and administrative staff really are a remarkably attentive and supportive group of people - something I have found true across the university in general.
Fraser Stewart, Politics (PhD)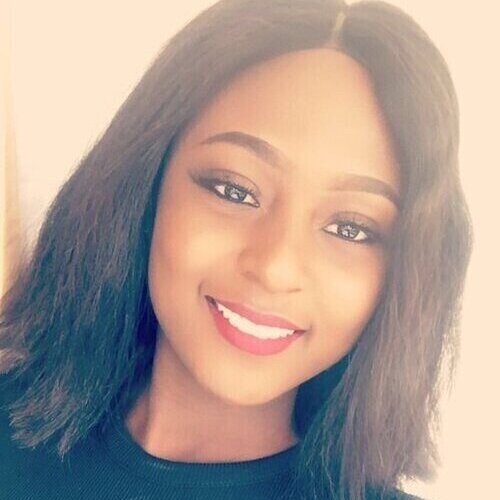 Oluwakemi Onibalusi, Public Policy (MSc)
Staff of the University go above and beyond to make sure you are comfortable, the lecturers are always available to answer your queries regardless of the time you contact them and they make learning online less awkward.
Lauren Toner, Political Research (MSc)
Choosing to stay at Strathclyde for my postgraduate studies wasn't a major conscious decision for me; there was no competition. The department's reputation for research preceded it and I'm confident that no other university could offer the combination of expertise, world-class training and constant support that could match that of the Government & Public Policy academics and support staff.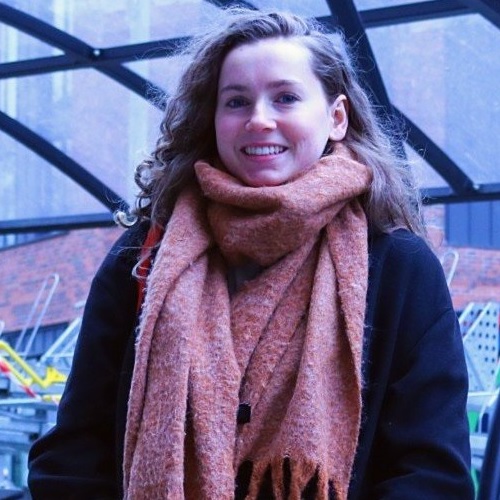 Sarah Finlay, International Relations (MSc)
Throughout my initial four years, I have been greatly impressed by the specialist knowledge held by each of the lecturers and tutors. In all of my classes, my lecturers were always greatly insightful and highly welcoming. Not only did they provide great lectures and seminars, but they also were highly approachable and easy to talk to.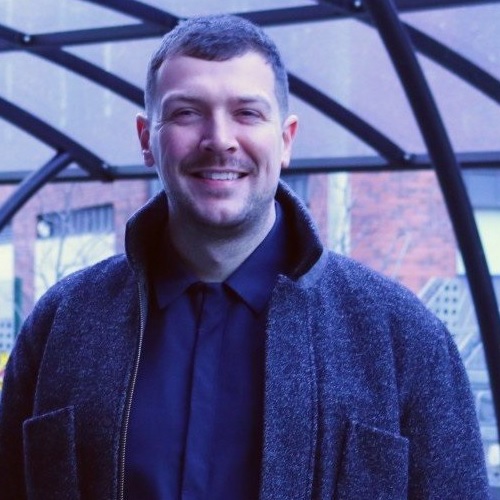 Josh Box, Public Policy (MSc)
Staff and lecturers always go out of their way to help, whether face-to-face, through Skype or e-mail. Student support services are also very good, as are the finance department who have given me invaluable support and advice.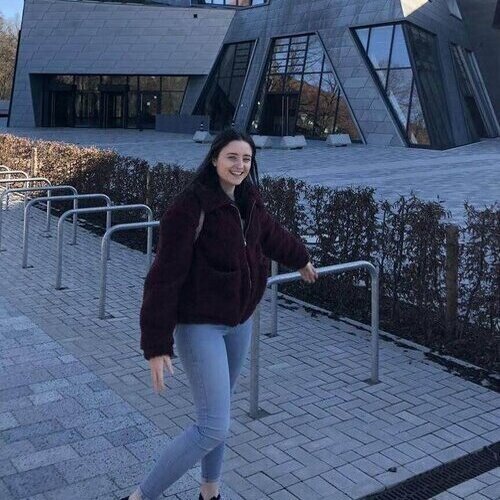 The MSc was also backed by The Data Lab Innovation Centre and I was lucky enough to be awarded one of their scholarships for the programme this year, meaning they covered almost all my tuition fees. This really motivated me to accept my offer on the MSc programme as it reassured me I was on the right path, and that other people thought I would succeed!
Emma Wright, Data Science for Politics & Policy-making (MSc)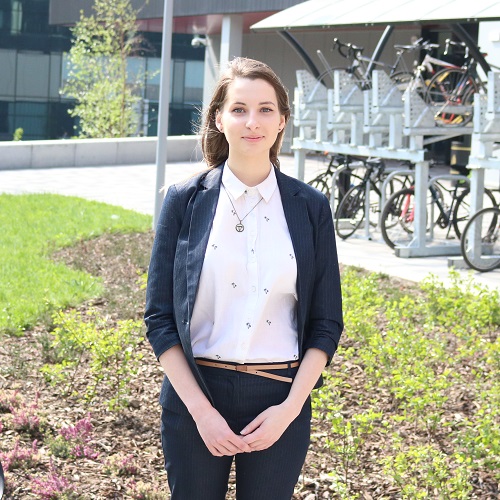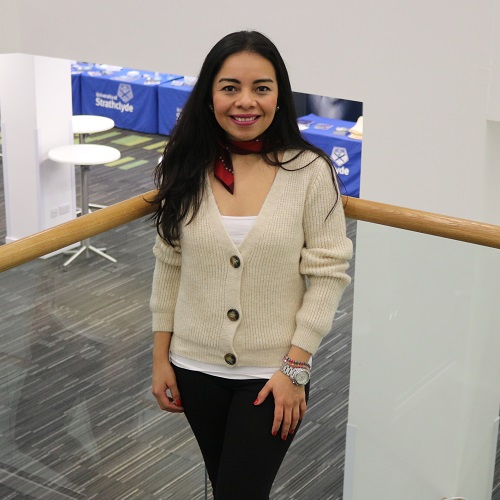 Luisa Yax Valle, International Relations, Law & Security (MSc)
I think it is so easy to approach anyone you may need help from, teachers, people in the street - everyone wants to help you. I've made friends here too. I think the classes are amazing and the teachers are great as well. I really like the relaxed environment, I prefer this approach as I definitely feel comfortable here. Glasgow is such an international city, I love it.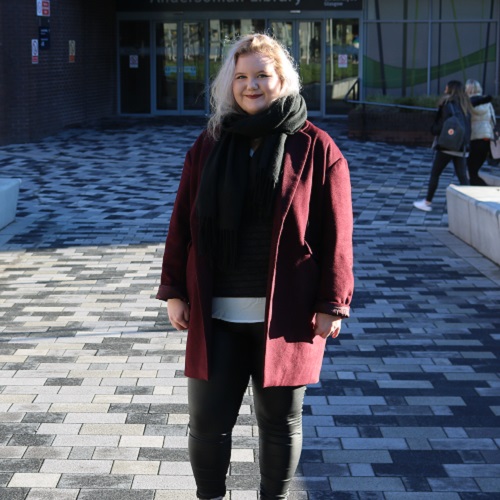 Lea Evjen, English, Politics & International Relations (BA)
I chose Strathclyde because I could customise my programme. I could guide my studies in the direction that I wanted to. When I came here I originally chose to focus on creative writing, journalism, English and politics and International Relations. This isn't something I could do in Norway, as it was a completely bespoke programme.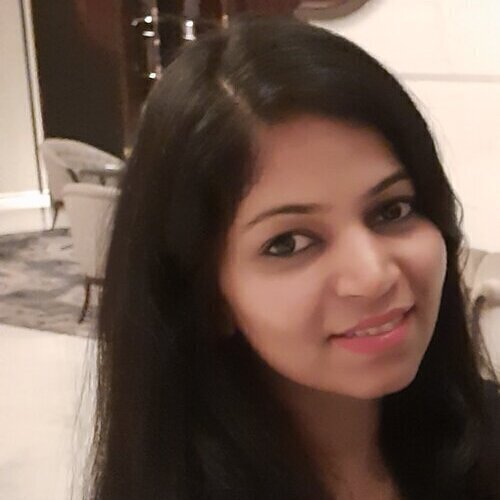 The School of Government and Public Policy (GPP) follows an excellent interdisciplinary approach of combining ideas and practical knowledge through real world engagement. It has an impressive setup with different Centres functioning in collaboration which allows one to explore ones research skills, learn and act to ones capabilities which definitely enhances the overall experience.
Kusum Vishwakarma, Politics (PhD)