Psychological Sciences & Health

Our facilities
Psychological Sciences & Health has laboratories for Psychology, the Counselling Unit, Physical Activity for Health and Speech & Language Therapy.
Laboratories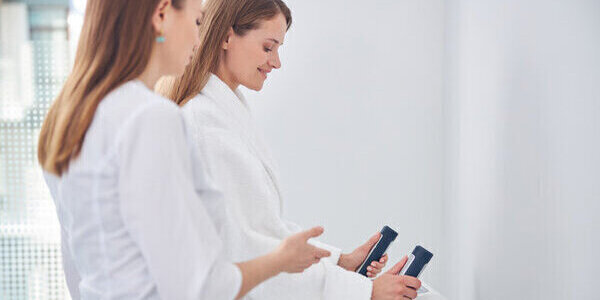 Body composition lab
This lab houses all our activity monitors including Actigraphs and ActivPALS. It's also used in research and for undergraduate dissertations.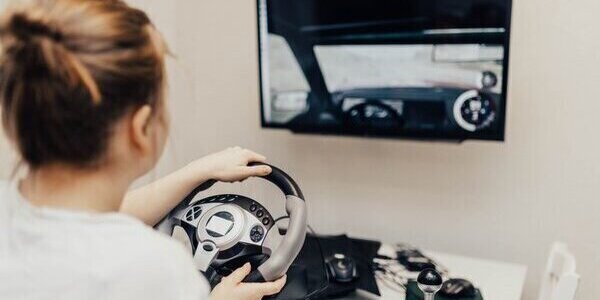 Driving simulator lab
The driving simulator lab is used by staff and students for conducting research in areas like traffic and transport, to help identify effective ways to enhance safe road use.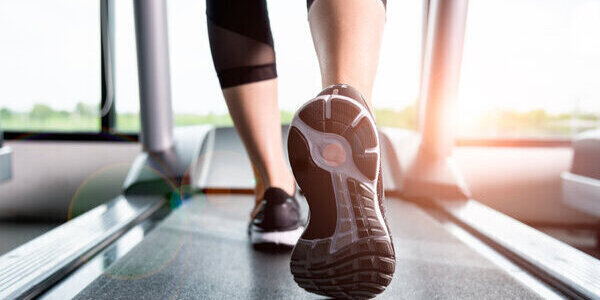 Human performance lab
As well as providing equipment which allow us to perform laboratory assessments, this lab is also a high quality, experience-based learning environment for physiology related modules.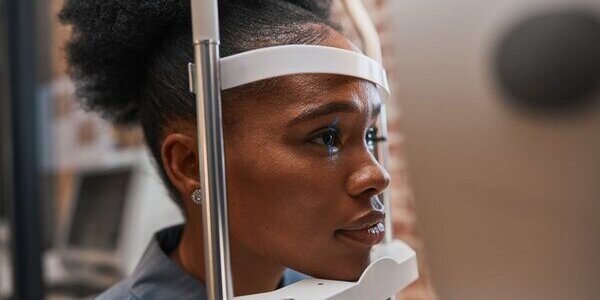 Oculomotor lab
Our research looks at human attention, in terms of how it's allocated, influenced, and disrupted. We do this through examination of human eye movements, using eye-tracking equipment with high spatial and temporal resolution.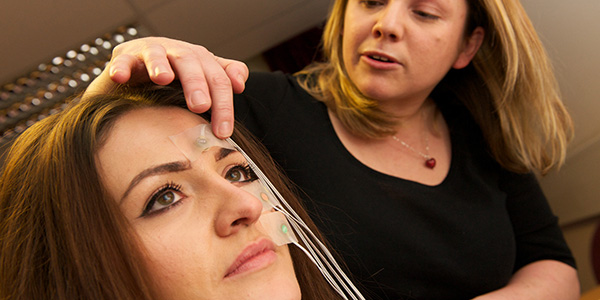 Psychophysiology lab
Our research includes the identification stimuli that changes autonomic functioning and the use of psychophysiological measures to identify the roles of temperament, beliefs and skill in self-regulation.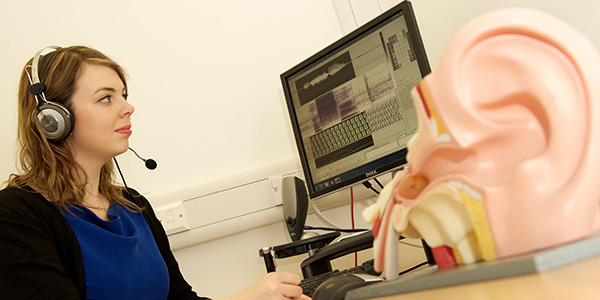 Speech & language lab
The Speech & language therapy lab provides equipment for the analysis of speech production. Research is focused on speech articulation in clinical populations, utilising techniques and voice analysis software.