Committee and Keynote Speakers
Organising committee

Keynote speakers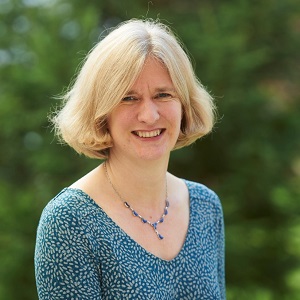 Dr. Susan Ebbels
Dr Susan Ebbels is a Speech & Language Therapist and Director of Moor House Research and Training Institute at Moor House School & College, Surrey, UK, a special school for children with Developmental Language Disorder (DLD) aged 7-19. She is on the editorial boards of International Journal of Language and Communication Disorders and Child Language Teaching and Therapy. She has an honorary lectureship at UCL and is also a specialist advisor for Royal College of Speech and Language Therapists. She is passionate about the need for evidence based practice and has carried out and coordinated many intervention studies on a range of areas, but with a particular focus on improving the comprehension and production of grammar in children with language disorders using her SHAPE CODINGTM system. She delivers regular courses both on the SHAPE CODINGTM system and on the current evidence base for school-aged children with Developmental Language Disorder (DLD).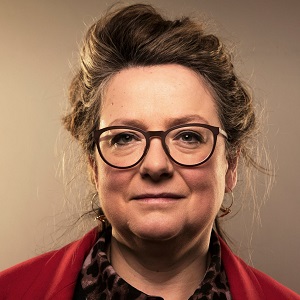 Prof Sophie Scott is a Professor of Cognitive Neuroscience at UCL, where she is Deputy Director of the Institute for Cognitive Neuroscience and group leader for the Speech Communication Lab. She held a Wellcome Trust Career Development fellowship from 2001-2004, and a Wellcome Trust Senior Fellowship from 2005-2016. Her research addresses models and theories of primate auditory neuroanatomy and neurophysiology to inform the neurobiology of human vocal perception and production. Her work addresses both verbal and non-verbal aspects of vocal communication. She has pioneered the study of the human voice as a social signal, and has recently started to address the ways that non-verbal emotional expressions like laughter are used socially. She was elected to the Academy of Medical Sciences in 2012 and the British Academy in 2016. She was the 2017 Royal Institution Christmas Lecturer.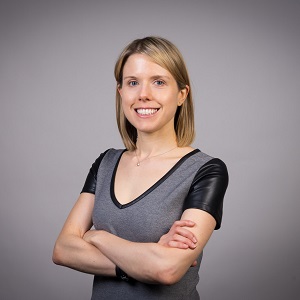 Tara McAllister is an associate professor in the Department of Communicative Sciences and Disorders at New York University. Her research aims to illuminate how speech is acquired in both typical and disordered populations, and why developmental speech patterns resolve in some individuals but persist in others. She completed her PhD in Linguistics at MIT and remains active in linguistic research, with a focus on understanding how sensorimotor factors influence phonological learning. As director of the Biofeedback Intervention Technology for Speech (BITS) Lab at NYU, she has conducted multiple studies measuring the efficacy of acoustic and ultrasound biofeedback in the treatment of persistent speech sound errors. BITS lab research is funded by the NIH National Institute on Deafness and Other Communication Disorders and the American Speech-Language Hearing Foundation. Since 2014, Dr. McAllister has directed the development of staRt, an iOS app to make biofeedback intervention more widely accessible.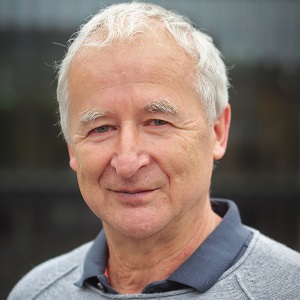 Wolfram Ziegler is Professor of Neurophonetics and head of the Clinical Neuropsychology Research Group (EKN) at the Institute of Phonetics and Speech Processing, University of Munich. He has a diploma and PhD in Mathematics from the Technical University of Munich and spent 10 years as a research assistant at the Max-Planck-Institute for Psychiatry. From 1995 to 2015 he headed the EKN as a part of the Clinic for Neuropsychology, City Hospital Bogenhausen in Munich. His research focus is on speech and language disorders in neurologic populations.